Call of Duty: Warzone 2 is a free-to-play first-person royale battle video game. The game was developed by Infinity Ward and Raven Software and was published by Activision. The game has been released for Play Station 4, Play Station 5, Windows, Xbox 1, and Xbox Series X/S. Developers have brought many new weapons to this game. Everyone is loving the game due to the gameplay it has and the amazing weapons.
The RPK is one of those amazing weapons in Call of Duty: Warzone 2. The RPK (Ruchnoy Pulemyot Kalashnikova) performs as an assault rifle/LMG hybrid, enabling quick base shredding at a good range. If you want to make the weapon more powerful in Warzone 2, you can do it with the best attachments.
The RPK is an excellent weapon in and of itself, but proper setup is essential in this situation. In Warzone 2, conflicts can occur at wider distances and armour is a factor, which makes it slightly different from the Multiplayer Mode. As a result, bullet velocity and damage range become much more essential, as well as recoil management and stability. In this article, we have shared the best RPK Loadout that you can use in Call of Duty: Warzone 2.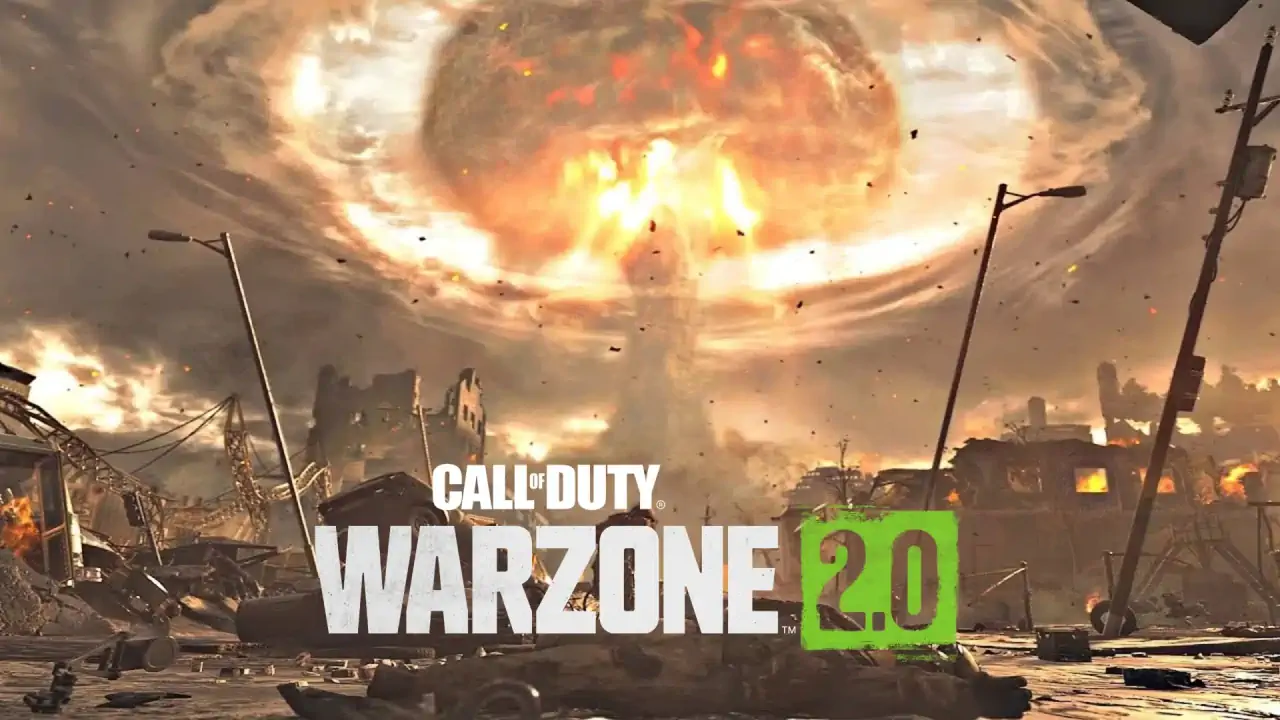 Best RPK Loadout in Call of Duty: Warzone 2
The 40-Round Mag is what sets this loadout apart from a typical RPK setup with an LMG theme. This will transform it from a conventional large-mag LMG into more of an incredibly powerful assault rifle. By using these attachments and loadout, you will be able to increase the accuracy of RPK and can make it more powerful than LMG.
This loadout is extremely effective against Al Mazrah when used at mid-range, after RPK testing. This firearm is a powerhouse when it comes to chipping down enemy armour and HP on battle royale. You might want to accompany it with something with more range, like a marksman rifle or sniper rifle.
Below down we have mentioned the best RPK Loadout Attachments in Call of Duty: Warzone 2.
Barrel:

TAC 597 Barrel/ KAS-10 584mm Barrel

Muzzle:

Lock shot KT85/ Polarfire – S
Underbarrel:

FTAC Ripper 56/ XTENNexus Grip
Rear:

Demo-X2 Grip/ True- TAC Grip

Optic:

Aim OP-V4/ Cronen Mini Pro
For Barrel Attachment, we will recommend the user fit the RPK with the TAC 597 Barrel or KAS-10 584mm Barrel. For Muzzle, we will recommend you Lock shot KT85/ Polarfire – S. The Lock shot KT85 Muzzle is a fantastic option for controlling the RPK's powerful recoil. The KT85 reduces the effort required to mitigate the RPK's vertical and horizontal recoil by effectively compressing the entire recoil pattern in both directions.
In the Underbarrel Department, you can choose FTAC Ripper 56 or XTENNexus Grip. If you are selecting Lock shot KT85 Muzzle, then FTAC Ripper 56 is the perfect combination with the Muzzle.
The 40-Round Mag, which reduces the RPK's magazine capacity by almost half but delivers a wealth of mobility boosts from ADS to reload speed, is at the centre of this complete RPK loadout.
The Rear grip we will suggest to you is the Demo-X2 Grip or True-TAC Grip. The Demo- X2 Grip is much better when we compare both. As it offers a little more recoil control at the cost of some targeting stability.
Finally, the optic attachment we will recommend to you is Aim OP-V4 or Cronen Mini Pro. The Aim OP-V4 optic attachment will provide you with a clear sight that helps in visually locating a target's position. It will help you in improving the Precision of the sight picture.
Conclusion
This was all for the guide on the best RPK loadout in Call of Duty: Warzone 2. If while unlocking the attachments, you were unable to max out the gun's level, then to unlock all the attachments you will need to level up your gun in the Bruen Platform.
The attachments mentioned above prioritize handling, stability, and recoil reduction. After using these attachments, as you will identify a target, you'll be able to speed around and immediately begin shooting.