One cool advantage of using smartphones is the ability to customize your OS. Themeing is one such feature which has found its own niche. There are users who like to change their device themes almost every other day. To add icing on the cake for these users we have the Substratum theme engine. This is an open source theme concept. It allows numerous third-party developers to bring their own unique designer themes for various devices. Samsung devices have their own reputation when it comes to customization. Speaking of which Substratum has a good number of themes tailor-made for Samsung devices. In this post, we bring you some of the Best Substratum Theme for Samsung Galaxy Devices.
System Requirements for Substratum Required to run on Samsung Galaxy Device
The best thing about Substratum is it can work on devices with root access and you can also use it phones without rooting. However, this popular theme engine supports Android version Nougat, Oreo and above. Particularly, if you are using Substratum themes for Samsung Galaxy devices, you need to use two plugins.
These plugins are Android OS specific. If you have a device running Android 7.x Nougat, then you need the Sungstratum plugin. Similarly, if your Samsung phone is n Android 8.x Oreo, then you have to install the Andromeda plugin. Keep in mind that these plugins are available in the paid version only.
Download Best Substratum Theme for Samsung Galaxy Devices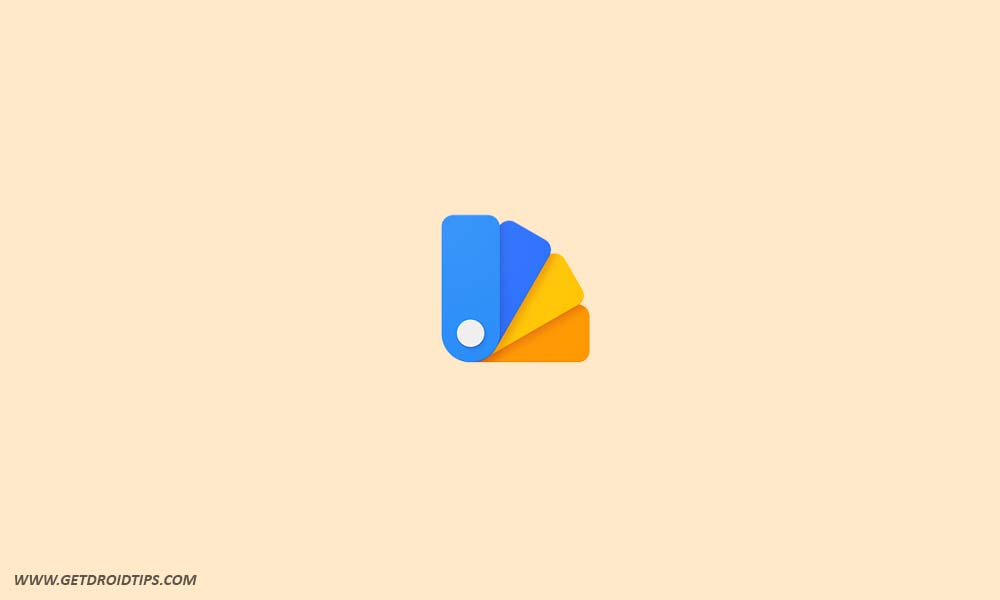 Here are the download links of some of the best Substratum Theme for Samsung Galaxy Devices. If you own any Samsung Galaxy device you can try these out.
I hope this list is useful to install Substratum Theme on any Samsung Galaxy Devices.