Lachmann 556 is one of the best assault rifles in the game. The players love to use this weapon to kill hordes of enemies and give great damage to long-distance enemies. This is one of the best weapons that you can consider for missions. However, this weapon will outperform only if you use the right attachments. Without equipping the right loadout, this weapon will not be a great choice for you in the game.
Many players are looking for the best loadout for Lachmann 556 for Warzone 2. So, we are here with a guide where we will list the best Warzone 2 Lachmann 556 loadout. Keep on reading this guide till the end to know more about it.
Best Lachmann 556 loadout in Warzone 2
Here we are with the best loadout you can use for the missions in the game. Do check the loadout below.
Underbarrel: FTAC Ripper 56
Optic: Cronen Mini Red Dot
Muzzle: Harbinger D20
Magazine: 60-Round Mag
Barrel: 15.9″ Lachmann Rapp Barrel
For our loadout, we are using the Harbinger D20 Muzzle. This is a great muzzle that will help you in improving the damage range and bullet velocity of the weapon. Along with it, we are using the 15.9" Lachmann Rapp Barrel which will surely help in increasing the damage range, recoil control, bullet velocity and hip fire accuracy.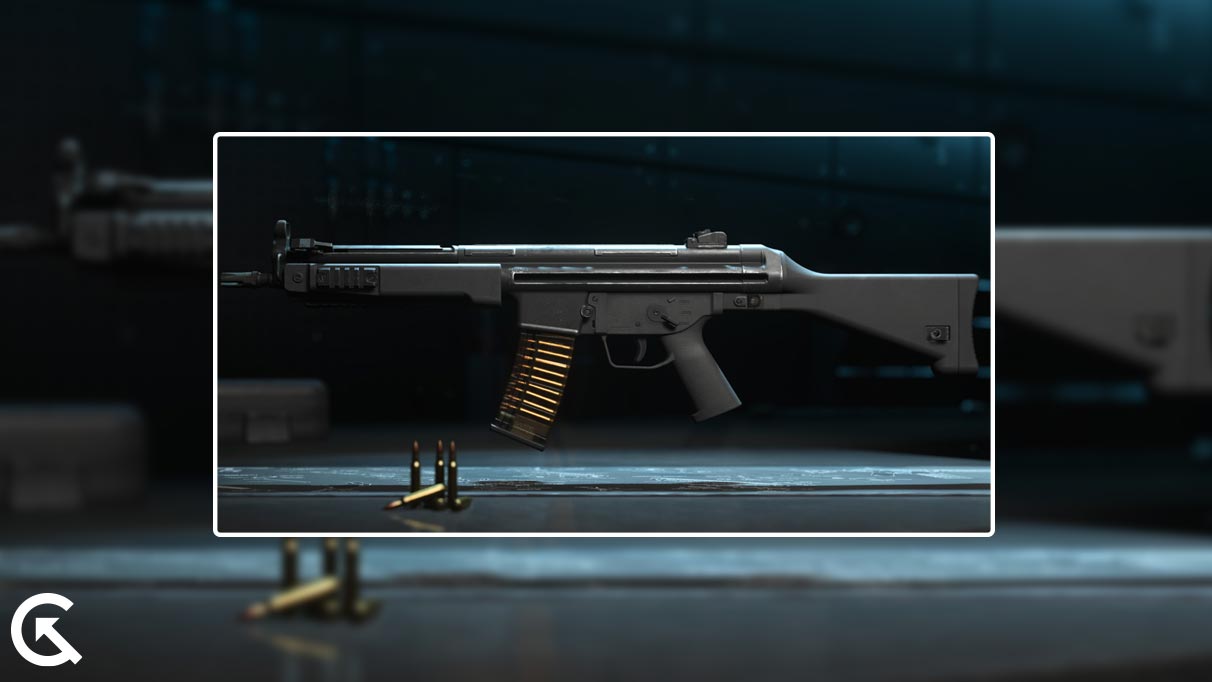 The under barrel that we are using as the weapon loadout will help improve the hip fire accuracy and damage range. To make the weapon long-lasting to kill the enemies and avoid reloading, we are equipping 60-round magazines that will help you in killing more and more enemies on the map. The Cronen Mini Red Dot will help you in making the enemies clearly visible through which you will be able to kill them easily in the game.
Wrapping Up
Lachmann 556 is an assault rifle that is available for the players in Warzone 2. The players can unlock this weapon and use it to kill enemies which are both long and short in distance. With the help of this weapon, you will be surely able to kill a lot of enemies. However, for killing the enemies on time, the players will need to equip the right loadout. In this guide, we have listed the loadout for the weapon above, so make sure to check it properly and equip it to the weapon. That's it for this guide, see you in the next one.