The popular digital life simulation game BitLife has now received an update that brings a major Social Media update. This popular text-based simulation game is developed by Candywriter LLC. And the game often receives updates to bring in new features. There's still a ton of content that can be introduced in the game which helps keep players hooked to it.
The new version 1.37 update has brought five social media platforms to the game. And there's a lot you can do with your social media profile in the game now. Prior to the update, social media didn't play a massive role in the game. However, with the new update, the social media experience in the game is now somewhat similar to real life.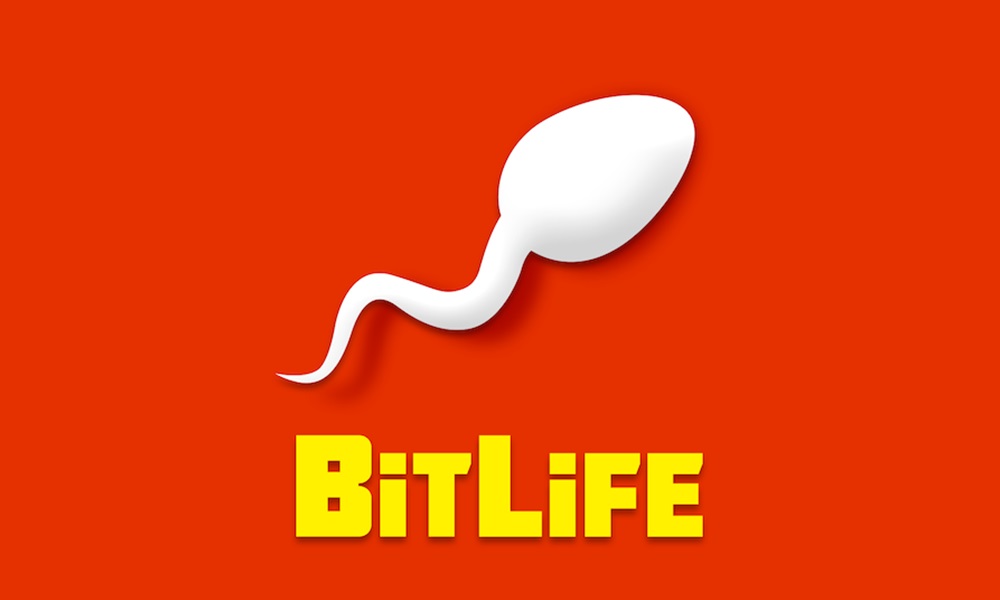 There are now five social media platforms in the game — Facebook, Instagram, TikTok, Twitter, and YouTube. Moreover, Players now have an option to monetize their social media accounts. Monetization of the accounts can be done via advertisements or promotions. To add to the fun, players can even try to create viral posts on their accounts.
BitLife has brought this update to let players experience the life of a 'Social Media Influencer'. What's even more interesting is the fact that you can now buy followers as well. Although, doing this might get your social media account banned.
Here's the entire changelog for BitLife version 1.37 on iOS:
Social Media now includes five platforms
Monetize your account through ads or product promotions and become a professional influencer!
Pick your posts carefully and try to go viral!
Beware of trolls…or make trolls beware of you!
Collect celebrity followers
Buy followers, but be careful: doing so may land you in trouble
Watch out for hackers
Account suspensions and appeals
Challenge UI redesigned in preparation for upcoming rewards
Many smaller life refinements, textual updates, and bug fixes
As you can tell, the update brings a ton of features related to social media. However, there are a few other refinements and bug fixes that come along with the update.