Last year, the tactical sprint feature was introduced in Call of Duty: Modern Warfare, which the players found very handy since it increased the player's sprint speed. However, It costs higher Sprint out time than a normal sprint.
This movement tactics is a useful one and is highly preferred by pro-players. Tactical Sprint, being a great feature, players are eager to know about its presence in the Black Ops Cold War. So now, we will discuss whether the Tactical Sprint feature will be available in Black Ops Cold War.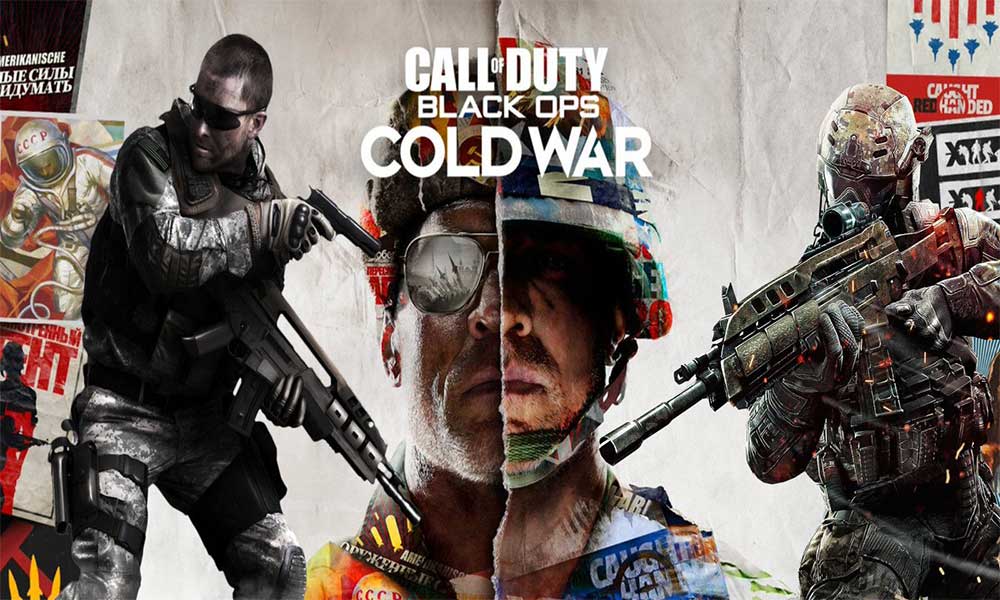 Can you Perform Tactical Sprint in Black Ops Cold War?
Hard to say; unfortunately, the Black Ops Cold War won't have the tactical sprint feature. Content creator named Jackfrags confirmed this on his Livestream. He had the opportunity to play the game early. After that, he answered his viewers on his live stream about questions related to the game.  One of the viewers asked about the tactical sprint feature, and Jackfrags confirmed that this feature is not included.
The game is still 2 months away from its release date. The tactical sprint feature may be included later on. However, this feature is not included in the game by now. We will keep you updated if this feature is added to the game. Stay tuned. Check out our Windows Guides, Gaming Guides, Social Media Guides, iPhone, and Android Guides to find out more. However, if there are any queries or feedback, comment below with your name & email ID. We will try to reply soon. Moreover, subscribe to our YouTube Channel in order to watch awesome videos on gaming and smartphone tips and tricks. Thank you!