The COD Black Ops Cold War game will be released in November, and it is the first ninth-generation release of the series. We all expect the latest game mechanisms and tech to be included in the game. However, players expect more extensive features in this game than Modern Warfare.
Now some news regarding the addition of Ray-tracing, DLSS, and NVIDIA Reflex is hovering around the internet. So we conducted a fact check and did deep research regarding the above-mentioned features that are actually added or not. To know more about them, continue reading.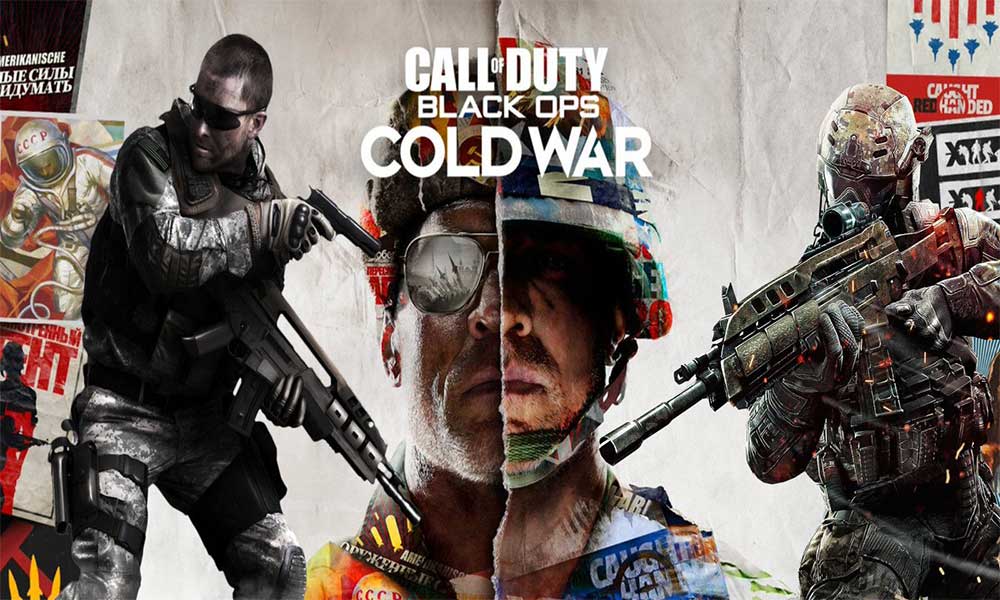 Does Black Ops Cold War Support Ray-tracing, DLSS, and NVIDIA Reflex?
One by one, we will be going through all of these. First of all, let's look into Ray-Tracing.
NVIDIA Ray Tracing
Ray Tracing improves performance and stability with a little degradation in the graphical quality. However, the way with which this feature will be utilized in the multiplayer is still a mystery.
Going back a bit, this feature was available in Morden Warfare for PCs that have NVIDIA RTX Graphic Cards. So we can expect this feature to make a come back in Black Ops for PC.
However, we still don't have confirmation regarding this. We'll try our best to keep you updated when and if this feature is included in the game.
NVIDIA Reflex
NVIDIA Refles improves click-to-display time ratio. Moreover, for games like Call of Duty, where every millisecond counts. So you know this feature is very essential for shooter type games.
Fortunately, NVIDIA Reflex will be added to Black Ops Cold War as this is very necessary for the sake of gaming mechanics. It is important to note that systems that have potent GPUs will support this feature.
DLSS in Black Ops
DLSS (Deep Learning Super Sampling) feature improves the framerates of the game. It uses an AI Algorithm to manage resolutions and target dimensions for better framerates.
This feature is most effective in 4K graphics and rendering and is compatible with PCs' having powerful GPUs. You'll be delighted to know that this feature will surely be available in the COD Black Ops Cold War.
Well, that's all we had with our fact-checker guide. We hope this guide helped you know everything regarding DLSS, Ray Tracing, and NVIDIA Reflex support in CoD: Black Ops Cold War. Check out our Windows Guides, Gaming Guides, Social Media Guides, iPhone, and Android Guides to find out more. However, if there are any queries or feedback, comment below with your name & email ID. We will try to reply soon. Moreover, subscribe to our YouTube Channel in order to watch awesome videos on gaming and smartphone tips and tricks. Thank you!