Not too long ago Blackberry's next smartphone was seen in the news. The code name for this device is 'Athena' but not yet officially named. Or at least the internet is not aware of. According to its design that resembles the one-of-a-kind device from Blackberry- The KeyOne. People and the internet are positive about name KeyTwo. Which might make sense as the KeyOne is the "One" that boosted Blackberry's sales.
Blackberry Athena
Looking at the previous leaks and the title, Blackberry has a dual primary camera. This is the first device from Blackberry to be equipped with dual cameras. The device retains the 3.5mm headphone jack. Along with fingerprint sensor embedded in the space key. The Athena or 'KeyTwo'(as the name is yet to be confirmed) comes with a USB Type-C the bottom. The device runs on Android.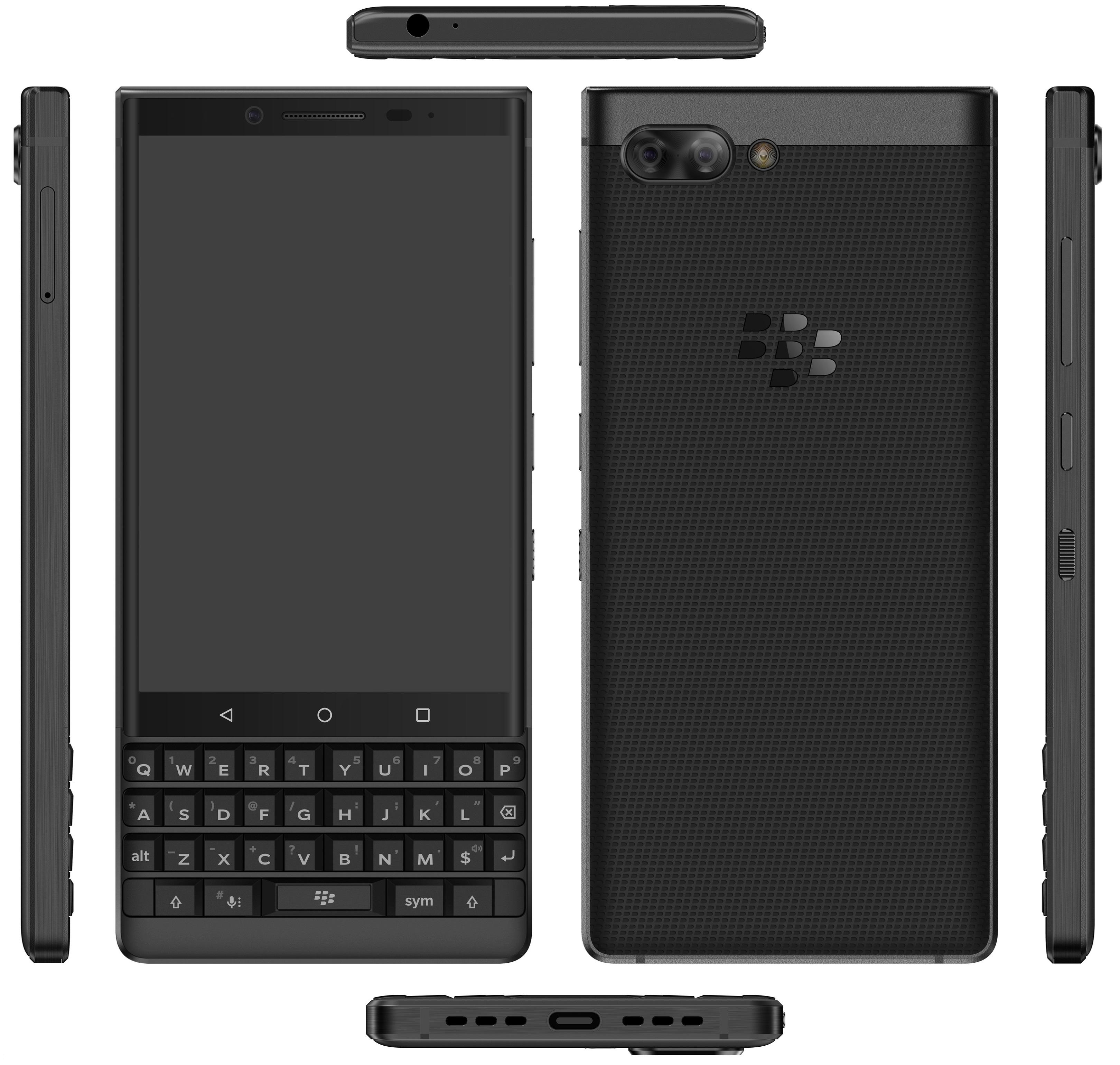 Now that time has passed, yesterday the Athena was spotted on TENAA. An FCC equivalent of the Chinese market. The device cleared the certification under the model number BBF100-4. And the images in the certification are just like the previous renders.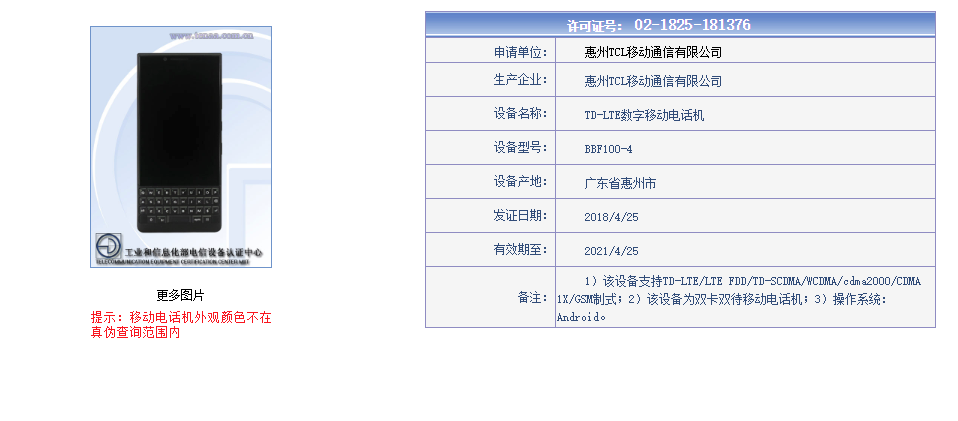 Blackberry is retaining its glorious 'Qwerty Physical Keyboard' and the multi-function convenience key in the design.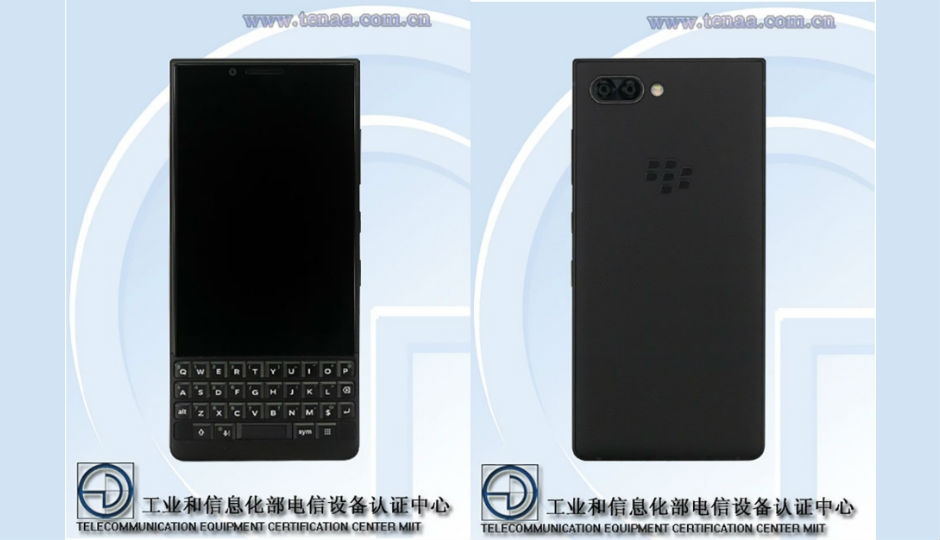 There are no solid details about the internal specifications of the device yet. But previous rumors are that the Blackberry Athena will have a Snapdragon 660 coupled with 6GB or 8GB of RAM. With 64GB internal storage.
Even though there are not many details about the device the TENAA certification means only one thing. Which is the launch is near. Generally, the devices that pass the prototype phase and are in the testing phase are sent for the certification. So that while the testing is carried out the certification gets done. And go production right after certification and the reach the market. In between though the manufacturer announces the event for the official launch and sets a date for the market release.
Not that Blackberry Athena-KeyTwo is on the TENAA. Gives us the hint the launch of the device is sooner than expected.