Blackberry is gearing up for the launch of the Key2. The Blackberry Key2 will be the successor to the much-loved KeyOne. The internet witnessed the Key2 on Geekbench but under the name Athena. And is getting for the launch. Blackberry announced the launch of Key2 with a teaser that says "An Icon Reborn" via its Twitter handle.
🔑2⃣ 👀 pic.twitter.com/t4ZF9yGfhH

— BlackBerry Mobile (@BBMobile) May 11, 2018
Key2
The Key2 is all set to see the light on June 7, 2018, in Newyork at 10 AM. This news is official as it is directly from the company's official Twitter.
Based on the previous leaks about the device, as Athena. The Blackberry Key2 is confirmed to come with a Qwerty Keypad under the display. Under the hood, the Blackberry Key2 has a Snapdragon 660 SOC with 6 GB or 8 GB of memory. 64 GB of internal storage and capacity to expand upto 128 GB via microSD card slot.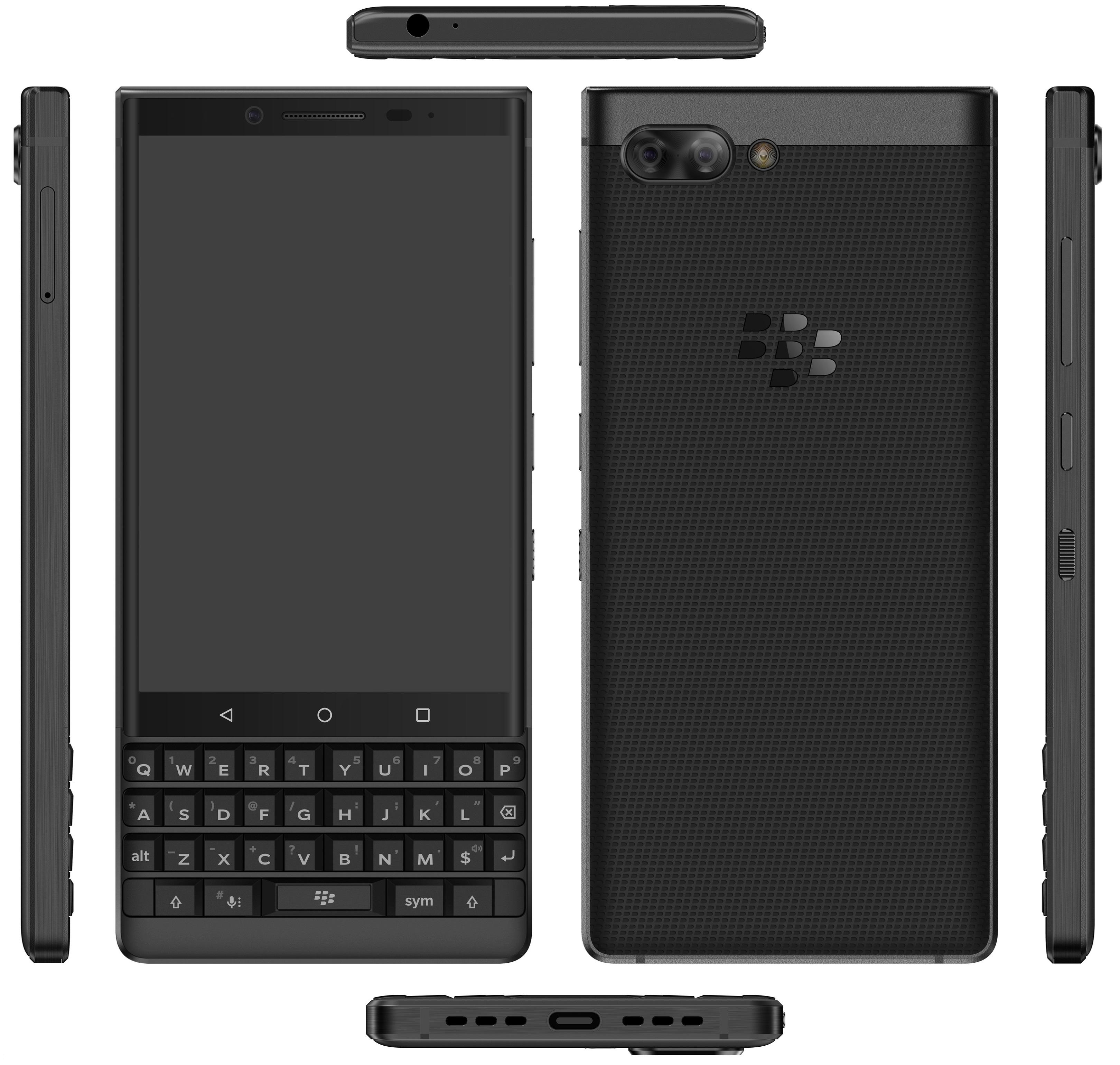 A dual camera set up at the rear covers the optics on the phone. Although the exact specifications are unknown. The crown jewel of the Blackberry, the physical keyboard take up the bottom half of the device. The upper half is the touchscreen display. The device has also undergone a cosmetic change in terms of design. With curved edges, the device has a modern look. Speaking of modern, the screen is in 3:2 aspect ratio. Measuring at 4.5inches the screen runs at a resolution of 1620×1080.
And obviously, Android 8 Oreo is expected out the box. Blackberry's security features are topped on top Android for additional security just like other models. A 3,360mAh battery is providing the juice for the device. With support for fast charging through type USB C, the battery should perform well.
No Notch
Blackberry has always been in a niche market territory from the beginning of the smartphone era. It let go the Blackberry Os and adopted the Android. Now with a secondary camera which is a new thing in Blackberry till date shows the company's versatility to offer the customer.
To say the least, blackberry didn't go with the All-Screen, Bezel-less display. But it had heard the voice of its customers in the sales of the KeyOne.