Being one among the business class and in fact the top Smartphone provider, Blackberry is known widely for its prestigious reputation. Recently they started rolling out a fresh update for Blackberry PRIV which installs June security Patch. PRIV is one among the Smartphone which is being used by a very large number of people all over the world. The 18 Megapixel camera on the rear and 2 Megapixel on the front along with an option to expand the memory up to 2000GB contribute a lot in making this phone truly amazing. The June Security Patch adds some additional features to the overall security of the device.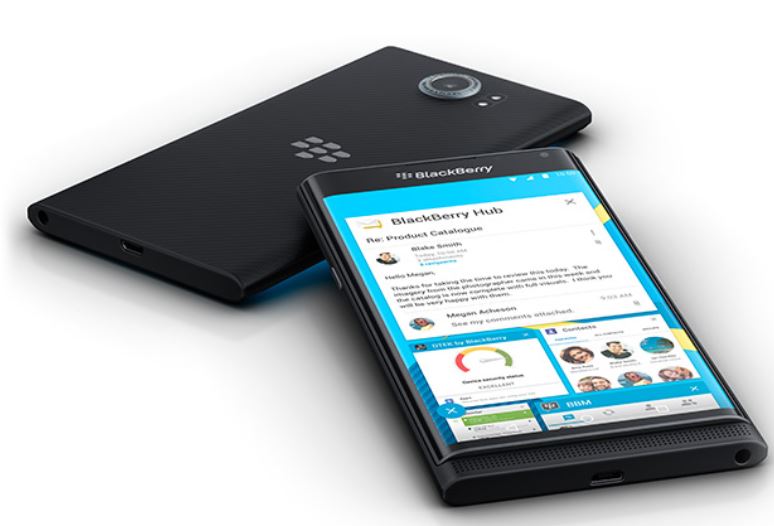 Blackberry PRIV has started receiving latest June Security Patch update
There are so many security culpabilities which June security patch will take care of and the best thing is that it also fixes a lot of minor bugs. After the update, you can assure improved performance as well as the functionality of the phone. The June security patch is also capable to eliminate all the bugs that cut down the device's speed.
The update is around 130 MB in size and is distributed by OTA method. So if you are a PRIV user, possibly you will get a notification very shortly. In case you didn't get the same, there is one reason for same and i.e. update is available only to those devices which were purchased from the Shop Blackberry. As of now, you are not eligible for the update in case you purchased your phone from third party vendors or from carriers.
It is suggested to you to download the update from a Wi-Fi connection for smooth operation. Also, make sure to get the back up of your phone before you proceed with same. The device may take 10 to 15 minutes to complete the installation process.
Hope you enjoy the update!