Nowadays, smartphones have become so slim that the battery life has been severely shortened. The tradeoff is usability and durability. If you take long battery life as a priority when choosing a phone, the Blackview BV6600 rugged phone, powered by an 8580mAh insane battery, can be a very attractive option. And it has top-level water resistance and drop resistance. The BV6600 has just hit the market today and starts from $129.99 (35% off the original price) for a short period.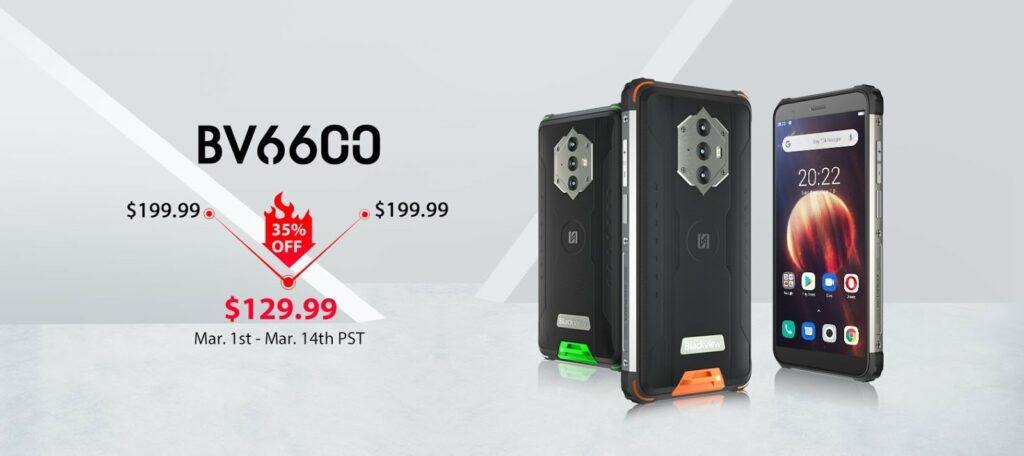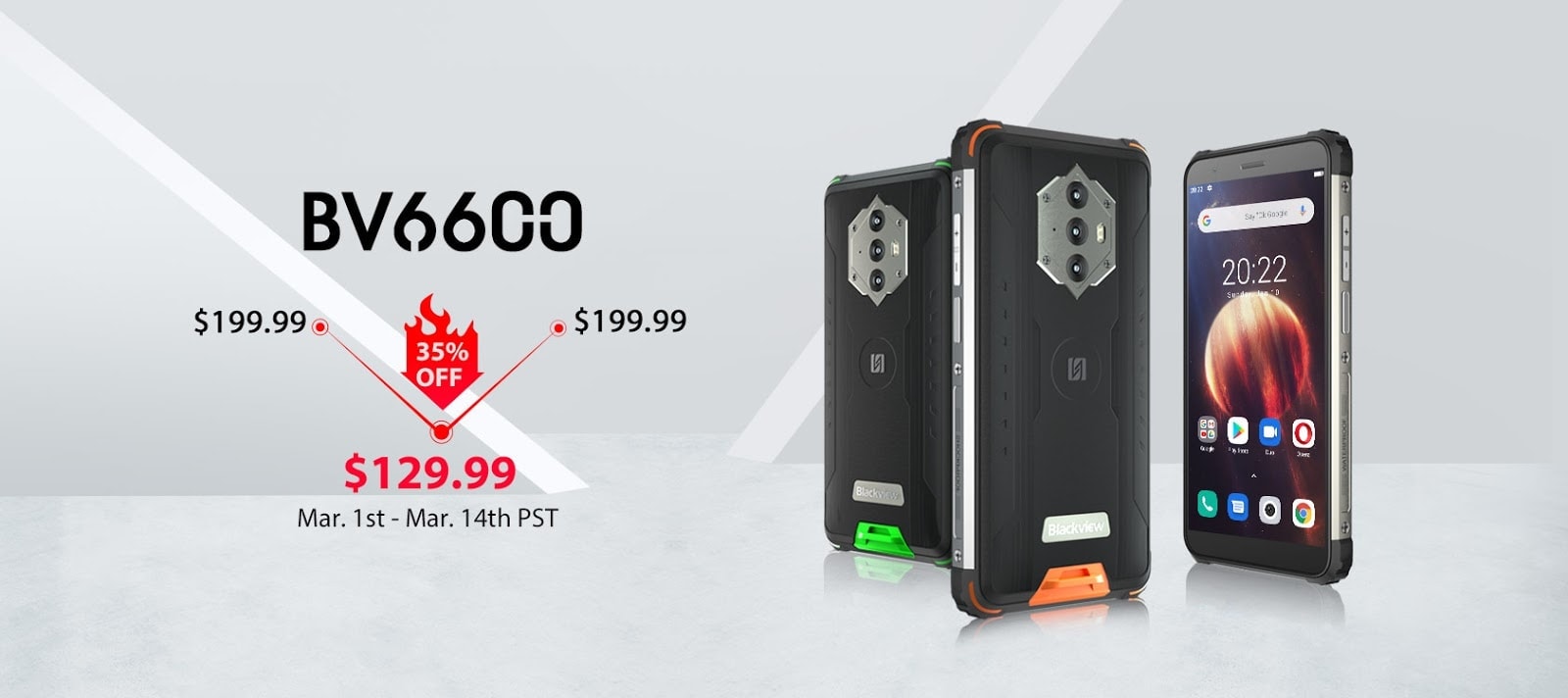 The spec is not just a gimmick stunt when you know how it was made. In terms of the 8580mAh battery beast, 53% above average capacity, isn't just tucked into the phone body. Instead, It uses advanced dual electric cores technology to make sure an optimized fixation for safer use. The result is amazing — it has network-off standby time up to 792 hrs and 4G/WiFi standby time up to 430 hrs. Technically, you will no longer suffer from battery anxiety with the BV6600.
Watch Blackview BV6600 unboxing video: https://youtu.be/NUiEq0ScJYE
2 Hours Ultimate Battery Test: Blackview BV6600 vs iPhone 12 Pro Max: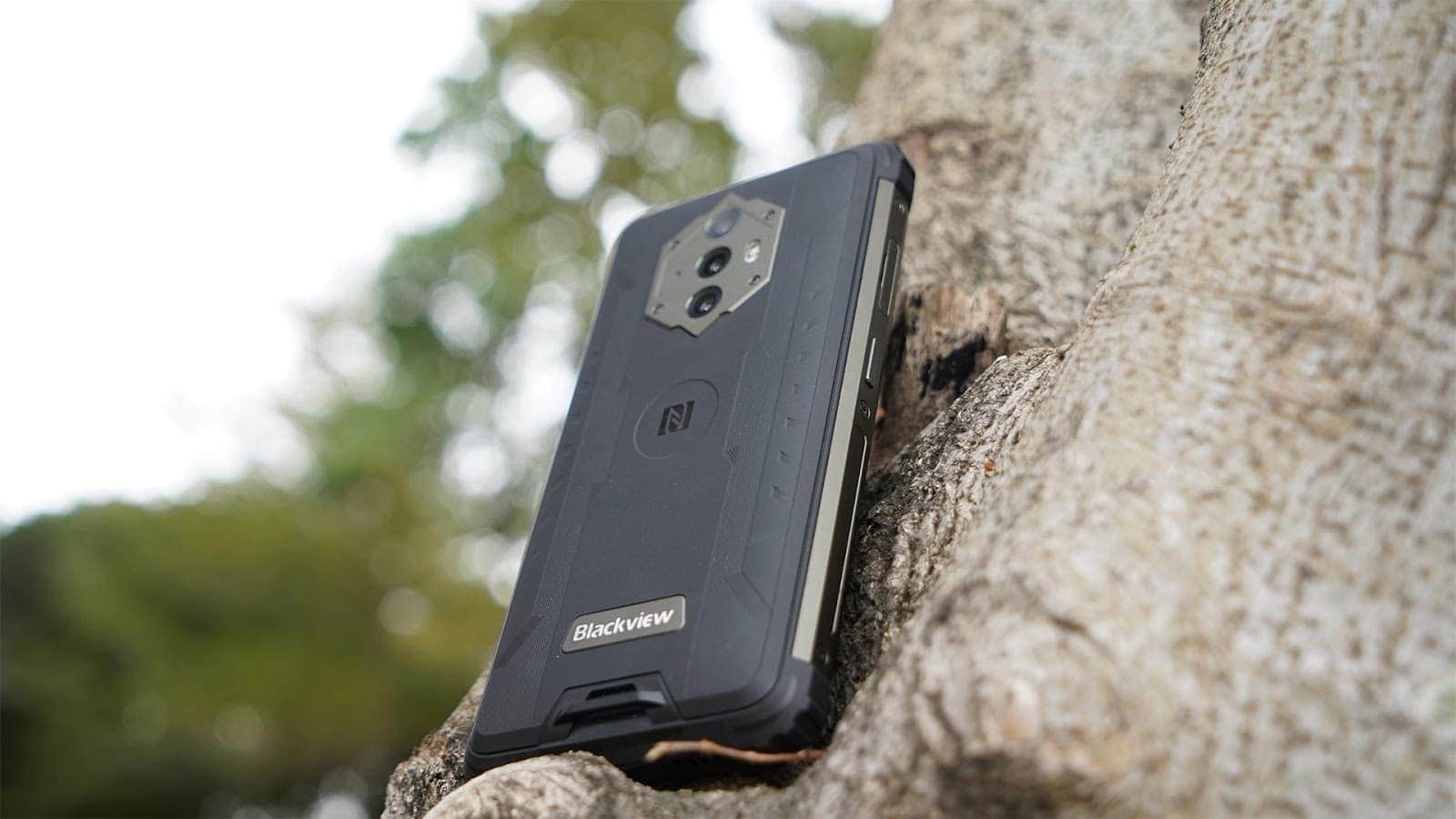 As a new addition to the Blackview's well-known rugged phone line, the BV6600 has no less outstanding resistance to water, drops, shock, and daily abuse that cannot be matched by a mainstream device in a case. This is thanks to its sophisticated design and technique. Internally, all the parts are protected with waterproof membranes. It's sealed with an anti-deforming charging cap outside. The screw-fixed metal frame is combined with thickened rubber corner for a tough unibody and a robust structure.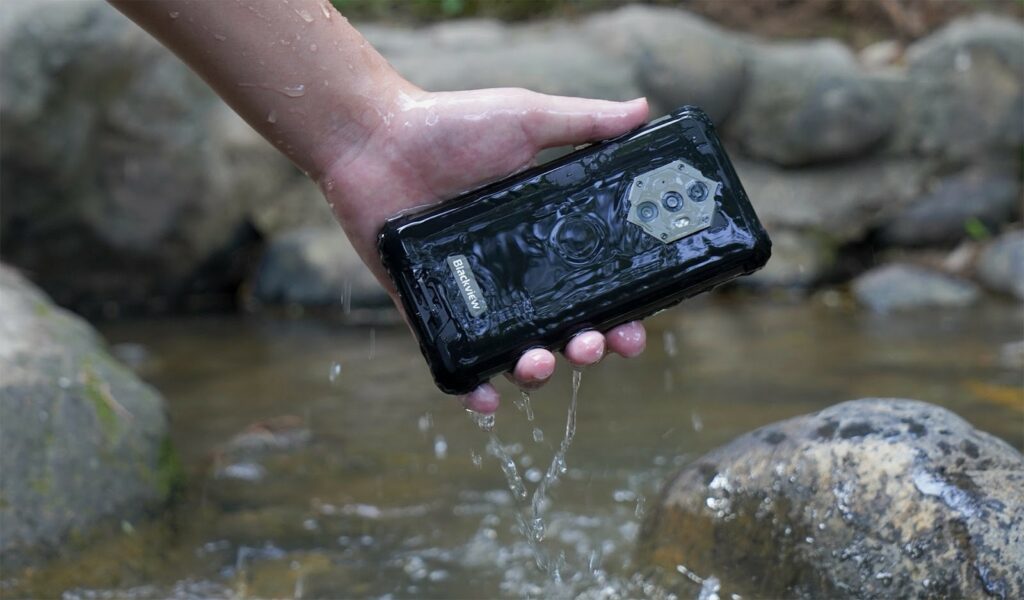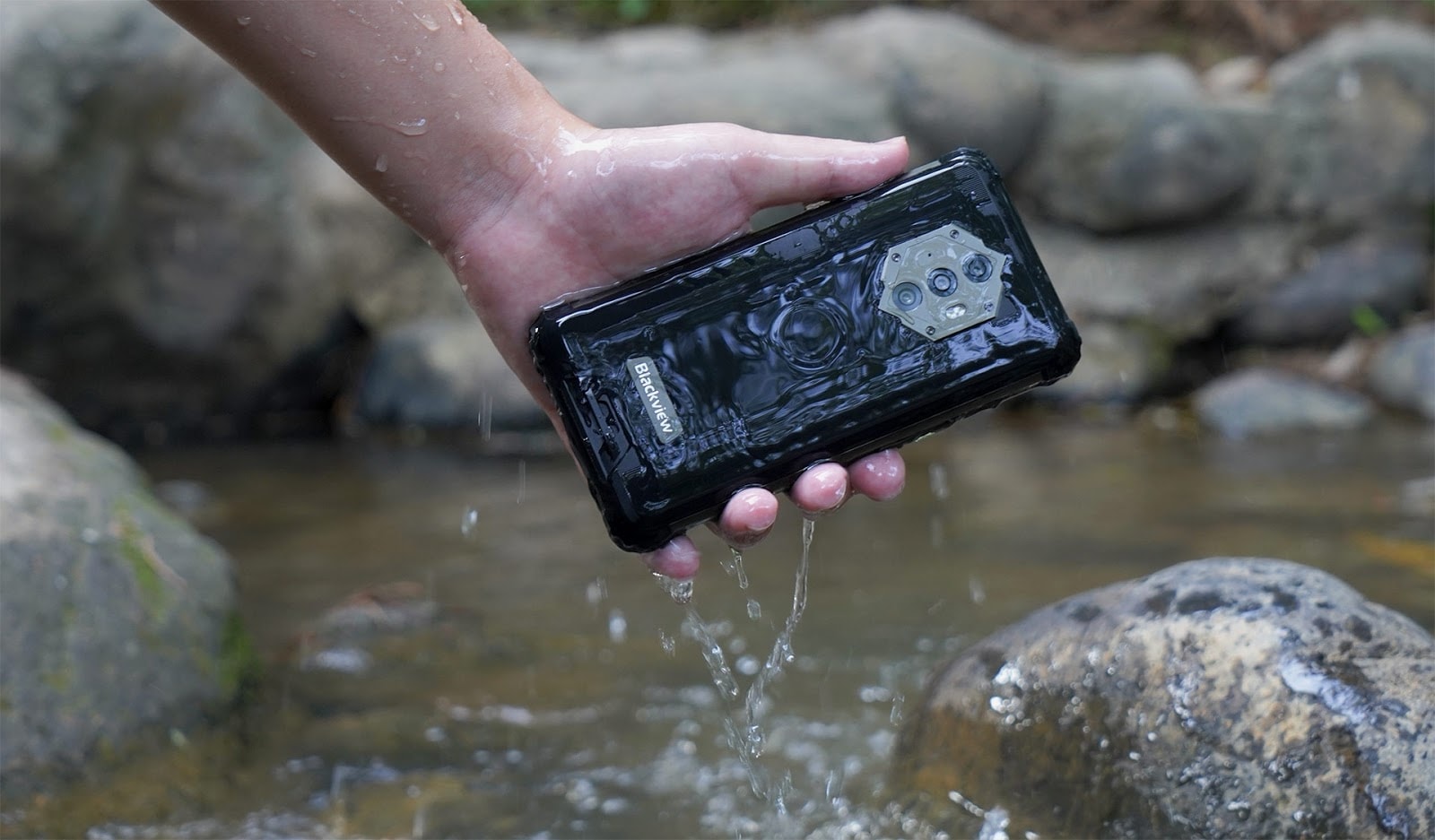 And this phone doesn't end up with just a big battery rugged phone. It's also a giant 8580mAh power bank as it supports a reverse charging function to lend juice to another device. You can find it very useful outdoors.
Besides, you can use the camera function even in water as it's a waterproof phone itself. And it has an Underwater camera mode which lets you control the camera operation with the side keys when the screen touch is disabled under the water pressure.
 Basically, if you want a fearless phone that crushes use limits, the Blackview BV6600 is a perfect choice in the market. The $129.99 special sale (35% off the original price) will be ended on March 14 PST. Click here to learn more details and snap up one.