Bless Unleased had come a long way from when it was released! Developers still have some work to do, but all in all, it's still a very great game! From the classes to the skills, professions, farming, this game is all around a great game. This is one of those few MMOs games that literally is free to play. Although the game is available for various platforms, PlayStation 4, Xbox One, and Microsoft Windows, the game doesn't have any official Cross-Platform or Cross-Play Feature.
So, now the question is whether this game will ever get the cross-play feature, or is there any release date for this. Well, let's find out in this article because this article is dedicated to chances of getting the Bless Unleased cross-platform/cross-play support. So, now let's get started.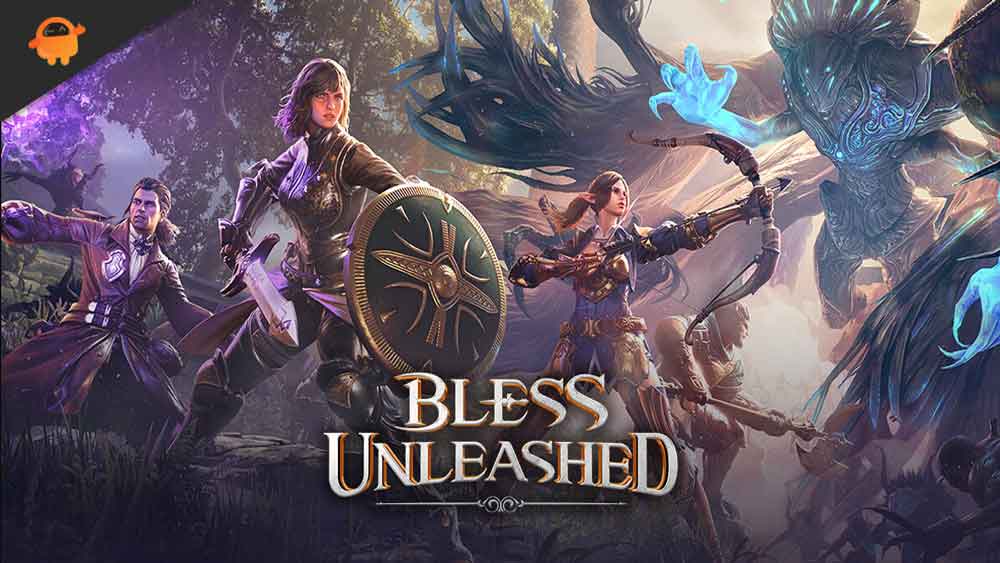 Is Bless Unleased Cross-Platform/Cross-Play Supported?
Well, unfortunately, right now, Bless Unleased doesn't support cross-play or cross-platform. This means if you are an Xbox player. Then, you can be only able to play with your other Xbox player friend. Yeah! It is very annoying as not each of your friends owns the same consoles. Also, the much-awaited thing that is a Tweet from an official regarding this feature is still pending. And trust me! Currently, developers aren't in a mood to bringing this feature to Bless Unleased in the future also.
Although the game is really awesome as you will get to explore the World of Mumios that's been damaged by a disaster caused by humans, there are a lot of unidentified strange monsters that increase the thrill of the game.
Also Read: Can you use Cheat Engine with The Ascent Safely?
Also, players choose between five unique classes and four different races to make their character worthy enough to get some blessings from the ultimate god. Anyway, we are not here to discuss that thing if you want a complete walkthrough of this game. Kindly use our comment box and let us know. So, that's it for this article. We hope you enjoyed it.