Samsung Galaxy Note 8 is a wonderful device and if you are using it, you might probably know about the features it comes with. One such feature is blocking Caller ID. It is actually a feature which is related to the privacy of the users and helps them hide their numbers from being displayed on the screen of others to whom the call is made. The Samsung Galaxy Note 8 has this feature by default and it is very simple to use it. It really doesn't matter what's your reason for hiding your number is, there is no need for you to worry about anything simply. This guide we will help to Block Caller ID on Galaxy Note 8.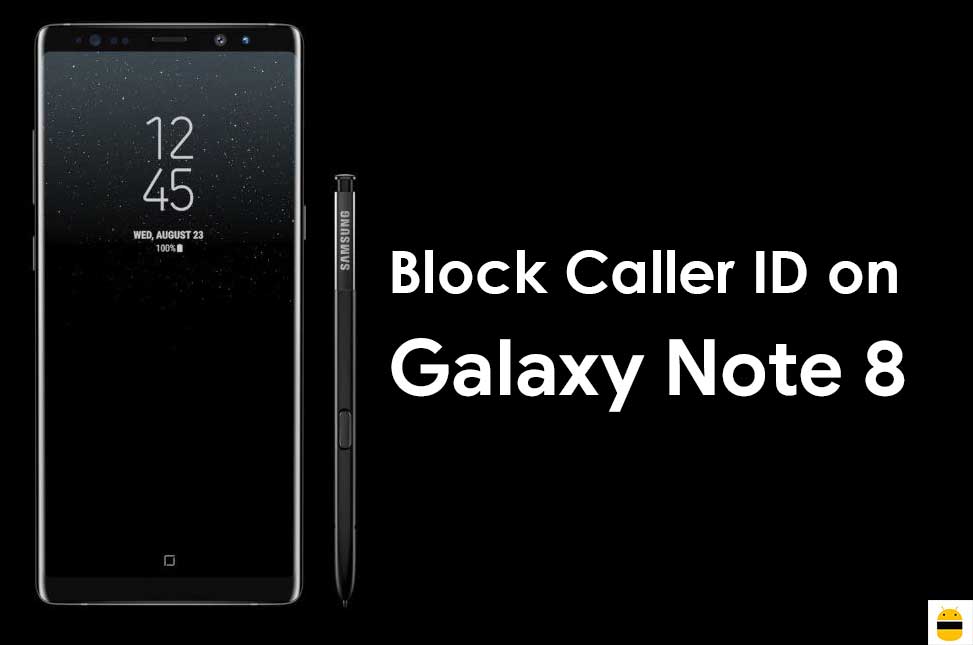 It must be noted that this feature is pretty much same as he Suppressed Phone Number feature. In fact, both of them are similar. If you use this, you need not worry about the display of your number on the screen of others. Instead of your number, it will display "Private Number Calling"
Blocking Caller ID on Galaxy Note 8
There are simple instructions for this and there is actually nothing much you need to do. Just pay attention to what is instructed below.
Locate the home screen of your smartphone.
Click on the Phone app
Click on the MORE menu located in the right corner of the screen.
When the pop-up menu comes up, click on Settings
Scroll down and tap on More Settings
Click on your Phone Number
As soon as you locate that, three options will appear: Hide Number, Network Standard or Show Number.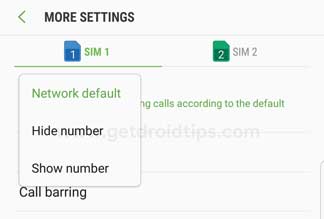 In case you need to hide your number, you need to choose the "Hide Number" option. You can turn this feature off anytime in case you want to disable it. It must be noted that there might be a need to get the permission from your Network provider for enabling this feature. Therefore, it is recommended to you to contact them first.
I hope this guide will be helpful to Block Caller ID on Galaxy Note 8 Not Rotating Its Screen.