The smartphone is a device that enables us to deal with a lot of people. However, it has been seen that many times we have to face unwanted stuff in the form of class and messages on our device. Of course, noon wants to deal with the same. When it comes to LG V30, there is nothing much you need to do. All the unwanted calls and texts can be blocked simply. To keep up the pace in this matter, here I am going to show you how to block calls and text on LG V30.
This device is equipped with a feature which simply let you block any call you want. The feature is named as "rejection" on LG V30. To ensure no one bothers you, there are few instructions which you can follow to avoid the calls and to block the text you are no longer interested in. Check them out below.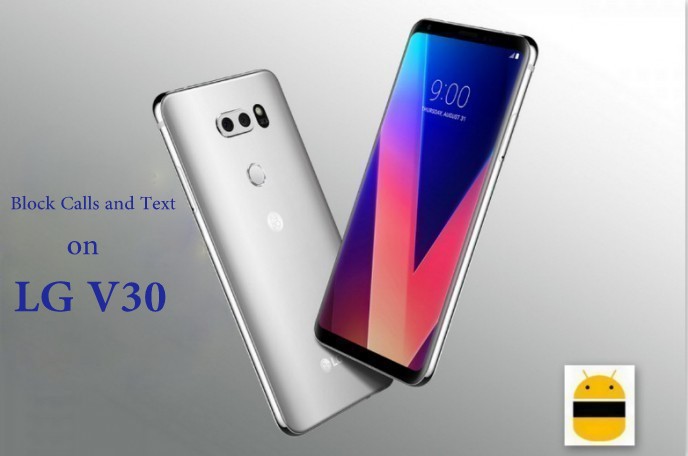 How to Block Calls and Text on LG V30
First of all open the Phone app and then press more which you can find at the top-right corner
Tap on "Settings"
Scroll down and you will find "Call Rejection"
Tap on it and then click "Auto Rejection List"
Any number you put in the Auto Rejection List cannot call you until you remove it from the same. All the contacts and numbers that you no longer want to disturb you can be kept here as long as you want. They can be removed from this list anytime you want.
There is another method that you can consider to keep up the pace in this matter. For this, simply follow the below instructions.
Open the phone application
Press on the call Log and then enter the number you want to block
Press More option which you can find at the top right corner
Finally, press Add to Auto Reject List
This is how you can block calls and text on LG V30 which annoy you.