The global market today is ruled by various brands. The decision factor before buying anything for a common man today is the brand name. The brands also follow their own quality to keep their reputation on the top. There are only a few brands who have shown consistency in keeping their reputation high. Sony is no doubt a brand which has always been an important player in the global market. When it comes to the smartphone market, Sony became successful with the Xperia devices. The new launch by Sony in the smartphone market is the Xperia XZ1. Read through to find out the steps to boot Sony Xperia XZ1 into safe mode.
The Xperia XZ1 from Sony is a 5.2-inch display device, with IPS LCD lighting the screen. Under the hood the Qualcomm® Snapdragon™ 835 processor powers the device and supporting this a 4 GB RAM and a 64 GB ROM is provided. The external memory can be extended up to 256 GB using micro SD. Out of the box, the device will get Android Oreo. Coming into the camera, a 19 MP sensor and a 13 MP is added to the front. The battery provided is low in capacity considering the current trends and is a 2700 mAh battery.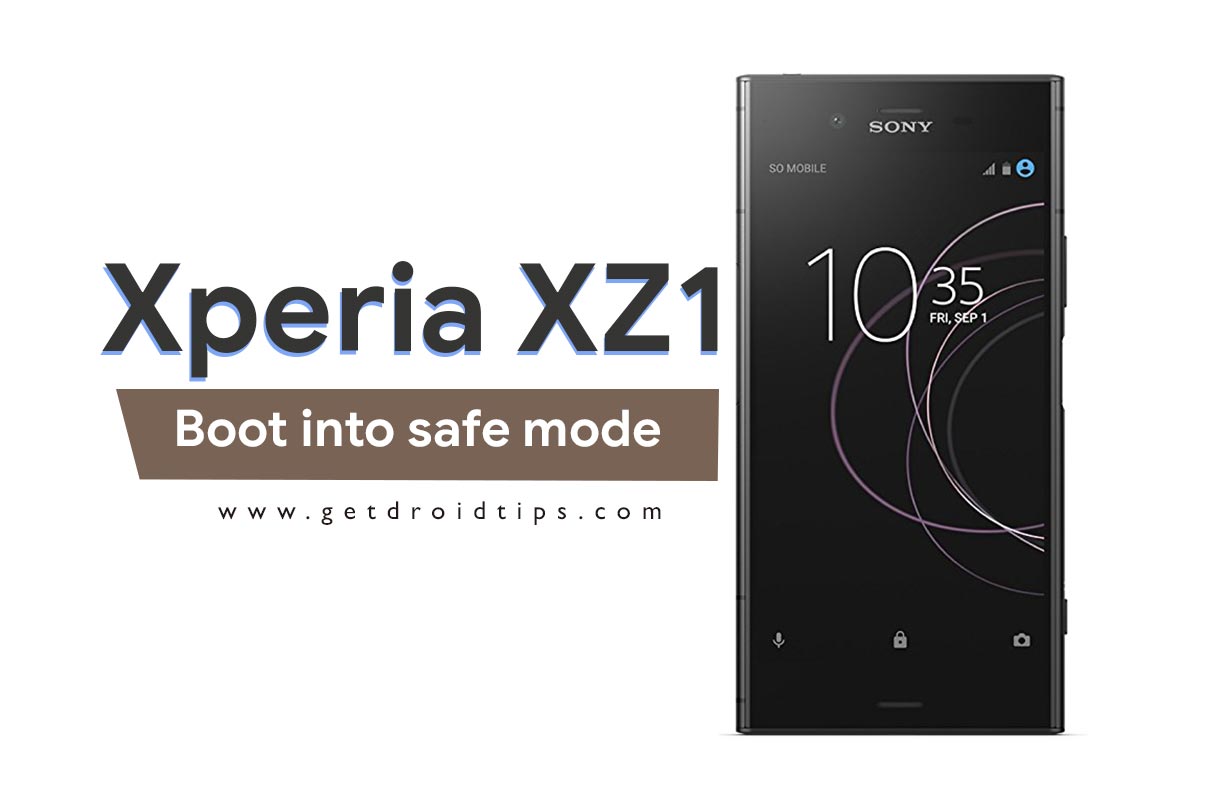 Steps to boot Sony Xperia XZ1 into safe mode
The safe mode is a powerful troubleshooting mechanism available today on all smartphones. This helps you identify whether an issue on the device is caused by a third-party app or service. In this way, you can solve the issue by simply removing the app or service that is causing the problem. When you boot your device into safe mode only the default apps and services will work. All the third-party apps and services will be disabled when in safe mode. If an issue is caused by a third-party app or service, it won't persist in safe mode. The steps to boot Xperia XZ1 into safe mode are:
Press and hold the power button while the device is powered on
Keep holding until the device restart in safe mode
I hope this guide was useful in understanding how to boot Sony Xperia XZ1 into safe mode. If any queries or feedback, please leave a comment below.