The game of Borderlands 3 has introduced a lot of new features in the game, such as quests, weapons as well as Bosses with the Bounty of Blood DLC. Among the new bosses introduced, Quartermaster is one of them.
Players can beat Quartermaster in a bit difficult situation and can be time-consuming for most of the players. This guide will help you in defeating Quartermaster.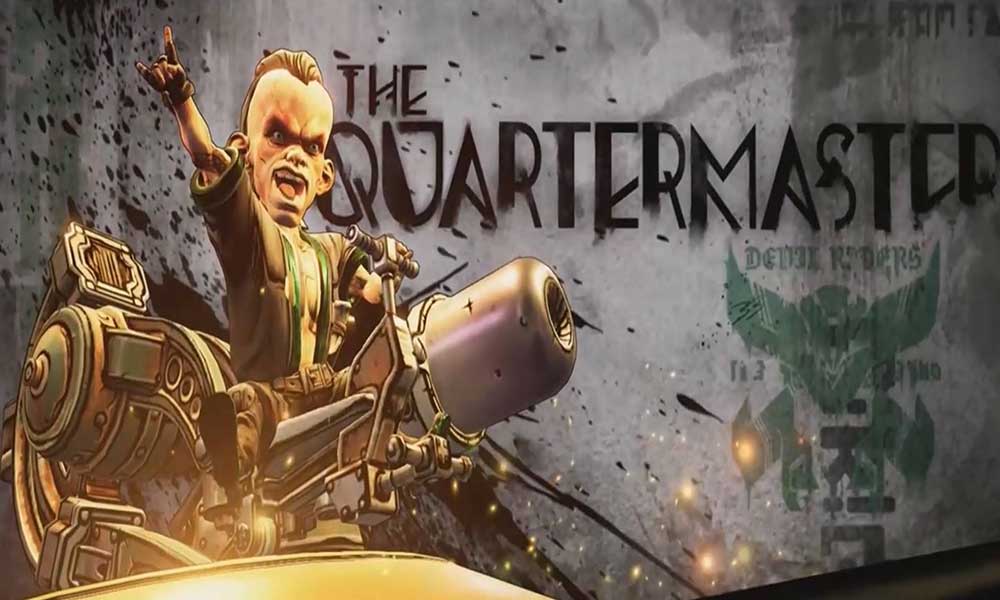 How to Beat Quartermaster in Borderlands 3?
Quartermaster is not highly skilled. Defeating him is not hard for most of the players. But, there is a catch. Players will have to fight Oaken Wolf alongside Quartermaster. This is where the real challenge comes in. Oaken Wolf is much more powerful when compared to Quartermaster.
Oaken Wolf can even restore his health again, and again if you try to, you hurt him. Fighting off Quartermaster as well as Oaken Wolf simultaneously can be very challenging.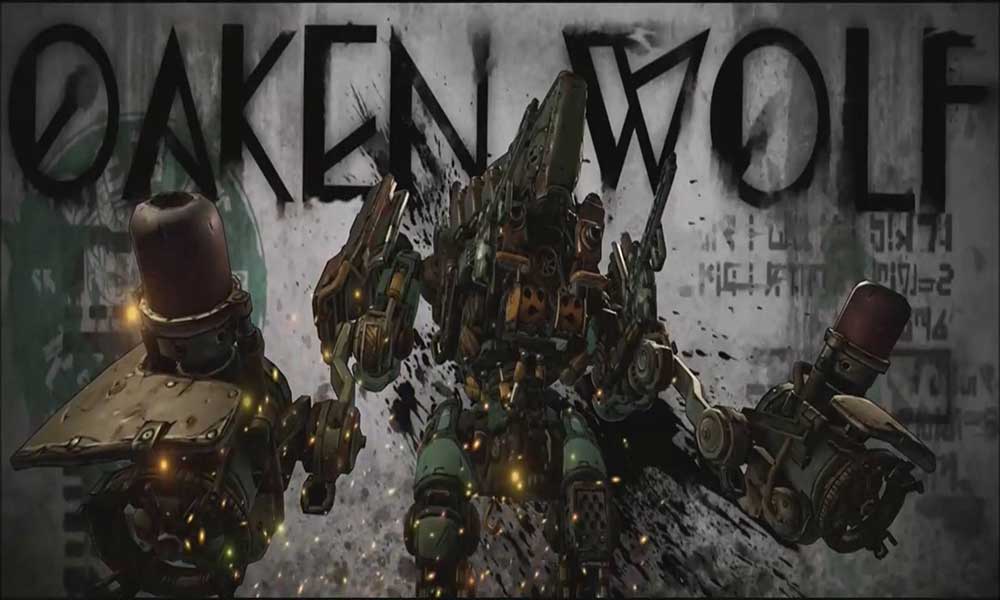 You need not kill Oaken Wolf to finish the fight with Quartermaster. Your main focus should always be on Quartermaster himself. You will waste your focus as well as ammo on Oaken Wolf if you try to defeat him.
If you just tried to avoid Oaken Wolf and focus more on Quartermaster, you don't have to give a damn about Oaken Wolf and his ability of health regeneration. Use weapons that showcase great damage as well as a high rate of fire. In fact, If you possess a legendary weapon, this is the best opportunity to try it out.
While you are busy targeting Quartermaster, watch out for Oaken Wolf as well. Quartermaster is not mobile and is weak. He will be dead soon if your focus is intact.
This will surely help you to beat Quartermaster in Borderlands 3. We hope this guide helped you. If you liked our guide, don't forget to check out our other Windows Guides, Gaming Guides, Social Media, iPhone Guides, and Android Guides to read more. Subscribing to our YouTube Channel will surely help you win our $150 giveaway contest. If you have any questions or feedback, comment down with your name along with the email ID, and we will reply shortly—best of Luck Gamers.