Borderlands 3 is the third and latest game in the Borderlands game series. It was released in September 2019 and contains some improvements on Borderlands 2 which features four Vault Hunters seeking unlimited treasures on the planet Pandora and beyond. One of the numerous weapons available in Borderlands 3 is the Firestorm Legendary Sniper Rifle.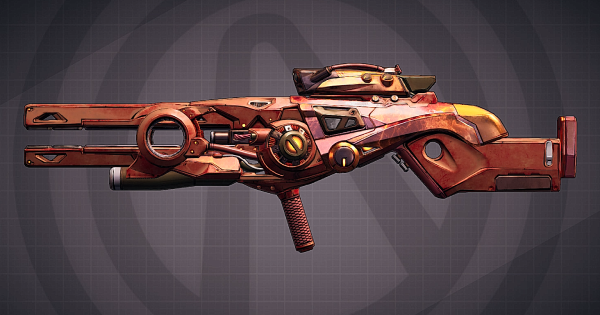 The Firestorm Legendary Sniper Rifle is of the Maiwan brand. Due to its very high incendiary damage, it is a very strong weapon. When it is used to attack, it spawns fireballs at the direction you're shooting at, by rising up to the sky and exploding in the ground after two seconds. It should be noted that these fireballs explode the moment they hit any surface, so the weapon is not suitable to be used in small spaces as the fireballs may hit the ceiling, thereby causing no damage.
Features of the Firestorm Legendary Sniper Rifle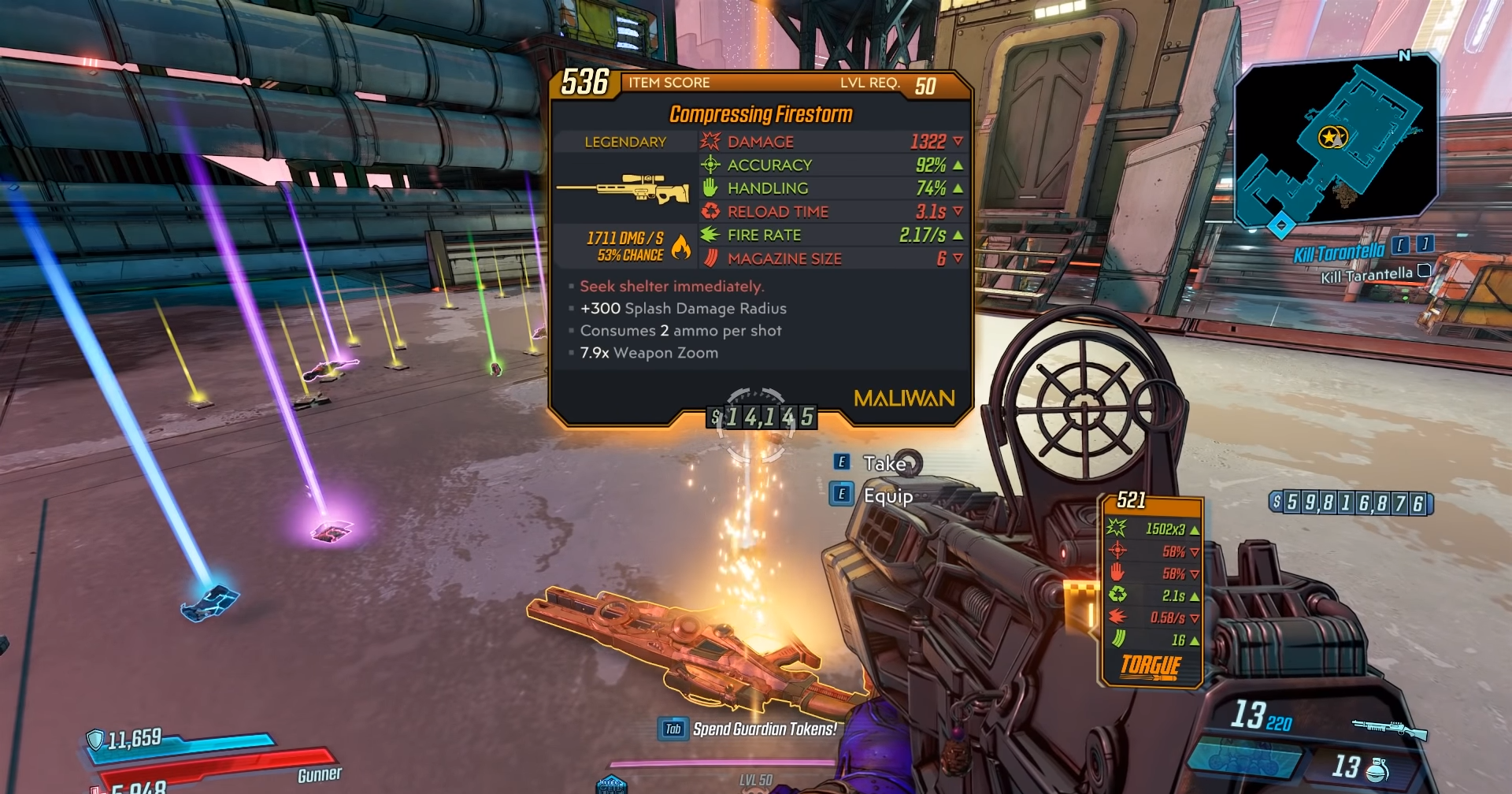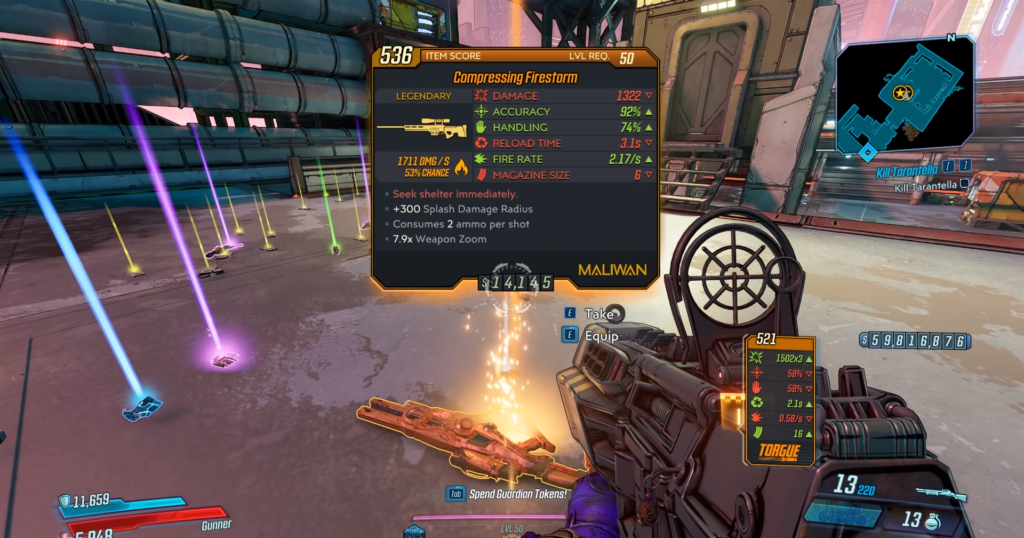 These are some of the special features of the highly sought-after weapon:
"Seek shelter immediately".
It has a +300 splash damage radius.
It is also always incendiary.
It consumes 2 ammo per shot.
It has a 7.9x weapon zoom.
This weapon is very effective only for slow enemies (as fast enemies can run away from the fireballs), and it is also suitable for a large number of enemies.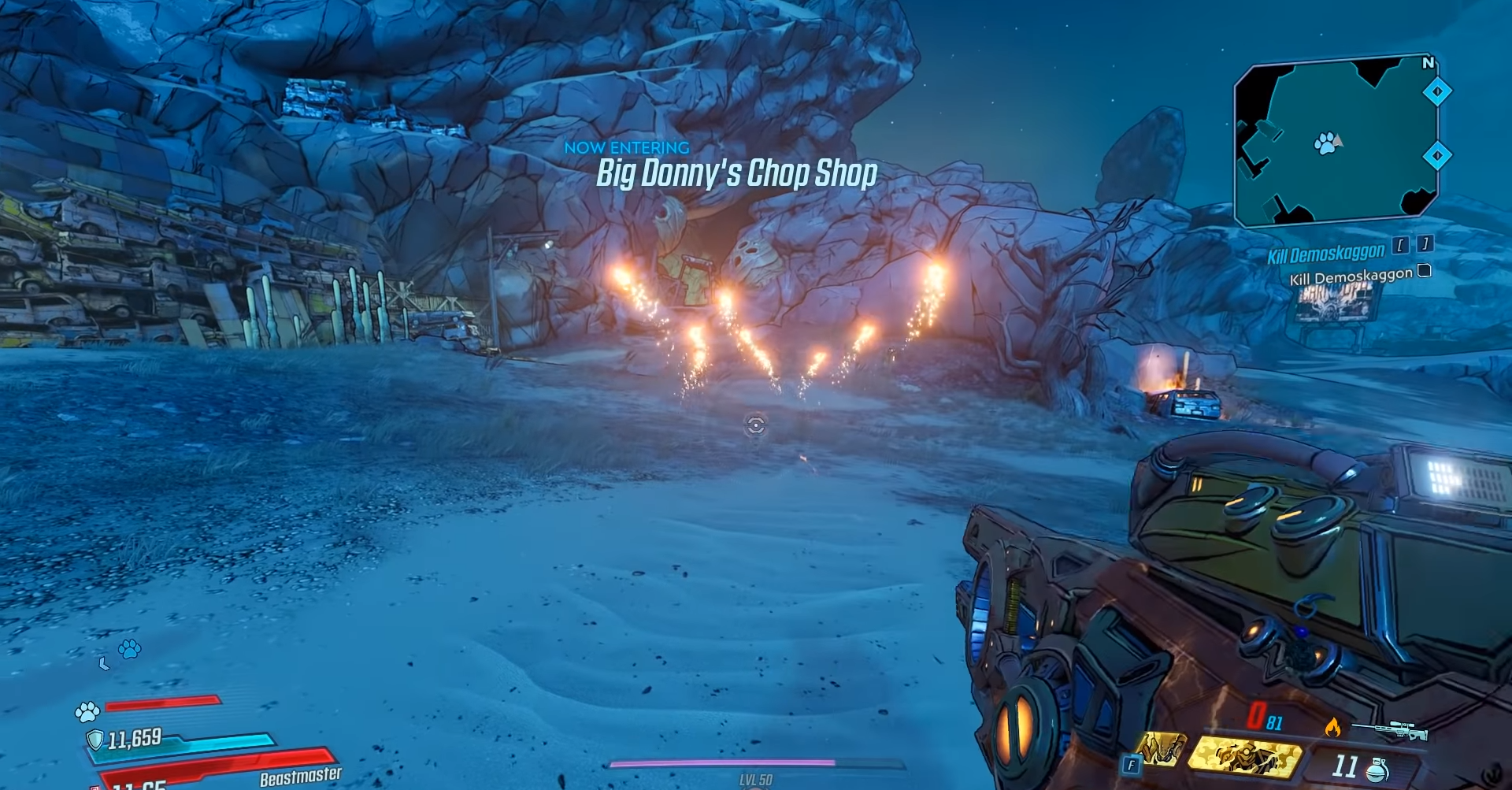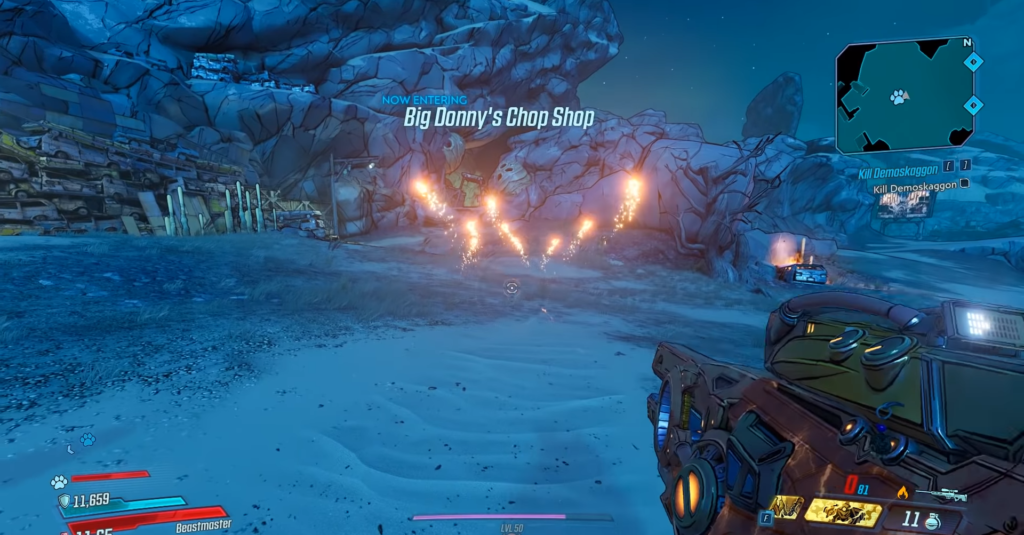 Now to the main purpose of this article, which is to show you how to find the Firestorm Legendary Sniper Rifle in Borderlands 3.
How to Get the Firestorm Legendary Sniper Rifle in Borderlands 3
The weapon can be gotten from any loot source, either by defeating enemies, opening looting loot chests, or from slot machines as well. Explained below are some ways you can farm for the Firestorm.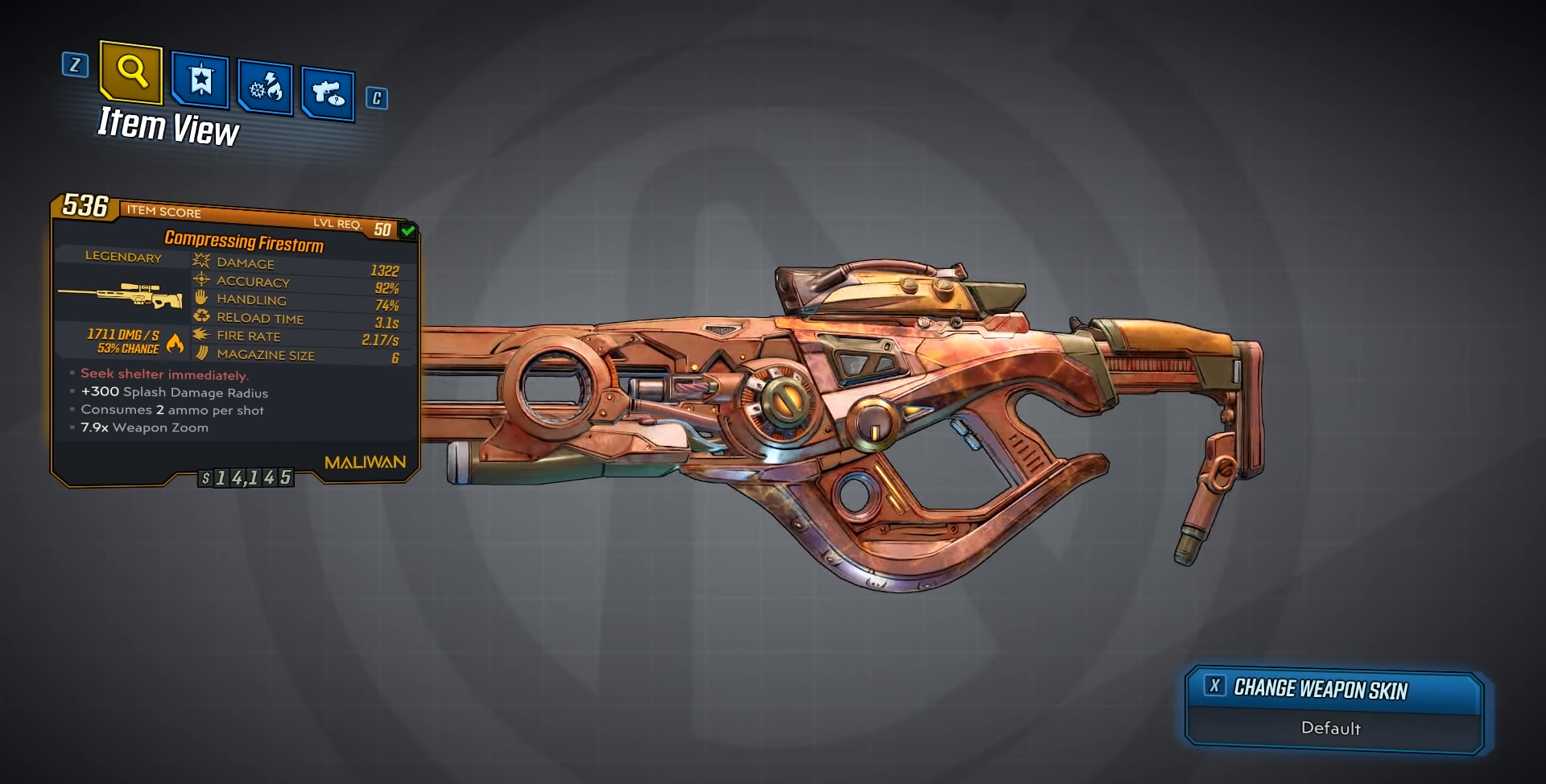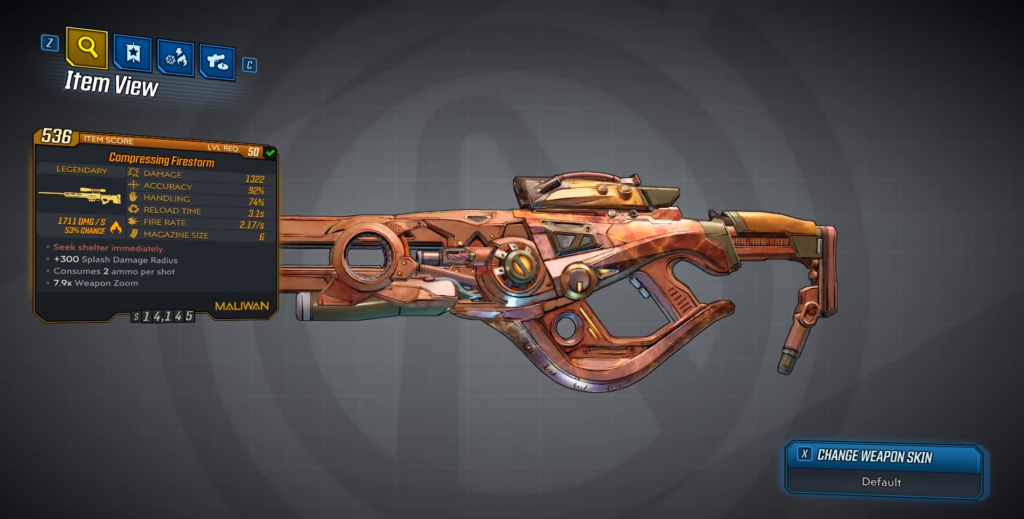 Farming Loot Tinks
You can farm loot tinks in order to get legendary weapons by ensuring that you defeat them. Conquering loot tunks will lead to them dropping several items; you can then go ahead to search these items, and you could score yourself a legendary weapon like the Firestorm rifle.
Farming the Graveyard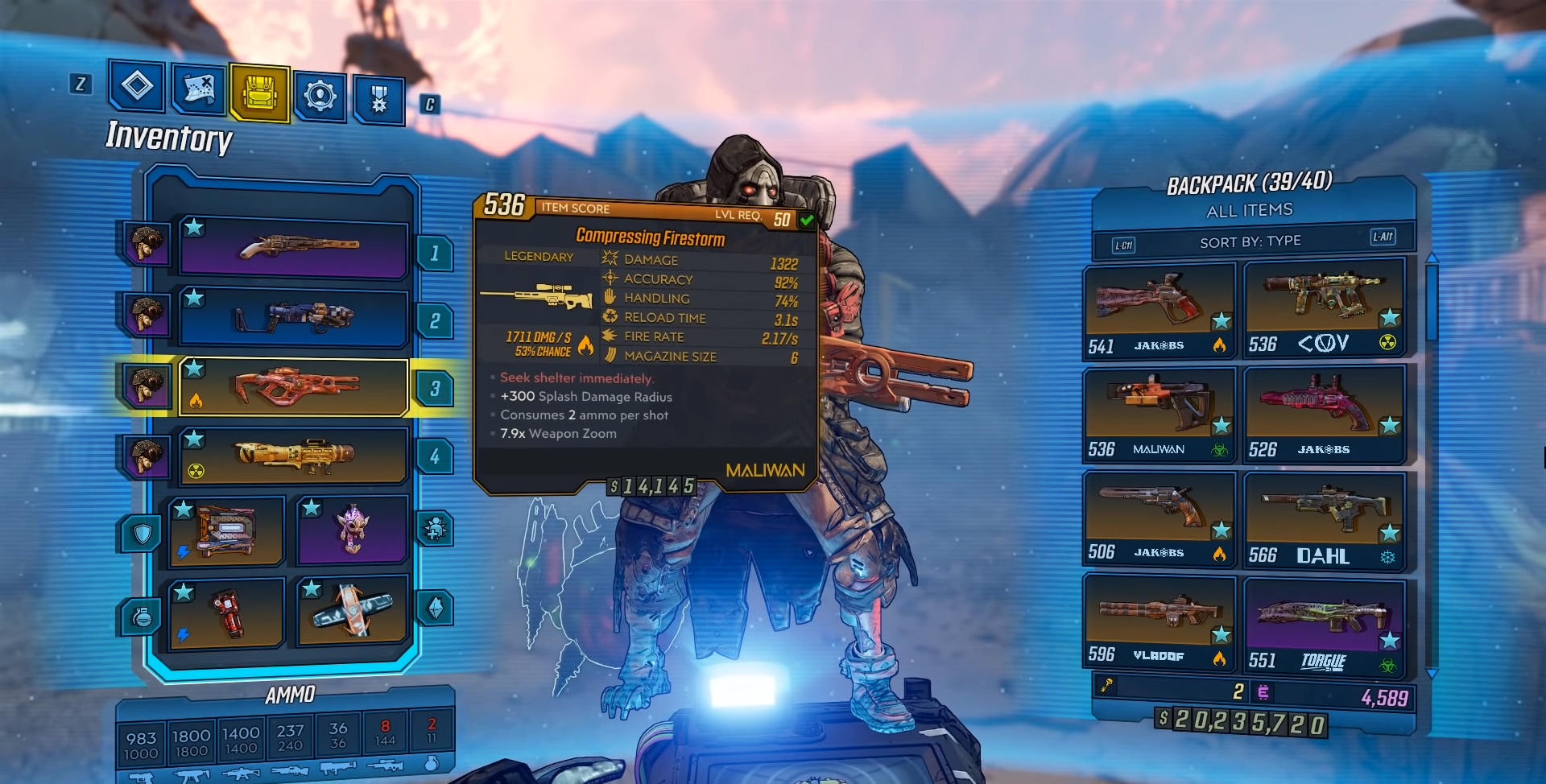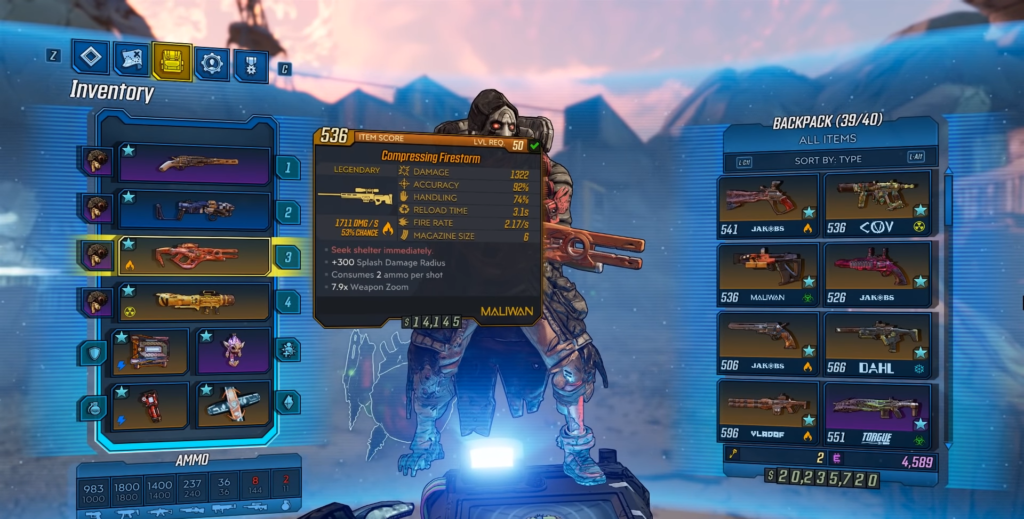 You can also farm the Graveyard for legendary loot. Note that it (the Graveyard) has a high resistance to damage, so you should ensure that you're loaded with enough ammunition.
Farming Katagawa Jr.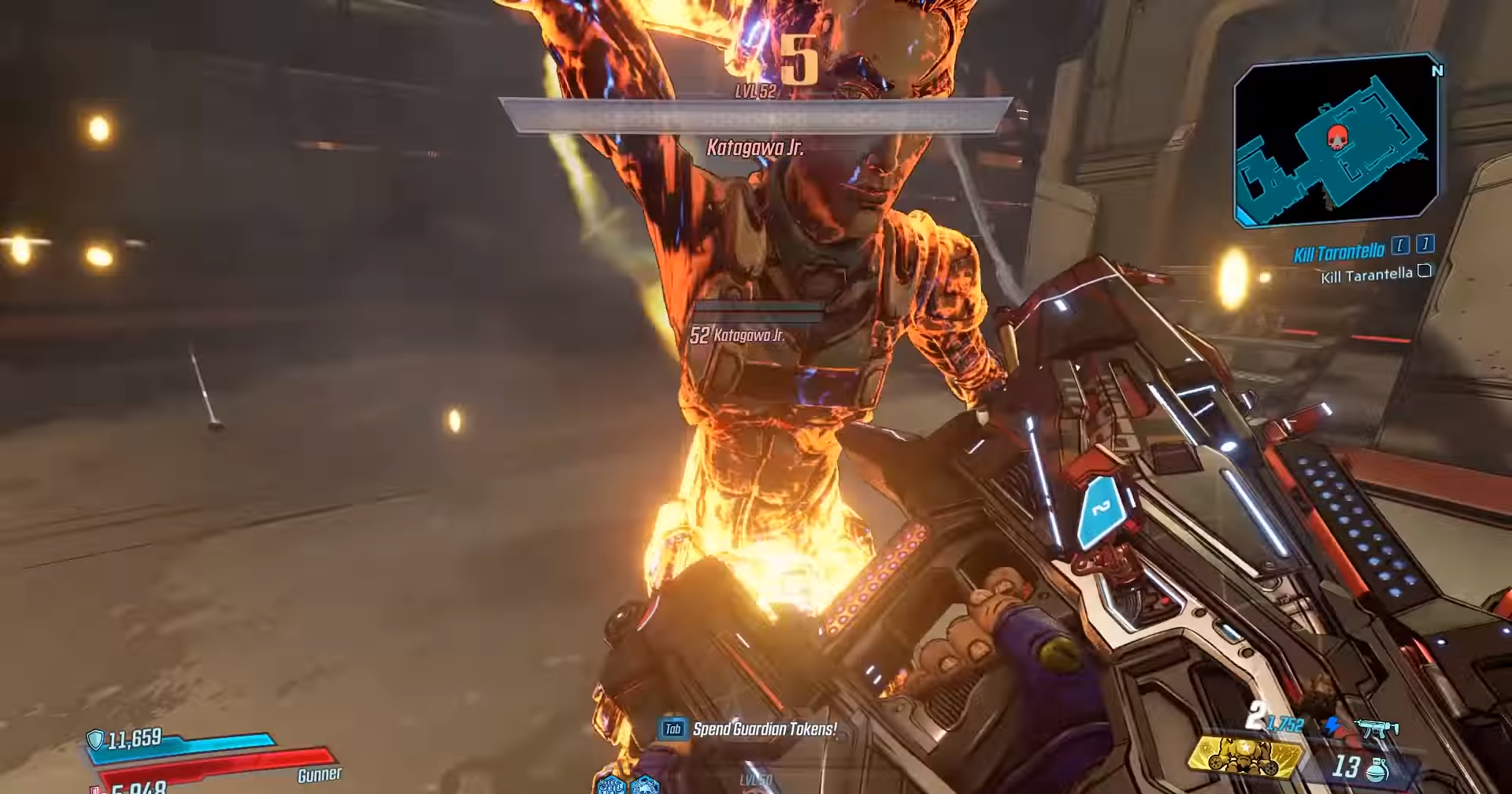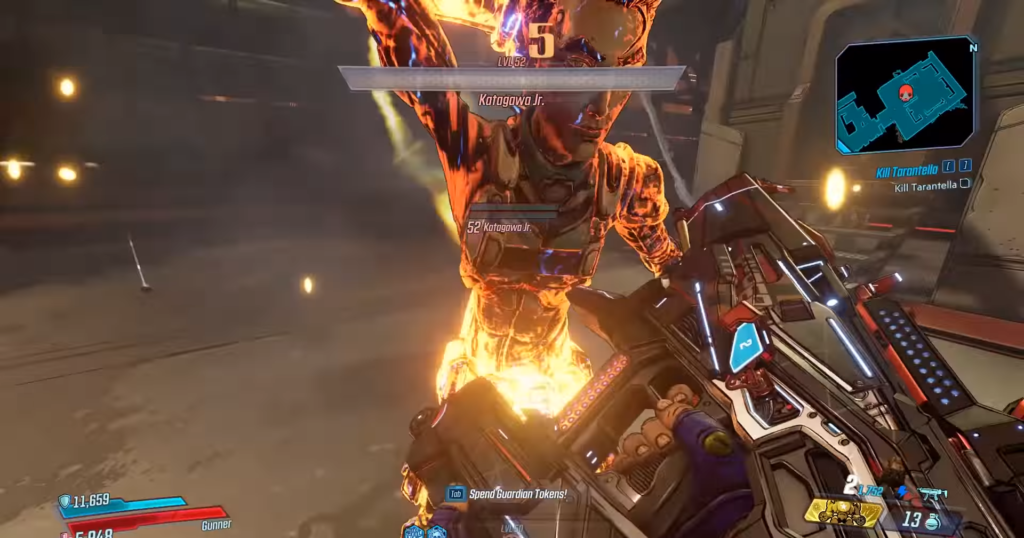 You can as well farm Katagawa Jr. who is located at the Atlas HQ on Promethea, for legendary loots. There is a high chance of you getting the Firestorm Legendary Rifle from the loots that drop after you farm the Maliwan executive.
It should be noted that with the update that was released on 5 March 2020, this weapon received an increase in weapon damage, enabling it to wreak more havoc than it used to. No better time to seek for it at all cost than now!