Brawl Stars is a mobile video game that is available to both Android and iOS, developed by the super popular gamer developer SuperCell. SupeCell rose into prominence after the immense success of Clash of Clans and Clash Royale. But here we are not talking about the other two legendary games. We will discuss Brawl Starts. The game is no different than the other two in terms of addictive gameplay and beautiful gameplay as well. The main highlight of all the SuperCell is that they don't develop games for adults or adolescents. They usually target the whole set of people who are into mobile gaming. That's what we like the most.
In Brawl Stars, you have your own Brawlers or have to buy them then fight with the opponent Brawlers. As it is an online game, you can opt to play with your friends or with other people around the world. Further, you don't want to lose, and then you can also play with the Computer.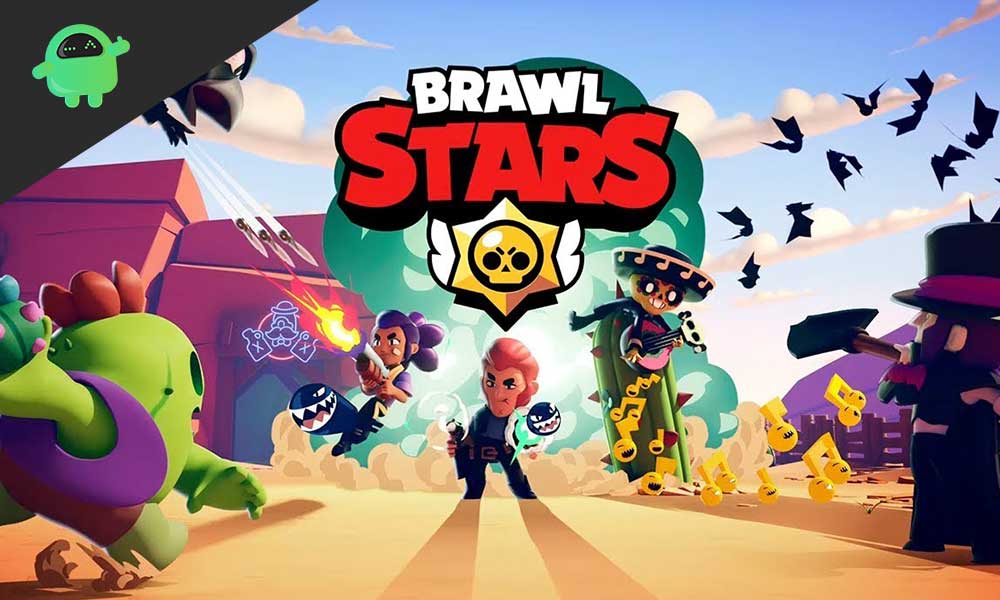 What is the Issue?
SuperCell released a patch update for Brawl Stars on 6th April 2020. The update fixed a lot of in-game bugs and brought sufficient additions and changes in the game as expected. But with the addition of items in the game, they also introduced a horrific bug.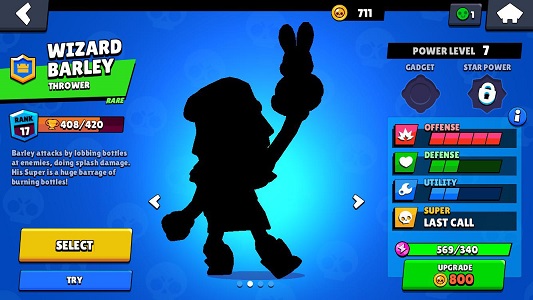 The bug is, when you select your Brawler, as every Brawler has his unique ability. You are not able to see the Brawler. Instead, you see a black cut-out type image. The figure of the Brawler is, however, recognizable from the character selection window. But again, that makes the players compromise in the quality of gameplay. As children love to play this game due to beautiful characters and their Avatars, and when they are unable to see, then what is the use of such a game?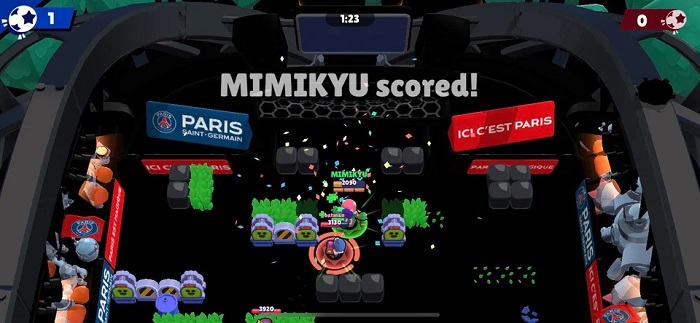 Not only the player's character, some even reported that they were unable to see the map when they started fighting. So this must be fixed as fast as possible as it is not so tricky for SuperCell to fix it. Usually, SuperCell takes their server down twice monthly. So you can expect a fix soon.
Update
We tried to have a convo with the guys at Supercell, and they told us that they have come to know about this issue, and they are trying their best to fix this as fast as possible. But owing to the situation, they are unable to close their servers as that can ruin the experience of most the players. They also said that this could be fixed, although temporarily by force closing the application and clearing the cache data.
Wrap-Up
This news was to alert the players of Brawl Stars. Also, those who are facing the issue should try to use the above discussed fixed for the time being. Make sure you follow us on Twitter, Instagram, Facebook, and YouTube to get the latest news and updates from us. Also, if you have any queries or feedback, feel free to comment down below with your name and e-mail ID. We will get back to you soon.