Amidst all the apocalyptics threats in World of Warcraft, the game is now pampering its fans with the 2020 Brewfest event. As the event is live and running in World of Warcraft, it is posing an offer to the players for earning rewards like toys, pets, and mount. By participating in this event, you'll stand the chance to win some of the amazing items in the game.
Brewfest 2020 Event Guide in World of Warcraft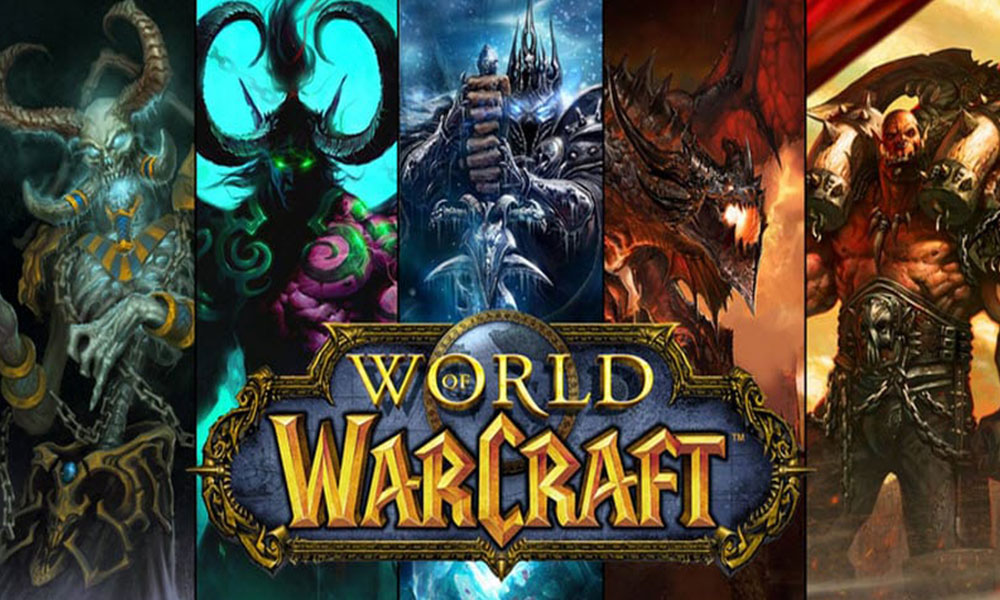 Although the 2020 Brewfest event is fun and all, getting into the event as a complete stranger might cost your time and effort. As this is the case, a definite guide on this particular event in World of Warcraft will make you no longer a stranger. For this reason, reading through our Brewfest 2020 Event guide in World of Warcraft will hook you up with all the vital information you need to participate and progress.
How to Join the Brewfest 2020 Event
In order to join the Brewfest 2020 Event, you need to head over to Ironforge if you're an Alliance player. On the other hand, Horde characters are required to Orgrimmar to join this event in World of Warcraft. As part of the event, you find the areas outside these cities turned into a staging ground. In contrast, being present for the Ceremonial Keg Tapping 6:00 AM and 6:00 PM will grant 10-percent EXP buff, lasting 2 hours even through death, to all the neary characters. This perk stacks up with the 100-percent bonus experience event that's currently active, so leveling your alts should ease up well.
Brewfest Tokens
Brewfest Tokens are a form of currency that the players can earn by participating in the Brewfest 2020 Event. The event contains several introduction questlines and other daily quests. By completing these quests, you'll earn Brewfest Tokens, which you can spend to buy various toys, pets, and transmog items. The first daily quest in the event requires you to visit several areas of the nearby capital city. You must complete this within 4 minutes while riding a ram World of Warcraft mount. The second daily quest requires you to invade groups of Hozen and Alementals, and repelling attacks from the Rogue Dark Iron dwarves.
Ram Riding
The third daily quest in the Brewfest 2020 event is Ram Riding in which you are to transport kegs of brew between 2 points on a ram mount. The movement speed of the rams goes at a slow pace, which you can choose to make it go faster. This particular quest will give you 4 minutes to move as much brew as you can. Each successful turn-in that you pull off in this quest will reward you with 2 tokens and 30 more seconds on the ram.
Coren Direbrew
Finally, encountering Coren Direbrew is the fourth and final daily quest available for players in this event. This particular fight is relaively an easy one and defeating Coren Direbrew for the first time will drop a quest item called the Direbrew's Dire Brew. You can turn it one time for 40 Brewfest Tokens. The first completion of this encounter every day will also reward you with gold, EXP reward for non-max level characters, and a Keg-Shaped Treasure Chest, which contains 10-15 tokens and sometimes a Direbrew's Remote as well that can directly teleport to Blackrock Mountain. In extremely rare conditions, the chest may also contain a special Brewfest Ram or Kodo mount.
The Brewfest event 2020 possess some great opportunity for the players to acquire some of the interesting items in the game. By acknowledging all the vital information regarding the event, it should make you familiar with what it holds and what you should do. That said, we hope reading the article above has equipped you with some bit of information. Please let us know by commenting down below if you have any further queries regarding the same.
Also, check out our iPhone Tips and Tricks, PC tips and tricks, and Android Tips and Tricks if you've got queries for it or want help. Thank you!