Did you perform a factory reset on your device? Are you seeing the message to enter old Google Account Credentials? If yes, then here we will bypass FRP lock or remove Google account on Lava Flair S1.
Alright, so it looks like that you have a Lava Flair S1. Well, Great! Lava offers some of the best Android Devices on a budget. The Lava Flair S1 is also a no exception. Now, you might have performed a Factory Data Reset on your Android Device. Well, there can be a bunch of reasons behind doing this. Maybe you are selling your old device to someone else or maybe you were facing some common issues like lag, less storage space. Whatever the case might be, the thing is that you did a Factory Data Reset.
Now, you are unable to use your Lava Flair S1. Whenever you pick your device up to do something on it, you are greeted with the following message on the screen of your Android Device, "This device was reset, to continue to sign in with a google account that was previously synced on this device". We can understand, you might have forgotten your Google Account email or password and that's completely normal. You can easily bypass FRP lock on your Android Device. But before we do, let us take a look at What is FRP, should we?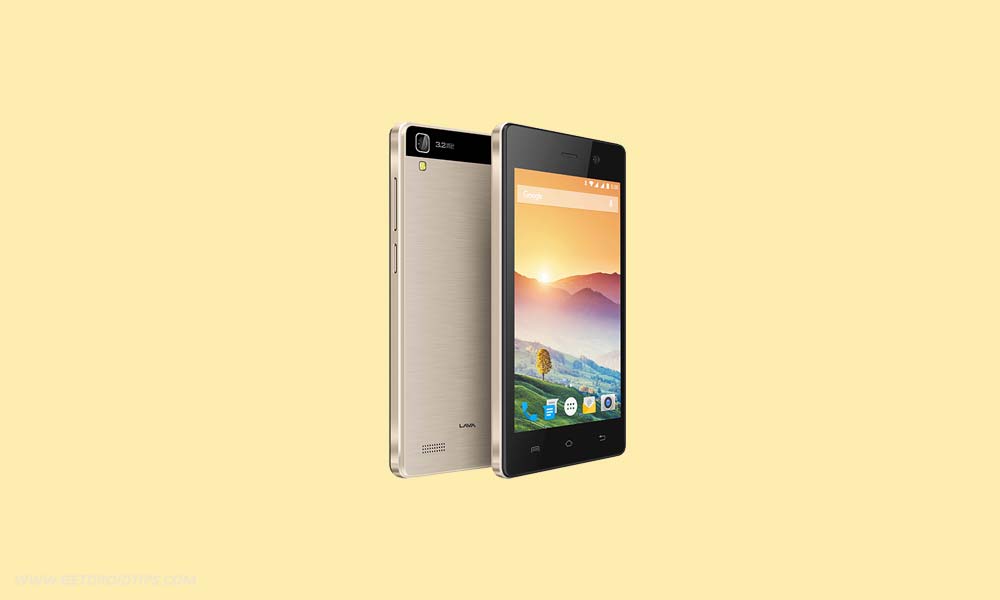 What is FRP Lock?
FRP, for those of you who don't already know, stands for Factory Reset Protection. You guys might already know that after doing a Factory Data Reset, all the user's data is wiped off. The settings on the Android Device is also set back to default ones. Now, FRP lock is actually a security measure taken by Google for its Android Devices running on the newer versions of Android after the Android 5.1.
The FRP Lock is activated once the user sets a Google Account on his Android Device. Once the FRP Lock has been activated, it prevents the unauthentic users from using the Android Device until the old Google Account Credentials are entered.
Now, let us take a look at the prerequisites to ByPass FRP lock or Remove Google Account on Lava Flair S1. Should we?
Prerequisites: 

GetDroidTips will not be responsible for any internal/external damages to the device that may happen while/after following this guide.