Though Android provides a lot of scope for customization, it also comes with a robust security mechanism. In case, you don't know about it, then let us introduce you to the concept of  Factory Reset Protection or FRP Lock. In today's guide more specifically we will guide you to ByPass FRP Lock on Oukitel K12. It may have happened that you own an Oukitel K12 and have factory reset the device. However, now when you try to gain access to your device, you are denied access. The device asks you for your Google Credentials.
Now there are two aspects of this. If you are the first owner of this device, then you can easily put your credentials and login to your device. It may happen that you forgot your credentials and now you are facing the access denial. Otherwise, if it's a second-hand device you have bought and have no idea about the previous owners' login credentials, you will face the trouble as well. So, the only solution to this is to use some tools to bypass the FRP Lock. In this guide, we have put up the required tool and other software which you will require to perform the entire process of bypassing the FRP. If you want to bypass FRP Lock on Oukitel K12, then check out the guide.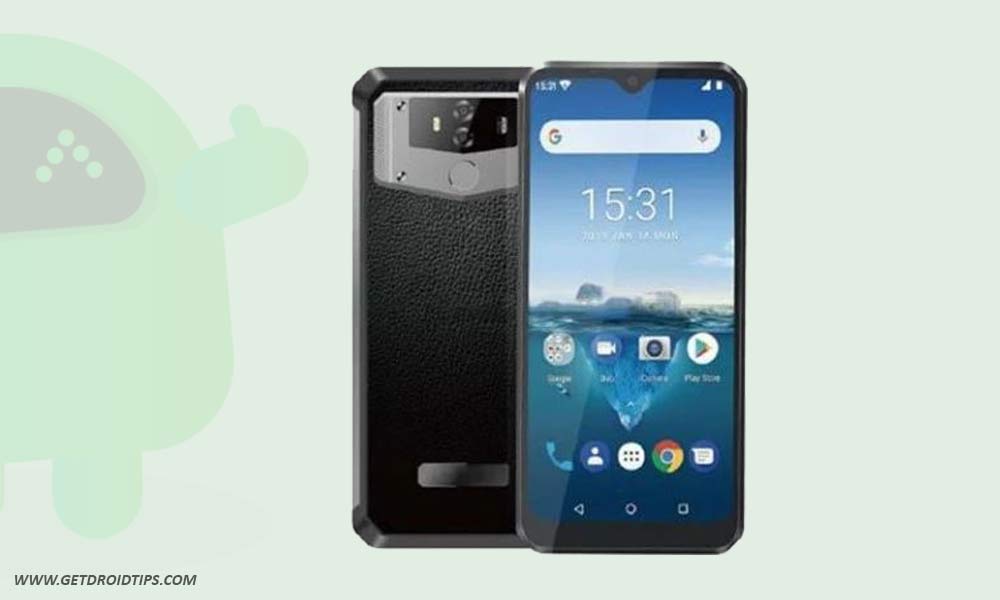 What is FRP Lock?
'FRP' is the abbreviation of "Factory Reset Protection". It's a security mechanism of Google for Android platforms and devices that run on the Android 5.1 Lollipop or later Android OS.
The FRP gets enabled when a user signs in to a Google Account on your Android device. Like we said, once FRP is active, in case of a factory reset, regaining access will be denied unless you or the corresponding user enters the original Google credentials that were used on this device when it was accessed for the first time.
So, as mentioned above, we can counter this situation by using a tool called the SP Flash tool. This software is exclusively used for the smartphones that run on MediaTek chipsets.
Pre-Requirements:
Warning
GetDroidTips will not be responsible for any incidental damage to your smartphone while/after you follow our guide to perform any modification on your device. Follow and execute this guide at your own risk.
Steps to ByPass FRP Lock on Oukitel K12
Here is a regular guide along with a video tutorial that practically illustrates the whole process of FRP Lock bypassing on the Oukitel K12.
A Complete Guide for Bypassing the FRP Lock on Oukitel K12 Using SP Flash Tool
Video Tutorial to Bypass the FRP Lock on any device running on MediaTek chipset
So, we hope this guide was useful to you. Now you can easily bypass FRP Lock on Oukitel K12. If you have any doubts, do let us know in the comments section below.