Animal Crossing: New Horizons, a game that has attracted millions around the globe. It is full of events and allows people to do things that are exciting. It has gained popularity during the lockdowns in different countries because it lets you connect with your friends and family members virtually. One of the most exciting things that you can do in Animal Crossing: New Horizons is to display furniture on islands. There are tons of furniture items that you can collect for decorative purposes. The best part is that you can even use food items like cake as furniture.
Getting a cake is not as easy as it seems in Animal Crossing: New Horizons. You cannot even cook or bake cakes as per your liking. Now, the question arises about how to get one. Well, keep reading and I will tell you.
How to Get Cake in Animal Crossing: New Horizons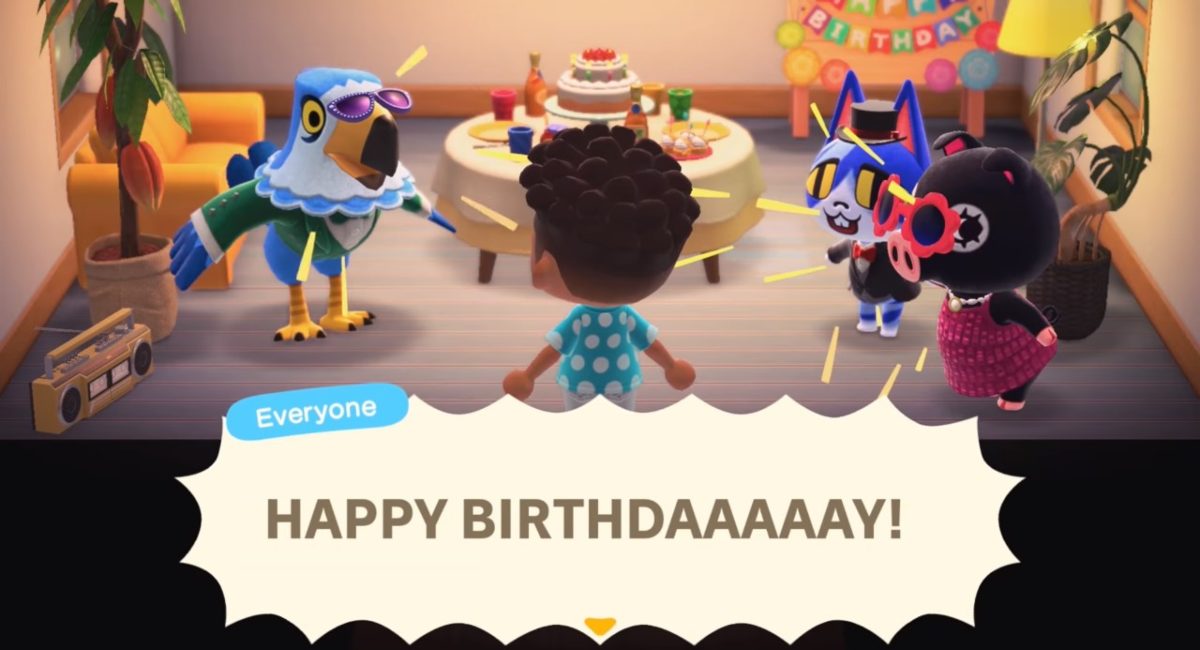 If you want to get cakes to decorate your island, then you can go to Nook's Island for custom designs. Well, they might not give you cakes exactly, but there are hats designed in a way that look like cakes and other food items in the game. You can use these things as good display materials on your island.
But, if you are looking to get an actual cake, then there's only one way – wait for your birthday. In the Animal Crossing series, birthdays are a monumental thing and they are celebrated with a lot of passion by villagers. The player's mother sends the cake and even villagers throw a surprise party.
To get a cake, log into the game on your birthday and you will receive a cake from your mother. Whereas, the villagers will throw you a surprise party where they provide you with birthday cupcakes which you can collect. You can use the cakes as decorative items or give them to villagers and expect some birthday-themed gifts in return.
So now you know that there's only one way to get cakes in Animal Crossing: New Horizons, and that is on your birthday. If you need to know about anything else in the game, then let us know in the comment section below. Till then, enjoy gaming.