Riot Games has finally released the public version of the Valorant game. It's a fast-paced character-based online multiplayer first-person shooter video game that gains a lot of attraction from the players globally. One of the most interesting things of Valorant is it has a competitive gameplay nature where players need to be alert, focused, accurate, etc in order to survive. Here in this article, we will share a simple guide to calculate Valorant Mouse sensitivity settings.
Riot has learned a lot of things from its previous games like CS:GO and Overwatch. Valorant comes up with plenty of improvements and tactical features that hardcore players like so much. In order to survive and win the online FPS battle, players need to be accurate with firings, and more. Therefore, your mouse sensitivity should be precise enough to perform the exact way you want. Luckily, you can calculate the sensitivity settings and set accordingly.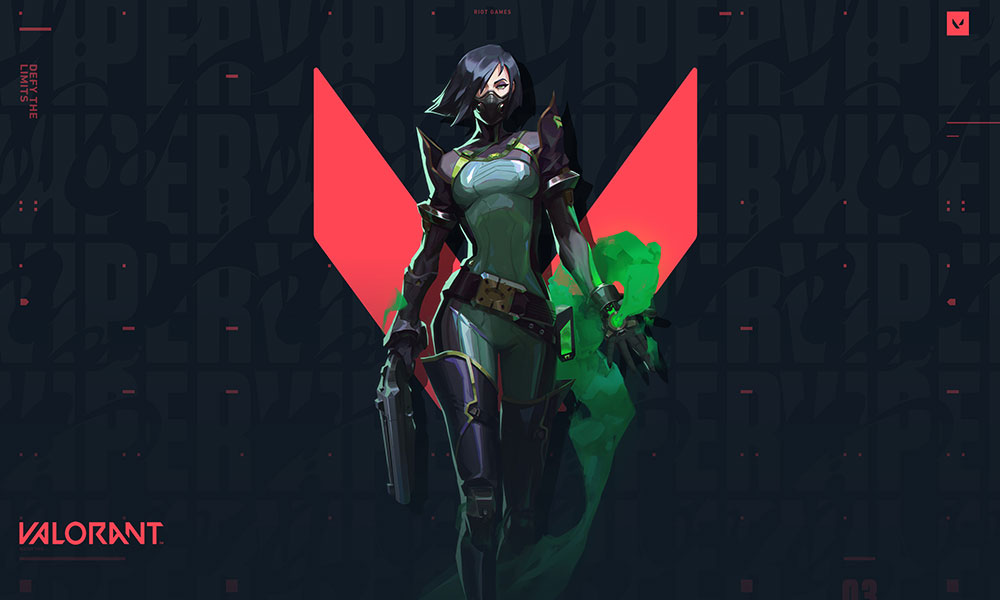 How to Calculate Valorant Mouse sensitivity settings
Head over to the GamePros website in order to calculate the exact mouse sensitivity settings of Valorant quite easily. You will need to choose your preferred game and then enter your mouse DPI with in-game sensitivity settings. The converter will quickly calculate which Valorant mouse settings will be the best for your gameplay.
For an online FPS multiplayer action game, the properly configured mouse and keyboard settings are very important. The proper gameplay will definitely lead your survival rate and winning ratio with the help of calculation.
That's it, guys. We assume that you've found this article useful. For any queries, let us know in the comment below.
Read More: How to convert your CS:GO Mouse Sensitivity to Valorant