Zombies have always been a preferred genre for players. Playing against zombies, killing them, and running away from a zombie mob has always been fun. There are many games featuring zombies, one among them is the very popularized game, Call Of Duty. Talking about the past, COD first introduced zombies in 2008 as a part of COD: World at war. Gradually, this became the favorite mode of many players.
Besides this, regular updates were provided to give a better experience to the players. Interestingly, the Call Of Duty: Black Ops Cold War is set to release in the upcoming few months and will be releasing for PC, PS4, and Xbox. Players are expecting the return of zombies mode back to the game. Fortunately, the developers have revealed the addition of zombies mode to COD Black Ops war mode.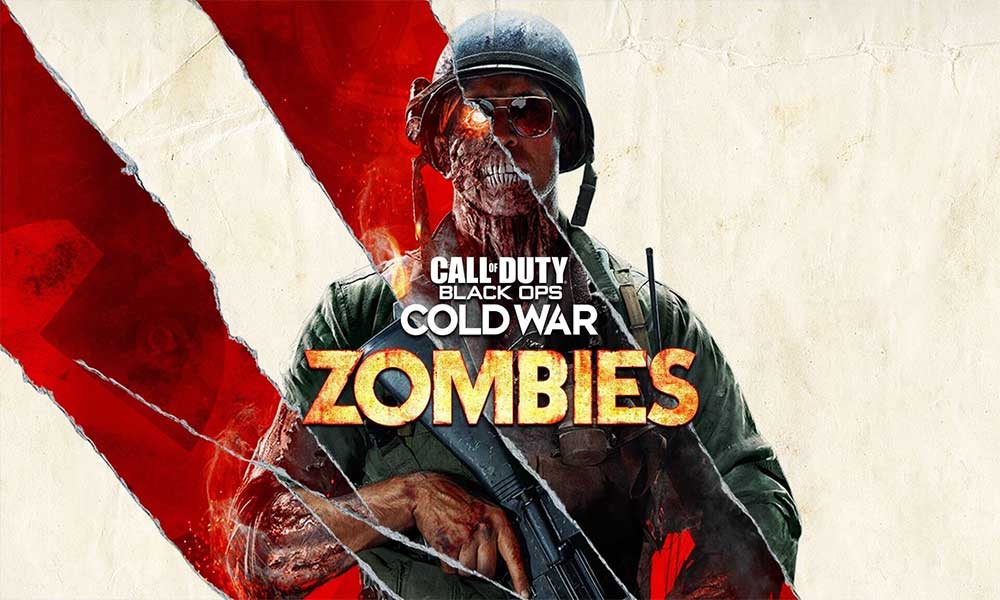 Will COD: Black Ops Cold War Have Zombies?
Activision and Treyarch recently revealed that Call of Duty: Black Ops will be featuring the zombies' mode. Apart from the story campaign, Black Ops will have other new modes or side quests where you will encounter zombies. However, it will be featuring an arsenal of cold war weapons along with the co-operative gameplay experience with zombies.
Interestingly, the officials did not share the features of the zombies. However, there will certainly be some better changes to this model. Eventually, this is the least we can expect from the coming next-gen game. There are several leaks regarding this mode on the internet. Several photos are being shared on social media, confirming the presence of these creatures in Black Ops.
From here, we can conclude that, for sure, there is a zombie mode scheduled for Call of Duty: Black Ops Cold War. And that's all we have to say for now. Further, any updates will be discussed here, so remember to bookmark this page.
We hope this guide helped you to know the arrival of zombies in the Cold War. Now, check out our Windows Guides, Gaming Guides, Social Media Guides, iPhone, and Android Guides to know more. If you have any queries, comment down with your name & email ID. Moreover, subscribe to our very own YouTube Channel in order to watch awesome videos on gaming and smartphone tips and tricks.