Call of Duty: Warzone still remains one of the popular titles among the COD franchise as it came with a part of Modern Warfare and offers online battle royale mode too. But somehow plenty of players are getting affected by the bunch of dev errors whatsoever. Since the launch of the Warzone title, it seems that more and more players are experiencing a pile of errors & the Call of Duty: Warzone Dev Error 6635 is one of them. Recently, several players are encountering the dev error 6635 that simply disconnects and crashes while getting into the multiplayer mode or trying to play it.
To be very precise, this particular dev error 6635 is bothering Xbox Series X|S console users in most cases. With each and every day, the numbers of affected players are increasing dramatically which is a serious issue apart from a bunch of other dev errors, server connectivity errors, a couple of known bugs, etc. Now, if you're also one of them and don't want to continue having the issue, make sure to follow this troubleshooting guide properly to fix the dev error 6635 completely. So, without getting further ado, let's jump into it.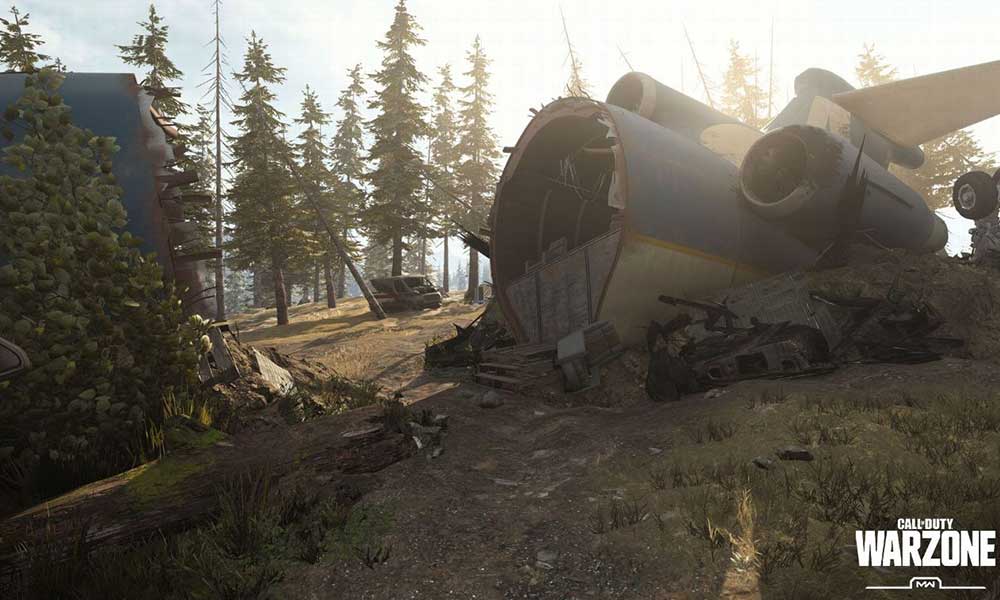 Fix: Call of Duty: Warzone Dev Error 6635
The Dev Error 6635 is causing by a specific Black Ops Cold War character skins. Whenever this error occurs, players are kicked from matches or starts experiencing crashes. Luckily, a couple of players have mentioned that by changing the operator's skin, weapon, emblem, or calling card.
Most importantly, if you're using any Black Ops Cold War skin and receiving the particular error then make sure to swap the skin to a Modern Warfare skin and the problem should be resolved. It's also worth mentioning that choosing a different Black Ops Cold War skin won't gonna help in this case. You should have to choose the Modern Warfare skin only.
Must Read: Fix: Call of Duty 'Server Queue' Stuck Error
The workaround seems to work for the affected players who've changed their entire loadout after getting the Warzone Dev Error 6635. Meanwhile, some of the players have also mentioned that sometimes selecting the Modern Warfare weapons or calling cards can fix the particular error completely. Although we're expecting that the Activision team will do further investigation on it and try resolving the issue by releasing a patch fix soon, using a different character skin or calling card or weapon isn't a big deal for a temporary basis.
However, if you still get bothered by the dev error 6635, make sure to completely remove all the Black Ops Cold War cosmetics from the loadout and choose skins, calling cards, weapons from Modern Warfare until the problem gets fixed officially.
That's it, guys. We assume this guide was helpful to you. For further queries, you can comment below.