2019's Call of Duty: Modern Warfare is still one of the best first-person shooter video games for Windows, PS4, Xbox One platforms. If you've installed and purchased the game & facing issues with playing the game on your PC like Error code 5624, then this troubleshooting guide is for you. The developer and publisher have recently launched its battle royale part called Call of Duty: Warzone. Whereas Modern Warfare has an issue like it's showing Error code 5624 while launching.
It's also worth mentioning that the same issue appears in the Call of Duty Warzone game too. Updating Windows, repairing game files, updating graphics drivers won't help at all. So, if you're one of them and getting the same error code while launching the game or crashing in the loading screen, then you will need to follow the possible step below. Most of the players are facing the same issue and it's quite irritating that even after downloading the big-sized game and buying it, the game is crashing randomly.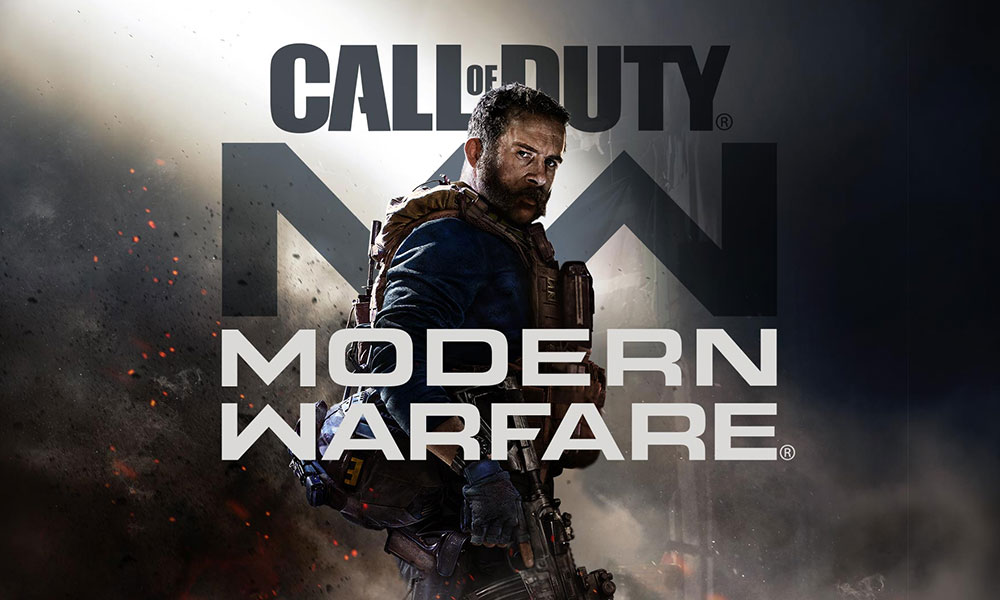 How to Fix Call of Duty Modern Warfare Error code 5624?
Now, some of the players have mentioned on the Activision Support page that updating the graphics driver will fix this issue. But this trick won't come in handy for most of the affected users. Meanwhile, one more user has provided a fix that works for some of them and we're also going to share this step with all of you guys.
First of all, make sure that all the graphics drivers and Windows OS versions are updated.
Then Reboot your computer into BIOS mode.
Head over to the RAM option and disable XMP Configuration.
Finally, launch the game and enjoy it!
That's it, guys. If you've found this guide useful then you can comment below. For any queries or any other easy trick, let us know.
Source: Activision Support