Many reports have flooded in from players reporting that they have been facing a common issue when trying to install Call of Duty: Modern Warfare for the first time. During the installation, it halts midway with the setup displaying "installing shaders." Now how to get around this "installing shaders" installation? This article will guide you through it.
Now a point to keep in mind is that this issue might pop up during gameplay too. So until Activision comes up with the final fix for this bug, we will do a few tweaks to ensure the game keeps running. We will tell you what to do in both scenarios: when it gets stuck during installation or when it pops up as a bug during the gameplay.
Also Read: Fix COD Modern Warfare Error Code 65536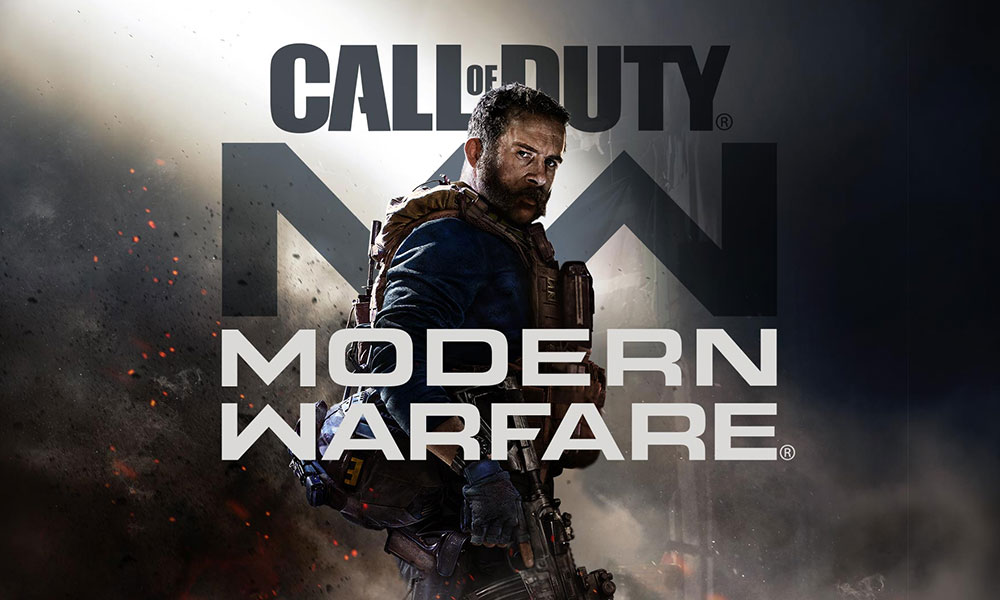 Installation Fix :
Now, if you are unsure about what to do when your installation is stuck at " installing shaders," then follow the simple steps mentioned below.
Cancel the ongoing installation entirely.
Open up Battle.net launcher.
Select "Modern Warfare" and click on the options tab.
Click on Scan and Repair.
Finally, select to install the game.
Your game should now install without any hiccups along the way. If you are stuck again, then try repeating the steps mentioned above.
During Gameplay :
Now the message with the issue in shaders installation might pop up during gameplay too. One way to fix it is to lower the video quality overall to low or medium, preferably low. Until Activision releases the official fix, this could be your fix to continue playing the game. However, if you are a sucker for high definition in your games and can't compromise on the video quality, then there is another workaround.
Inside the game, go to the campaign menu.
Click on the option that says I understand.
Now start a story mission.
Click on the option pause installation.
Now return back to the gameplay with the video quality of your choice.
The issue with this fix is that it is not a permanent fix. It just delays the error message pop up on shaders. So to make sure that you don't get the error, you have to follow the above steps every time you open up the game. This can be a bit bothersome to do every time, and sometimes one might forget to do so too. So hopefully Activision will look into the issue and soon push out a permanent fix for this.
If you have any queries or feedback, please leave a comment down below with your name and email. Also check our all iPhone Tips and Tricks, PC tips and tricks, and Android Tips and Tricks section to gather more knowledge.