After the success of the original Modern Warfare trilogy in the Call of Duty franchise, the 2019 reboot Call of Duty: Modern Warfare has been winning hearts of gamers across the globe as well. Released on the Playstation 4, Xbox One, and Microsoft Windows, the game has received much acclaim for its graphics and thrilling multiplayer feature. The developers at Activision have always been well known for putting in a lot of effort to make their game super special. With Call of Duty: Modern Warfare, we have been receiving updates regularly to make our experience even better.
Recently, strange things have been going on in Modern Warfare's sister game, Call of Duty: Warzone. Although we had been teased that a Call of Duty: Modern Warfare Nuke Event was doing to take place, the community was disappointed when nothing happened on May 21, 2020, as had been predicted. We've got a guide to tell you more about this Nuke Event in Call of Duty: Modern Warfare and analyze it to help you understand what could be happening in Warzone.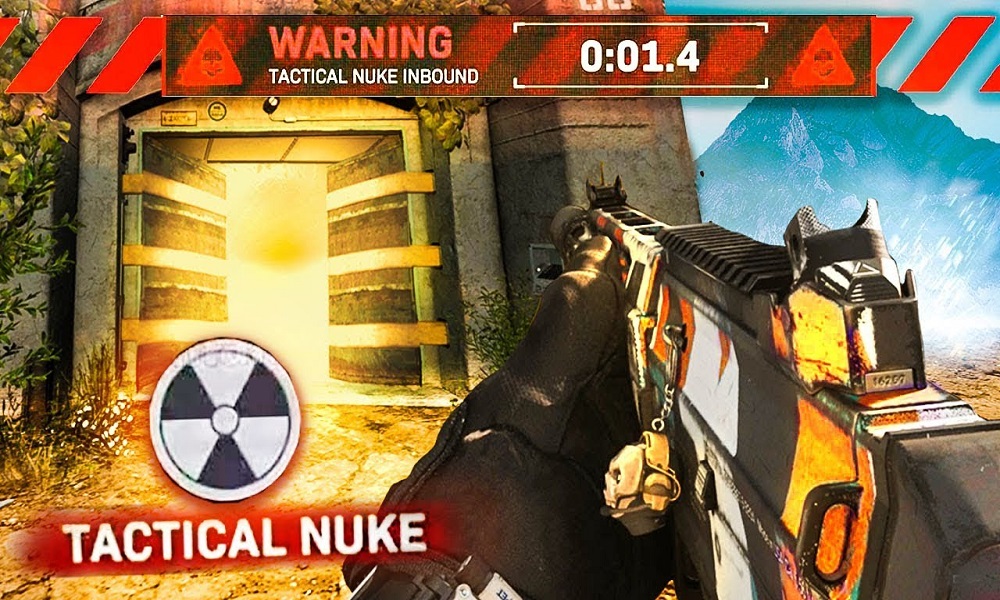 What is the Call of Duty: Modern Warfare Nuke Event?
Courtesy to the Nuke Event in Modern Warfare, it is possible that we will soon have a new Warzone map. The mysterious bunkers in Call of Duty: Warzone has been opening up for a few days now. We clearly get to see a nuclear device located within Bunker 11 on Verdansk. Apart from this, the developers also teased us using intriguing but vague messages on the Call of Duty companion app. A teaser of the Nuke Event cutscene was released. We know all of this is quite befuddling. But if you are careful enough, you will observe that it is pointing towards a couple of different outcomes. Probably both of them.
The bunkers opening up and allegedly revealing a nuclear weapon in the 11th Bunker is likely related to the Nuke Event. Theoretically, the nuke could be launched anytime. It would bring a new Warzone map with it, or at least a highly altered one when it explodes. It is possible that the developers will reveal the name of the next Call of Duty title as well. A lot of people are claiming that this is Call of Duty: Black Ops Cold War. VideoGamesChronicle, a trustworthy source, has explained that the Nuke Event and in-game bunkers could be used to reveal the game.
It seems that the developers are determined to launch Call of Duty: Warzone properly. This will surely help the game in becoming a third pillar of the Call of Duty model (along with new games in the primary campaign and Call of Duty: Mobile). Initial rumors suggested that the Modern Warfare Nuke Event will take place on May 21, 2020. Since nothing happened on that day, it's quite possible that the Nuke Event will take place any day now. Stay tuned for more updates!
Wrap-Up
This guide was to help the players out with the upcoming Nuke Event in Call of Duty: Modern Warfare. Moreover, it is recommended to bookmark this site for the latest updates regarding any game.
GetDroidTips works seamlessly for you people day and night to offer the best iPhone Tips and Tricks, PC tips and tricks, Games and Android Tips and Tricks. So it does become your task to subscribe to our YouTube Channel. Moreover, there, the benefit is yours. We are offering a $150 giveaway contest for all our subscribers who watches our videos there. Now signing off here, to prepare another best guide for you. You can also comment down below with your feedback and queries with your name and e-mail ID, and we will love to help Happy gaming!