Call of Duty: Modern Warfare's brand new Shadow Company comes in with 3 operators. They are Roze, Lerch, and Velikan. Out of the 3 operators in the game, you may already know how Roze and Lerch can be acquired. However, the process of getting your hands on Velikan has always been a mystery. With that the case, a definite answer on the same is necessary.
This is why we are here with another guide for the Call of Duty: Modern Warfare fans. As our latter concern is about the new operator Velikan, we'll look into the same matter. If you're someone who is in need of an answer to how to unlock Velikan in the game, then this guide is tailored for you. Without delaying much, we'll get right into how to unlock Velikan in Call of Duty: Modern Warfare.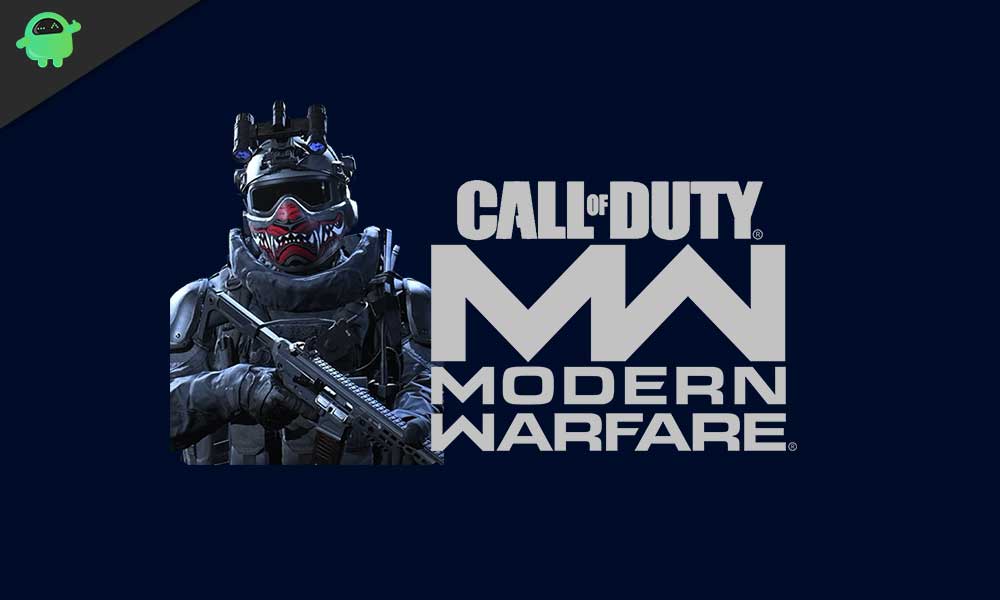 Call of Duty Modern Warfare: How to Unlock Velikan
The first you need to know is that Velikan is not yet available in Call of Duty: Modern Warfare. Just like every other operator that gets released during their respective season, Velikan is told to release during Season 5 and he'll become available for players after a few weeks of launch. When Velikan becomes available for players in Call of Duty: Modern Warfare, you'll see a new Velikan Operator Bundle in the in-game store. Although the operator or the bundle isn't out yet, the details of the bundle is no longer a mystery.
To get your hands on Velikan, you need to purchase this bundle. The bundle comes at 2400 CoD Points. It contains several items including the Megalith skin for Velikan, Trencher blueprint for the Bruen Mk9 and the Excavator blueprint for the Model 680, both of them featuring dismemberment and Shadow Tracers, Evil Intentions and takes a Bow finishing move for Velikan, a charm, spray, calling card, bright red sullen vehicle skin, and the Mars vehicle horn.
Velikan's Release Date
As of now, we have no confirmation regarding the release date for Velikan. However, analyzing how the operators were released in the previous seasons, we're expecting his release in a few weeks. Since Velikan is the only unlivable operator as of now, we're assuming that Velikan will come out sometime before the end of August.
The bundle that gives you access to Velikan in Call of Duty: Modern Warfare is pretty expensive. Although this is the case, the bundle is offering plenty of other items along with the Mgalith skin for Velikan. If you have enough points to spare and need Velikan so badly, then certainly go for the bundle. That said, we hope reading the article above has equipped you with some bit of information. Please let us know by commenting down below if you have any further queries regarding the same.
Also, check out our iPhone Tips and Tricks, PC tips and tricks, and Android Tips and Tricks if you've got queries for it or want help. Thank you!