Call of Duty occasionally introduces several updates or modes to keep the game interesting. However, these are limited-time modes that are basically made to provide a better experience to the players.
In the case of Buy Back Quads, you or your teammate can easily respawn if you have enough money in your inventory. Instead of winning a Gulag or wait for a teammate to help them respawn. Now, if you are confused regarding Buy Back Quads, we are here to help.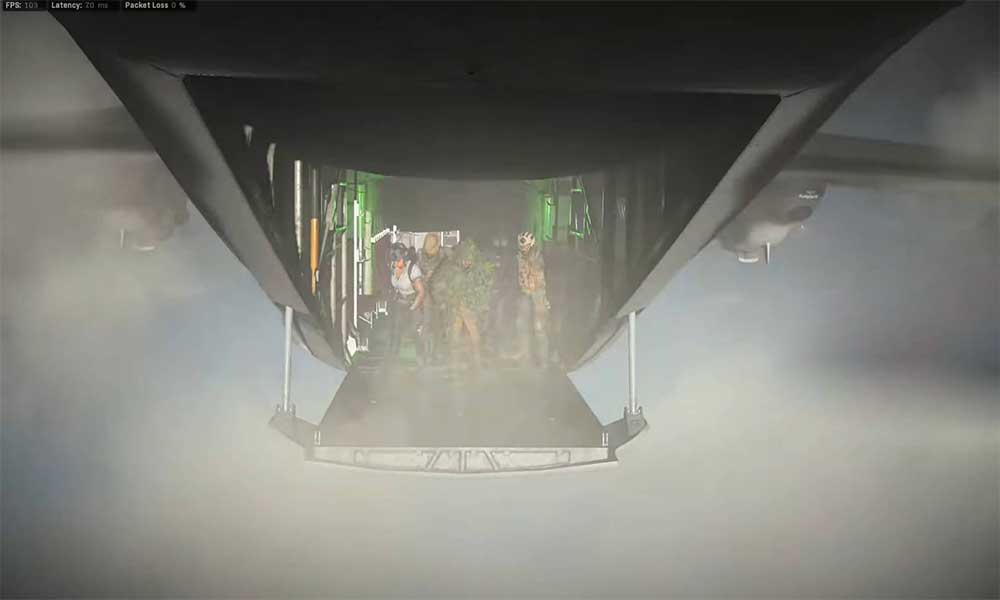 What is Buy Back Quads in Call Of Duty Warzone?
This mode allows players to respawn if they have enough money when they die. This mode focuses on turning up the pace of the game. Gulag will be removed; instead, players will respawn directly into the match. Buy Back Quads is a money-focused limited time warzone mode. This mode allows you to earn money as much as you can and as fast as you can. Along with that, this mode is expected to start on 17th or 18th September.
Activision has announced that they will be adding Buy Back Quads mode this week. This mode will be available for one week only and will be available alongside Solos, Duos, Trios, and Blood Money Trios. Members of Quad based teams can buy their respawn on the island after dying during this mode.
Interestingly, respawning back to the island will cost you $4,000. This is easier than winning a Galog fight or waiting for your teammates to respawn you.
As this mode arrives occasionally, make sure you enjoy this to its full potential. That's all we had for you with the Buy Back Quads mode, and we hope this guide did help you. Now, check out our Windows Guides, Gaming Guides, Social Media Guides, iPhone, and Android Guides to know more. If you have any queries, comment down with your name & email ID. Moreover, subscribe to our very own YouTube Channel in order to watch awesome videos on gaming and smartphone tips and tricks. Thank you!