Now, there is another dev error is appearing to the players of Call of Duty Warzone that literally crashes the game, and still, the reason or a permanent fix is unsolved. It seems that with each and every Warzone or Modern Warfare update, Infinity Ward and Activision are getting lost somewhere in the pile of errors or unnecessary bugs. Although the Warzone game becomes so much popular with millions of downloads and active players, these days players are getting irritated mostly and Call of Duty Warzone Dev Error 5763 is one of them. Let's check out is there a fix available or not.
Plenty of Warzone players has reported on Reddit and Activision Support Community about this error code. While some of the players are recommending to do port forwarding, running the game as an administrator mode, running the VRAM with default settings, reinstalling the Warzone game, and more. Additionally, some of the players have also mentioned disabling the Crossplay feature or changing the display aspect ratio to 16:9, or even running the DX11 (DirectX 11) on Warzone game. But it doesn't work for all.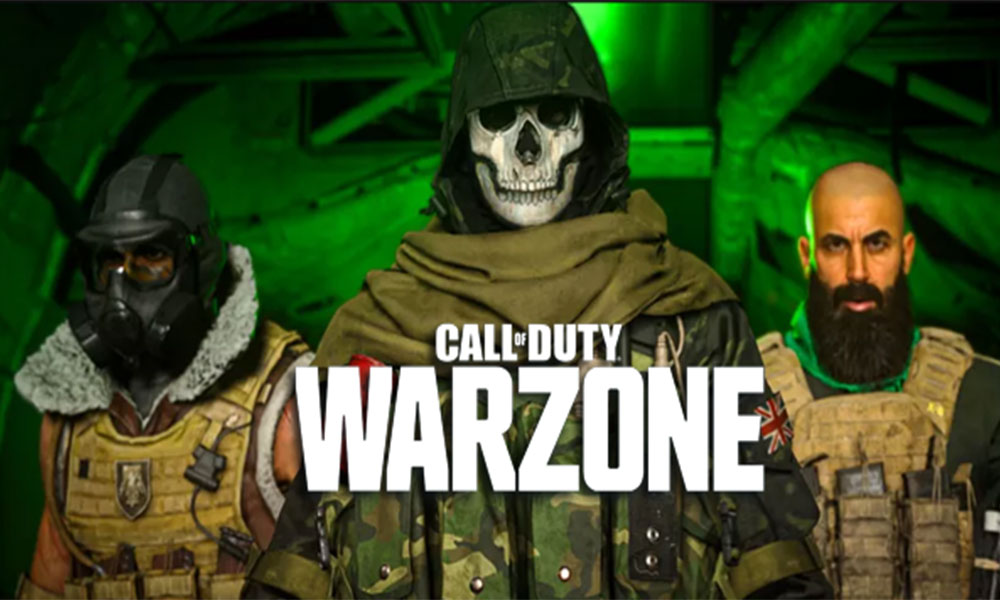 Call of Duty Warzone Dev Error 5763: Is there a fix?
To be very specific, there is no particular recommended fix available yet. Meanwhile, Activision didn't solve this issue with any hotfix update. So, we may have to wait further for any permanent fix. Users are really disappointed with the development and patch update quality with Infinity Ward and Activision.
And now the players want a solid quick fix permanent update that gonna solve all of these issues properly. Otherwise, trying plenty of solutions is a mess, and most of the users are not interested to try these too. Because everyone needs a permanent solution.
Till then, stay tuned for more info. If you've any queries, let us know in the comment below.