As a Call of Duty Warzone gamer, you might be about to start a new match but all of a sudden, the game freezes on the game summary screen and then you get a frustrating error message that says the game lobby is closed. The issue started to rush into the gaming sessions of players right after the most recent update. With the frustrating error already getting on the nerves of the players, people are having a difficult time finding out a way to approach it.
You might be wondering what's causing this error to pop up and whether there's an actual fix to it or not. If you fall into the category of such people and are desperately scavenging for the right answer to your questions, then you're in the right place. Today in this guide, we'll take you through what this error is about and if there's any possible fix to it. So without any further ado, let's see how to fix Call of Duty Warzone Game Lobby Closed error.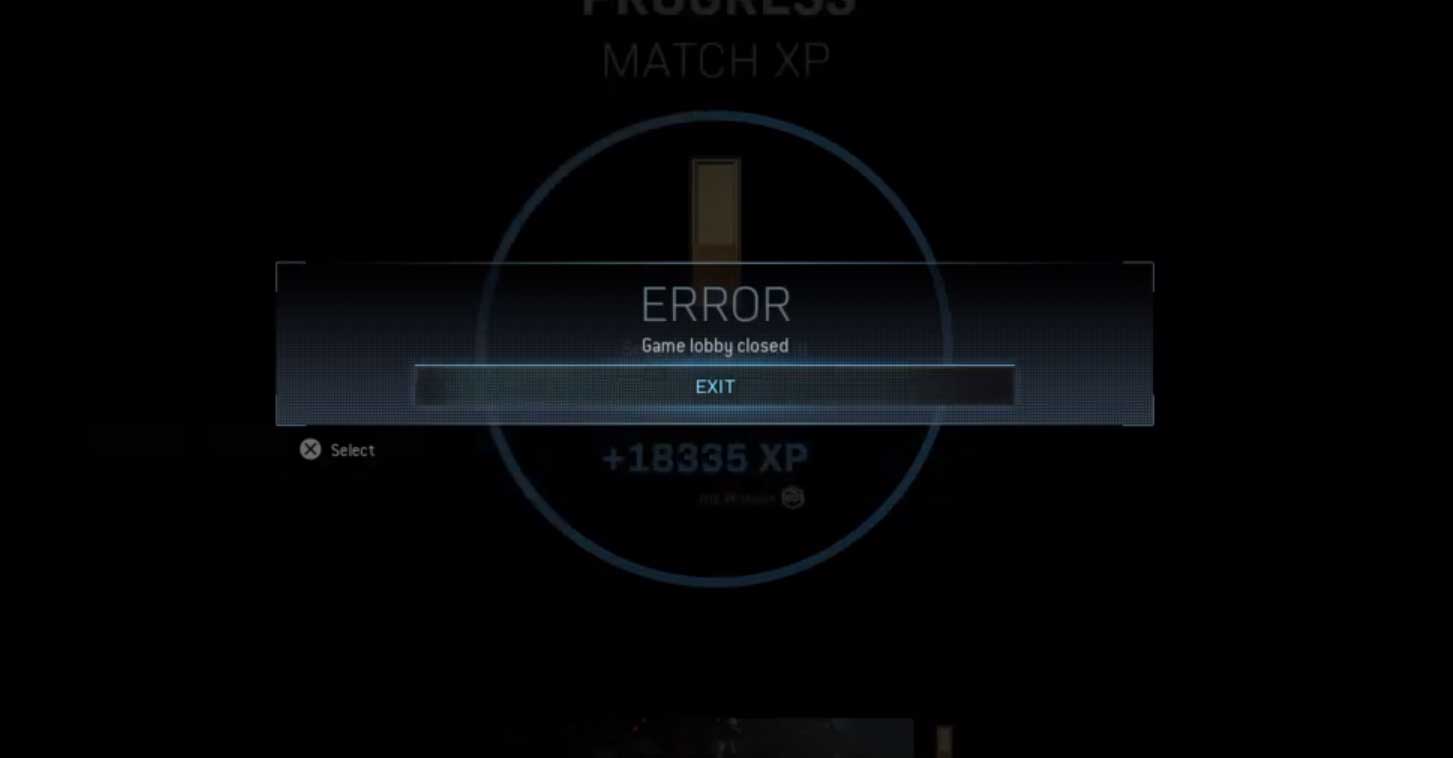 Call of Duty Warzone Game Lobby Closed: Is there a fix?
Without bragging too much into boredom, we'll drive straight into the facts. Unfortunately, there is, to date, no definite fix to the Game Lobby Closed error. As even the developers are mute to this issue, there seems to be no official explanation or a possible fix to counter this particular error in Warzone. That leaves us to the most important question on how to deal with the rank reduction caused by this error. Unfortunately, the end line is that you are going to have to deal with any loss regarding your XP and level rank until the developers step up with a solution that'll actually solve the issue. Until then, the losses will entail.
Summing up our guide, there is currently no actual fix or even an official statement or explanation regarding the Game Lobby Closed error. To date, we have no acknowledgment from the developers so we assume that a fix to it will probably take some time. Until that arrives, you are to patiently wait and bear any losses to your game records. That said, we hope reading the guide above has brought some valuable information and help to you. Please let us know by commenting down below if you have any further queries regarding the same.
Also, check out our iPhone Tips and Tricks, PC tips and tricks, and Android Tips and Tricks if you've got queries for it or want help. Thank you!