As the Season 4 is officially rolling in Call of Duty, the new update has brought in pretty new things into the game. We are now seeing events in Warzone that takes place in the middle of matches. These events are something new and unique that has arrived in the game and are capable of turning things around. One of these events is the Jailbreak event, something that comes in for favoring the eliminated players in a match.
In this guide today, we'll be discussing everything you need to know about the Jailbreak event in Call of Duty: Warzone. Although this event doesn't feature an extensive list of anything during the matches, it certainly gives out a pretty good deal just with the only one thing that it does. To know more about this, read on below for the Jailbreak Event guide in Call of Duty: Warzone.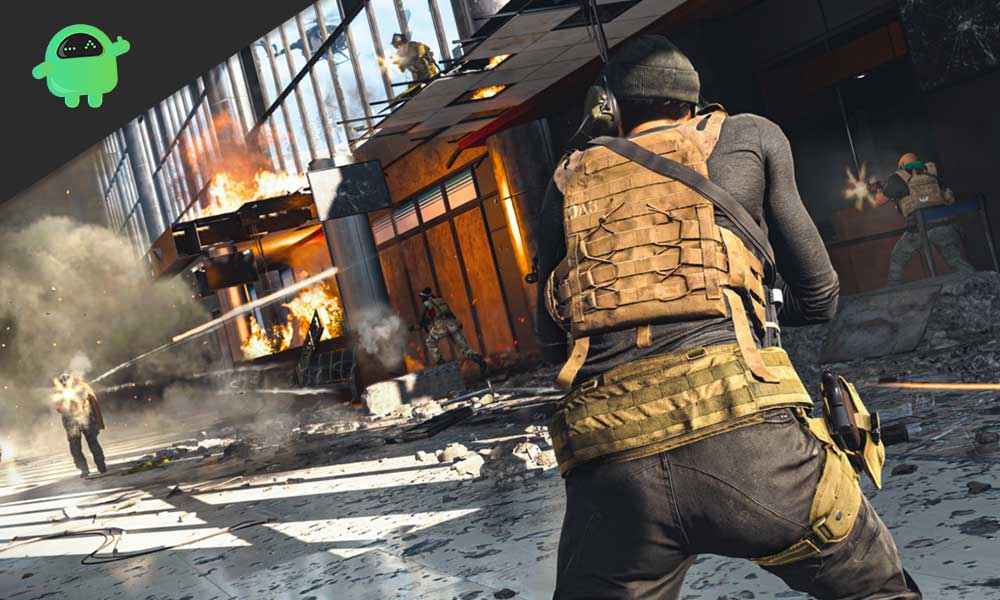 Call of Duty: Warzone Jailbreak Event Guide
The new Jailbreak even in Warzone adds up a lot of chaos in the game. As these events happen sometime in the middle of your gaming session, it'll add up a lot of heat to the matches. When a Jailbreak event happens in the game, every player that's dead in the game will respawn – players in the Gulag as well as those spectating players that lost Gulag. This is something new and unique that Call of Duty brings in to the game and this new Jailbreak event pretty much makes the game more fun. Before the event successfully takes place in a match, the players will get a 1-minute warning, giving them a chance to loot up before respawning in the game. Be aware that this happens with you as well as your enemies. So make sure to warn your teammates and be prepared for worst!
Summing up our guide, the Jailbreak event is something that happens in the middle of the matches that you're playing. This event affects players that are in the Gulag and players that are spectating after losing the Gulag. When the Jailbreak happens in a match, all these dead players will respawn back into the game and will join the other players that are still fighting on the battlefield. That said, we hope reading the guide above has brought some valuable information and help to you. Please let us know by commenting down below if you have any further queries regarding the same.
Also, check out our iPhone Tips and Tricks, PC tips and tricks, and Android Tips and Tricks if you've got queries for it or want help. Thank you!