Call of Duty Warzone is the latest installment in the COD franchise that offers free-to-play online battle royale games under the COD Modern Warfare title. Then it was integrated with the Call of Duty Black Ops Cold War title which brings plenty of features and bug fixes. But it seems that plenty of PC players are experiencing the Call of Duty (COD) Lags and Frame Drops After Recent Update Issue all of a sudden.
Now, if you're also one of the victims then make sure to follow this article completely to know more details on it apart from several possible workarounds. Although the Warzone and other COD titles are full of bugs and errors that are endless, the recent patch update to the Warzone installment is troubling the players a lot which is literally frustrating. So, without wasting any more time, let's get into it.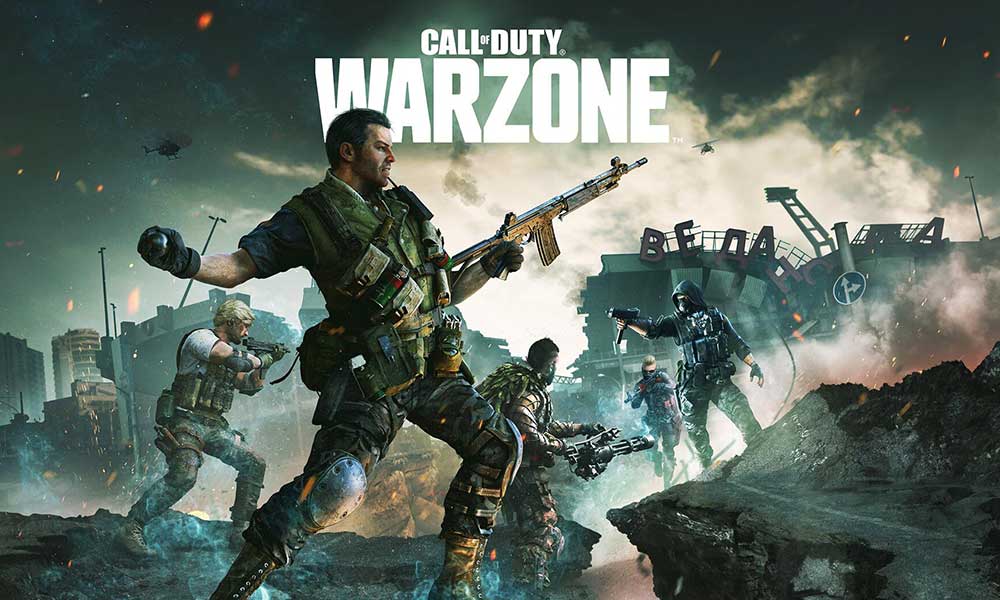 How to Fix Call of Duty (COD) Lags After Recent Update Issue
According to the affected Warzone players, the navigation menu becomes slow, the gameplay seems laggy, and there are FPS drop issues too which has started occurring after installing the latest update. Although some players might think that their PC configuration is the main reason, that's not the case here.
Menu lags/freezes after reinstalling drivers with DDU from CODWarzone
is Warzone on PC dropping FPS in Lobby when switching through weapons, battle pass & operators ? Happened to me once the game was updated.

— 𝕊𝕒𝕤𝕦𝕜𝕖 ℝ𝕚𝕚𝕔𝕠 (@AyeRiico) September 25, 2021
Meanwhile, some players have reported that they can't choose operator whatever they've unlocked which is also irritating.
To be precise, there is no permanent way to fix this issue manually for the affected Warzone players until Raven Software releases a patch fix. It's also worth mentioning that Raven Software has already acknowledged this problem and they're working on it. But the game unplayable issue or lagging issue is the major one for the battle royale players in any scenario.
📢Good afternoon everyone!

We're aware of an issue in #Warzone that is causing hitching and low FPS in the frontend Menus.

We're currently investigating and have added it to our Trello board: https://t.co/0JtemKU3C3

— Raven Software (@RavenSoftware) September 27, 2021
We're assuming this is a game file or coding issue that should be fixed soon by a new patch update. You'll just need to wait for some time and there is nothing to do from your side right now. It's also expected that rebooting the game, repairing game files, reinstalling the game, etc won't come in handy at all. However, if you can't wait then you can try out these methods to cross-check the issue.
We'll keep updating this article whenever a new patch update or any working solution surfaced online.
That's it, guys. We assume this guide was helpful to you. For further queries, you can comment below.