After releasing the all-new Call of Duty: Warzone (Battle Royale) on March 10, 2020, Activision and Infinity Ward faces a lot of criticism as the game isn't that stable enough & brings a bunch of issues. We've already shared plenty of errors or issues and its troubleshooting steps that you can check here. Though it's a part of Call of Duty: Modern Warfare (2019) game, the new update also causing issues to the Modern Warfare which players are getting irritated. Currently, there one more issue appears and players are reporting that Call of Duty Warzone Setup Download Showing Network Error Message.
According to the players, the Call of Duty Warzone setup always shows network error and cancels the download process every time. Even running the browser in incognito mode doesn't help. While changing the download folder location, creating a new Chrome user profile, restarting the system & Blizzard Battle.net launcher, etc won't work at all. So, all the setup download network error related users may have to wait for the official hotfix or any possible troubleshooting guide that can solve the issue.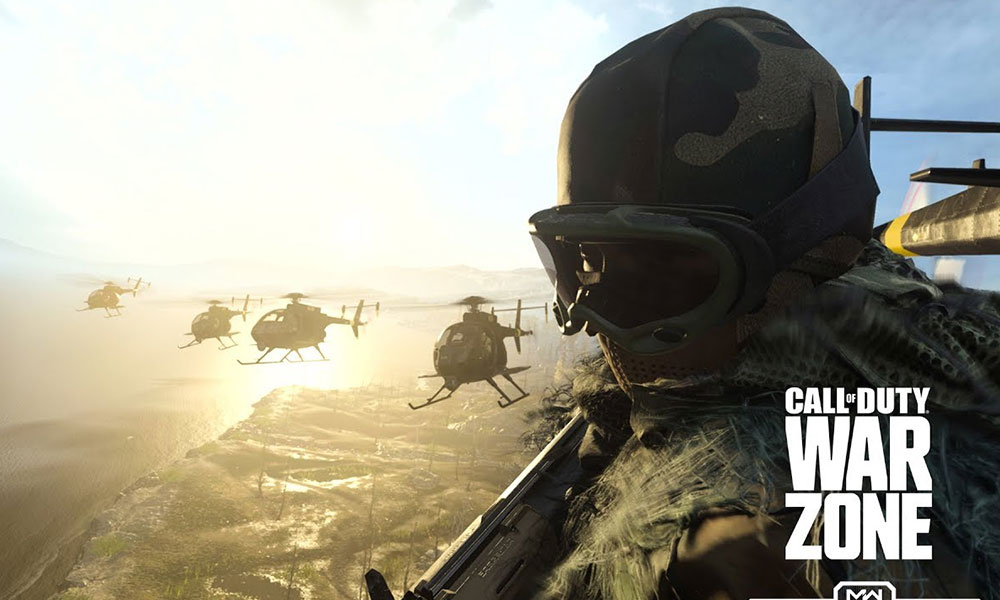 Additionally, a few users also suggested to use a VPN service on the Windows computer and to install the Battle.net desktop app as well. However, the fix doesn't come in handy to fix Warzone Setup Download Network Error. Activision support team hasn't mentioned any fix or possible solution yet officially. We can expect that the support team and developers are closely investigating all the Warzone and Modern Warfare related issues or errors that are appearing after the latest release.
To recall, the COVID-19 pandemic is literally spreading all over the regions on a large scale globally. So, most of the launch events, developments, software update releases, etc are delayed or pending for few more weeks most probably. In this serious situation, we will need to wait and have some patience until any official hotfix or bugfix update releases.
Till then, stay tuned for more info. We will update this article whenever a new patch update or any troubleshooting methods become available for the Call of Duty Warzone PC gamers.