Today we will deal with all about Supply Choppers event in Call of Duty: Warzone.
Infinity Ward and Activision have been keeping players engaged with a host of exciting new events in Season 4 in Call of Duty: Modern Warfare's Warzone game mode. Events are basically unique one-time moments in the game that significantly affect the outcome of a match.
One of the events featured in the game is the Supply Choppers event. This is a significantly risky but also a richly rewarding event that will surely put many players in a dilemma regarding participation.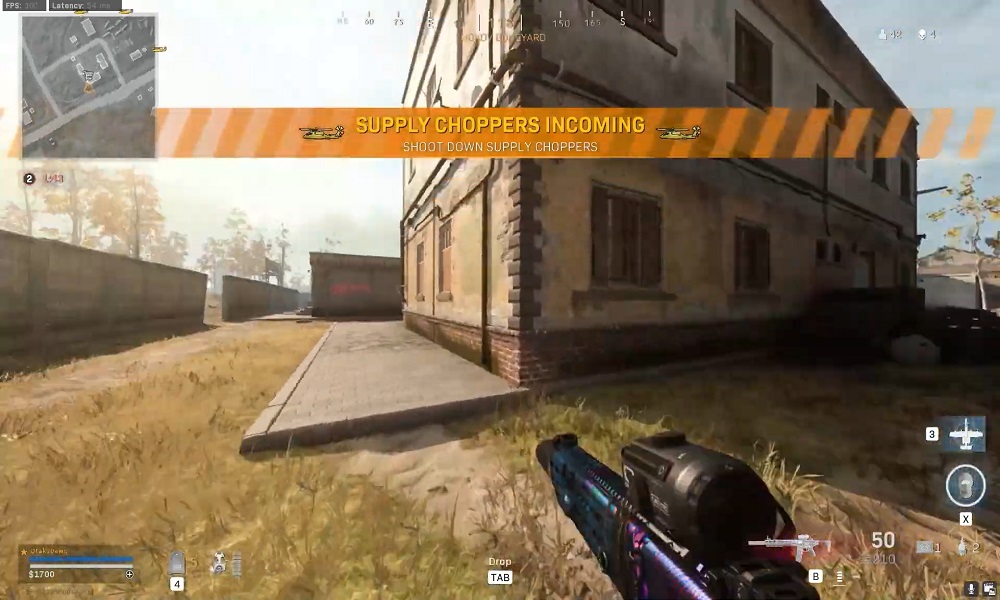 The Essentials of the Supply Choppers Event in Call of Duty: Warzone
Basically, this event revolves around shooting down computer-controlled supply helicopters for lucrative gear items. You will find these powerfully armed choppers prowling about the map, and you can hunt down and blow them up. Be warned, though, that these airborne vehicles are remarkably strong and will require a large amount of ammunition to destroy. At the same time, you need to watch out for opposing players who might ambush you while you are in the process of shooting down the supply chopper, and steal your rewards at the eleventh hour.
The supply helicopter will relinquish the items listed below on being blown up:
1 Gas Mask
1 Grenade Launcher
2 Armor Boxes
2 Munitions Boxes
3 UAVs
A good deal of cash
You are guaranteed at least this amount of loot after taking down one of the supply helicopters. Thus, you can see that it is definitely worth the effort.
We hope you have a great time experiencing this high-octane event in Call of Duty: Warzone. If you find this useful, check out our Windows Guides, Gaming, Social Media, iPhone Guides, and Android Guides for more amazing content. Subscribe our YouTube Channel for participating in our $150 giveaway contest. By the way, if you have any queries, doubts, or feedback, do comment down below with your name along with e-mail ID, and we will reply shortly. Happy Shooting.