The Call of Duty: Warzone was launched on March 10, 2020, as a part of Call of Duty: Modern Warfare (2019). It's a free-to-play online battle royale game that can be downloaded over Modern Warfare via Blizzard's Battle.net client. The game is available for Xbox One, PS4, Windows platforms. Now, Infinity Ward has recently released a huge patch update (v1.18) for Warzone that includes a new Operator and map for Modern Warfare. It also improves a lot of bugs and battle royale & plunder modes. But Call of Duty Warzone and Warfare Patch Downloading is very slow.
It's also worth mentioning that the new hotfix update is known for Patch – March 26th. This particular update brings Solo mode, four new weapons in the battle royale mode like 725 Shotgun, the .50 GS, MK2 Carbine, EBR-14. A new variant called Blood Money was added in the Warzone Plunder mode, which supports different controller button layouts, improved Ping feature, some of the additional features, etc. Now, talking about the main topic, some Redditors have reported that they can't even connect to the server.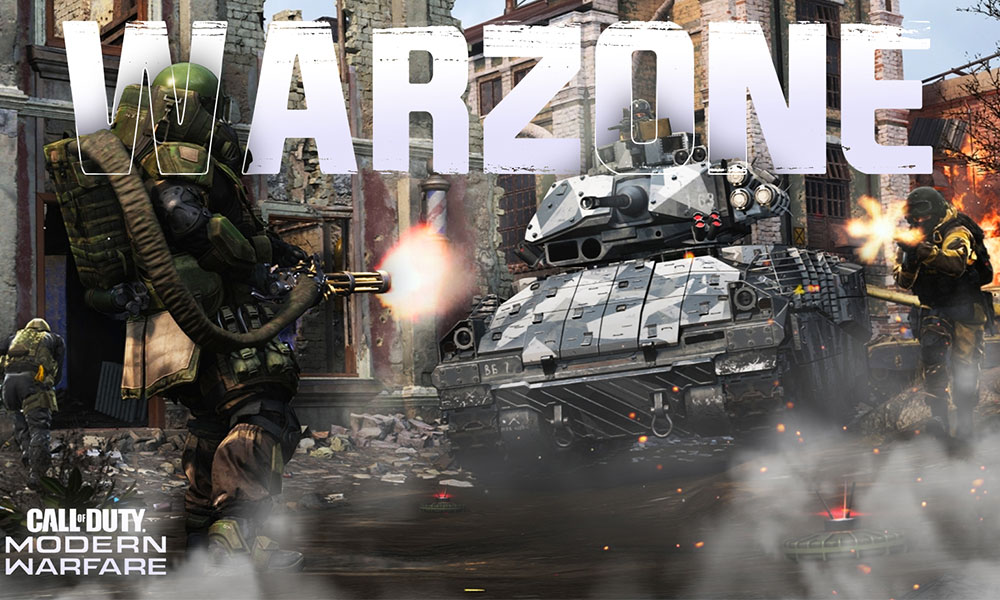 Call of Duty Warzone and Warfare Patch Downloading is very slow: Why?
Either the new v1.18 patch update download speed for the Call of Duty Warzone is extremely slow or users can't connect to the server in order to fetch the game download. After trying a couple of times, users aren't able to connect to the server at all. Now, this issue mainly arises whenever there are some technical issues to the server-side or there is a huge server overload.
Read Also: Fix COD Warzone Fatal Error After Update Content package is no longer available
At this particular time, the Activision server is crashing due to the outbreak of the COVID-19 pandemic across the globe and also an overload of game downloads. So, you may have to wait for a few more days or weeks to stable the server load, and then you can try again to download the latest patch update. Additionally, make sure to check the internet connectivity and speed. You can also try logging out from the Blizzard account and log back in.
Till then, stay tuned for more info. For any queries, you can comment below.