Mojang's upcoming Minecraft Dungeons is a highly anticipated game. Releasing in May, the game will be available on multiple platforms. And since the game is developed by Mojang, several Minecraft owners are wondering if they will get the Minecraft Dungeons for free.
This dungeon crawler game will not feature any building or crafting like in Minecraft. Hence, the game is taking a different path to the OG Minecraft game. Hence, Minecraft Dungeons will be a standalone game with little to no connection to Minecraft. And to the question — will Minecraft owners will get Minecraft Dungeons for free, the answer is no.
Mojang will not offer the upcoming dungeon crawler for free on any platform. Moreover, everyone interested in the game will have to purchase it to play. Although, those who have the Xbox Game Pass will get the game bundled at launch. And since Xbox Game Pass owners have to pay for the subscription, the game technically isn't free for them as well.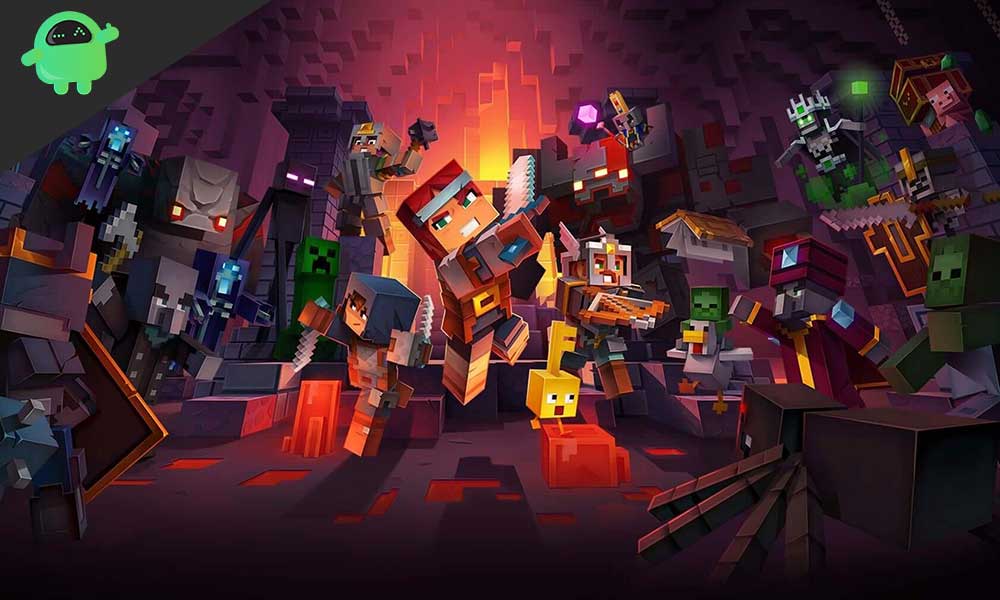 Minecraft Dungeons was scheduled to launch in April itself. However, due to the COVID-19, a.k.a Coronavirus pandemic, the release was postponed to May. Nevertheless, a few lucky individuals have signed up for the beta testing of the game. The testing will allow Mojang to iron out any bugs or glitches which were not caught earlier.
Minecraft Dungeons pricing
Since you won't get Minecraft Dungeons for free, you might be wondering how much you'd have to cough up to play the dungeon crawler. Well, Minecraft Dungeons will be available for £16.74 for the standard edition. On the other hand, the Hero Edition will cost £24.99 when purchased from the Microsoft Store.
Xbox Game Pass owners will get the standard edition bundled with their subscription. As a cherry on the top, Ultimate members will be able to play Minecraft Dungeons on consoles and PCs.
Conclusion
Xbox Game Pass owners will find it a pretty sweet deal. Unfortunately, other Mojang enthusiasts will have to shell out some money to get their hands on Minecraft Dungeons. Nevertheless, you can also check out the best Minecraft Housing ideas to create a perfect home and how to enable Ray Tracing Beta in Minecraft Beta. Also, take a look at how to increase FPS in Valorant – Boost Performance.