Android OS has crafted modern-day smartphones into smart gadgets. They are now much more functional from being just mere phones. Ever innovative technology has intertwined various amazing features for users. Talking of which, the latest Google Pixel 4 comes with a plethora of never before seen features. There is this really underrated yet massively important feature that is there as well. It is the Car crash Detection System.
In case you are wondering what I just said let me explain to you in simpler words. God forbid, in case you get involved in some accident with your car, this app will come to your rescue. It is an inbuilt-application that you will find out-of-the-box. This application can even send an SOS to the police that you went through an accident, so that help can reach you. Such an amazing feature isn't it..? In this post, we have explained in details about this feature. Also, we have mentioned how you can enable it on your respective Pixel 4 devices.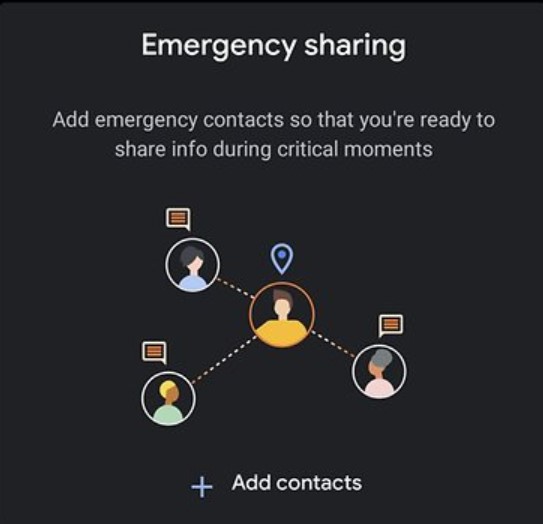 Related | How to Enable Google Map Incognito Mode on your Smartphone
How Exactly Car Crash Detection will Help You
Given that you have enabled the personal safety, your Pixel 4 will make a vibrating sound in case the crash happens. Next, the Google Assistant will enter into the scene. You will be asked whether you are okay. If you are okay, simply say Cancel and that's it.
However, if you are in a fatality and you are still aware, remember to say Emergency. In the next second, your device will connect to the nearest police. So, help should reach out to you in no time.
Otherwise, if you are not conscious, then automatically an alert and emergency will be sent to 112. Make sure to have the location detection enabled on your device. Otherwise, it will be useless to have the feature.
Read Now | How to Manage Notifications on an Android Smartphone
Enable the Personal Safety Feature on Pixel 4
Open your device > go to the list of apps
Look for an app that says Safety
Go to the Settings section.
You can add Emergency Contacts such as your family members who will get an alert when you face any car crash.
Also, you can put up your medical information such as Blood Group or if you have any other medical complications.
Under Settings, you should see a tab for Driving. Under that, there is the option Car Crash Detection.
It is a toggle which you have to tap on enable. We suggest keeping it enabled.
Note
There is one unfortunate twist to the whole tale. The Car Crash Detection System is only available in the United States as of now. In other regions of Europe and other continents, it is not available. It is such an important feature. We are pretty sure Google will soon tweak in some arrangements to make it available for other regions. We believe every Android phone should have this feature on them.
So, that was a detailed explanation about the Car Crash Detection System on the latest Google Pixel 4 smartphone. Let us know in the comments if you have enabled the feature on your device or not.?
You May Also Like,