Talking about Animal Crossing New Horizons means we're gonna babble about an endless amount of subjects. There are literally hundreds of things to talk about in this Animal Crossing series. Today, we'll focus down on one thing – Cataloging items. Cataloging an item on Animal Crossing New Horizons means that you're increasing the possibility of unique and new items on the Nook Shopping Inventory.
This means that you can bring a particular item unlocked by your friend into your Nook shopping inventory. The process to do this is pretty simple. You can only unlock the catalog by building Nook's Cranny. This is pretty much the basic thing that you have to do and then you're all set! However, the further process is somewhat a mystery. So in this guide, we'll help you through the process to catalog items. So before we divert much, let's look at how to Catalog items in Animal Crossing New Horizons.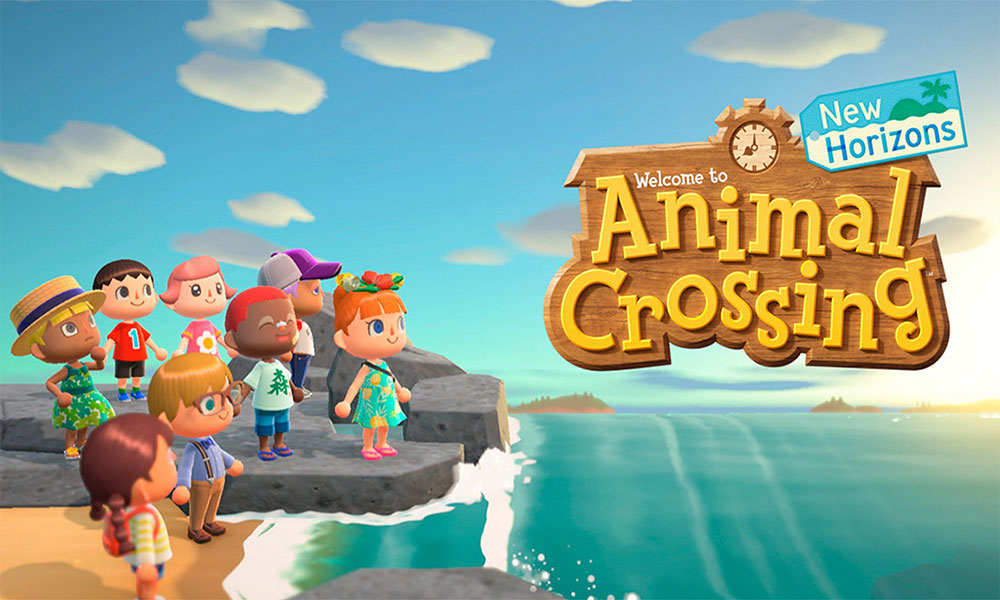 How to Catalog Items in Animal Crossing New Horizon
Visit your friend's island
Observe their inventory, ask them to pull out the items you like and ask them to drop it outside their house, or anywhere there's an open ground
Next, pick up the item that they left on the ground upon your request
Simply locate them in your inventory
Drop the item back on the ground and return it to your friend
Cataloging an item is easy. Simply head to your friend's island, ask them to drop the particular item on open ground, pick it up, locate it in your inventory, and drop it back to return it. Certain things to note before you catalog item is that only five items can be sent to your Nook shopping inventory per day. This maximum of five items also includes any items ordered from the daily selection of Special Goods. Also, not also good can be cataloged. You will experience that some items won't appear in your Nook shopping inventory even after cataloging but there nothing much we can do about that.
How to increase the items on the catalog?
Now a quick workaround to increase the number of items in your catalog is by taking the help of your friends. You can visit your friends' islands and ask them to pick up every item they have on them. Then they can take it out to an open area and drop it all of. Then you can pick one item after the other, and then finally drop the items again so that your friends can have them all back. You can even drop your items for them and then pick them up later before leaving their island.
Doing this will add up all those items that you picked up for the first time in your friends' islands to your catalog list in the Resident services of your island. So when you come you come back to your island and visit the terminal again, you will see all those new items in the list. You can then order these items in the catalog and it will arrive in your mail the next. Obviously you will have to pay for it while making the order but this new feature makes it easier to have access to new and unique items that did not have before and were looking to get for your island or yourself.
Just like how having a friend in the real world helps you, the same is the case with Animal Crossing: New Horizons. And this is everything you need to know about this catalog feature in Animal Crossing: New Horizons.
You can also check out our iPhone Tips and Tricks, Android Tips and Tricks, and PC tips and tricks sections for more additional information and updates. Thank you!