July is coming to an end, and with August we will witness a few changes in Animal Crossing: New Horizons. A host of new creatures will be available starting from August, and a special one that many are waiting for is the Moray Eel. It is a scarce kind of fish that also sells for a lot of bells. And if you are looking to complete your Critterpedia, then you will have to catch this rare breed of fish.
Now the problem with rare fishes is that if you don't know much about the spawning of that fish, then it is doubtful you will be able to catch it just anywhere. So to help you out on your venture, we have compiled a guide on all that you need to know to catch a Moray Eel. Now, this is rare fish, so all we can give are tips and pointers, and catching one will require a lot of patience.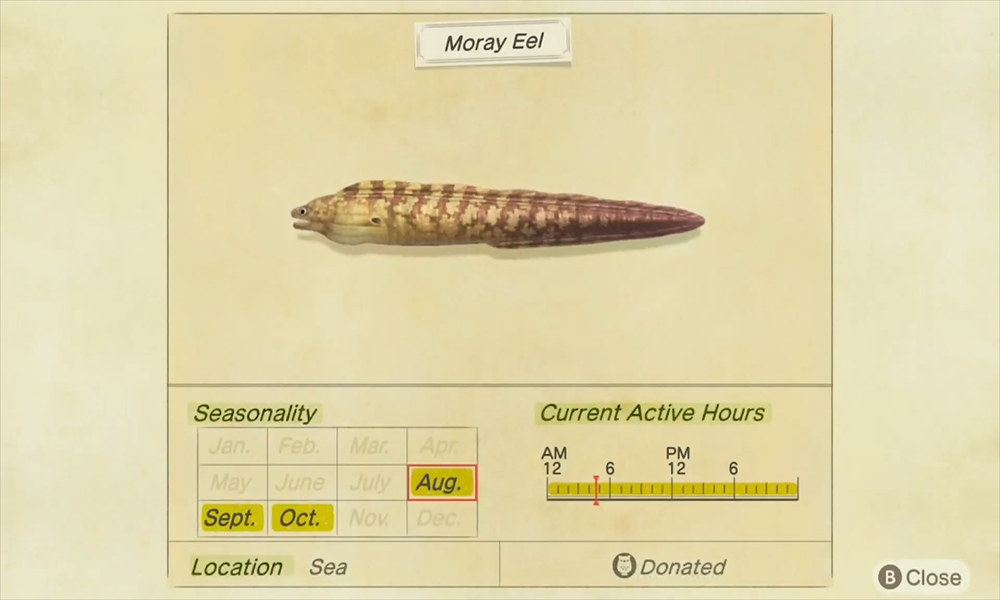 How to catch a Moray Eel in Animal Crossing New Horizons?
For the Northern hemisphere, Moray Eel is coming in August, and it will stay till October. Whereas in the Southern Hemisphere, it is active from February to April. So if your island is in the Northern Hemisphere, then you are undoubtedly excited about the Moray Eel. But before you go on a fishing hunt, you should know that it is a hard fish to catch. It is a sea fish and will only spawn in the sea. So you need to take your fishing rod to the sea and try your luck there.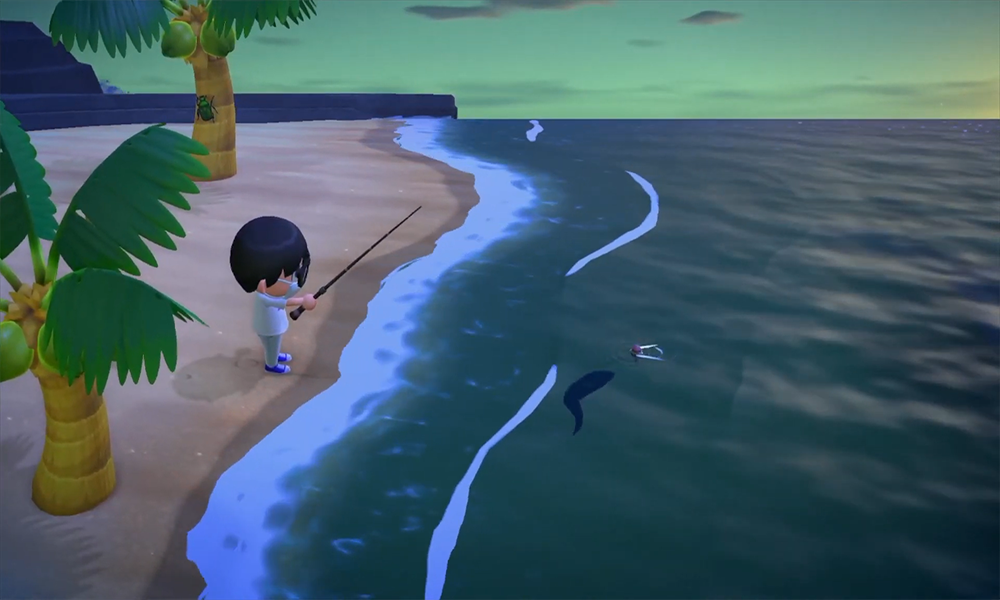 Luckily though, this fish does not have a spawn time in terms of daily hours. It is available throughout the day, so you can go on to the sea trying to catch anytime you want. Next thing you need to is that this fish can get your 2,000 bells. This is because it is a rare fish, and it will take many failed attempts to catch one finally.
So take your bait and rod to the ocean, and wait till you see a long thin shadow. You will probably catch a few Ribbon Eels before you finally catch the Moray Eel. Since both of them have a long thin shadow, you might end up with the Ribbon Eel several times.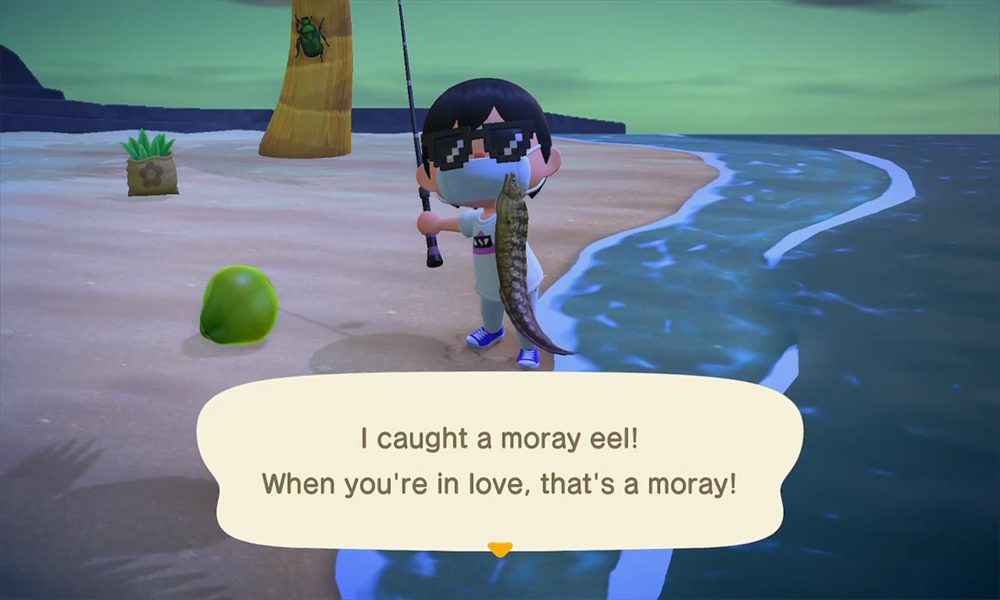 So now you know all that you need to know about catching this rare collectable kind of fish. If you have any questions or queries about this guide on Animal Crossing: New Horizons, then comment down below, and we will get back to you. And you can find other similar guides on Animal Crossing: New Horizons on our website in the games section too. Also, be sure to check out our other articles on iPhone tips and tricks, Android tips and tricks, PC tips and tricks, and much more for more useful information.