With the arrival of July, we see a new update for Animal Crossing: New Horizons too. In this summer update, we have a ton of incoming bugs and marine creatures. July and August mark summer in Japan, and we get to see a lot of bugs in Japan summer. As the game is mostly centered around Japan, the arrival of several bugs in July is not surprising at all.
This arrival of bugs and fishes is only exclusive to the islands in the Northern Hemisphere, though. As for the Southern hemisphere, the timeline shifts a few months forward. Now with this new summer wave, we get to see different kinds of bugs, but a particular one that is quite rare is the Golden Stag. This is one of the three most expensive bugs in the game. The other two include the Giraffe Stag and Horned Hercules. So if you want to earn 12,000 bells at once by catching and selling a golden stag, then just follow this guide.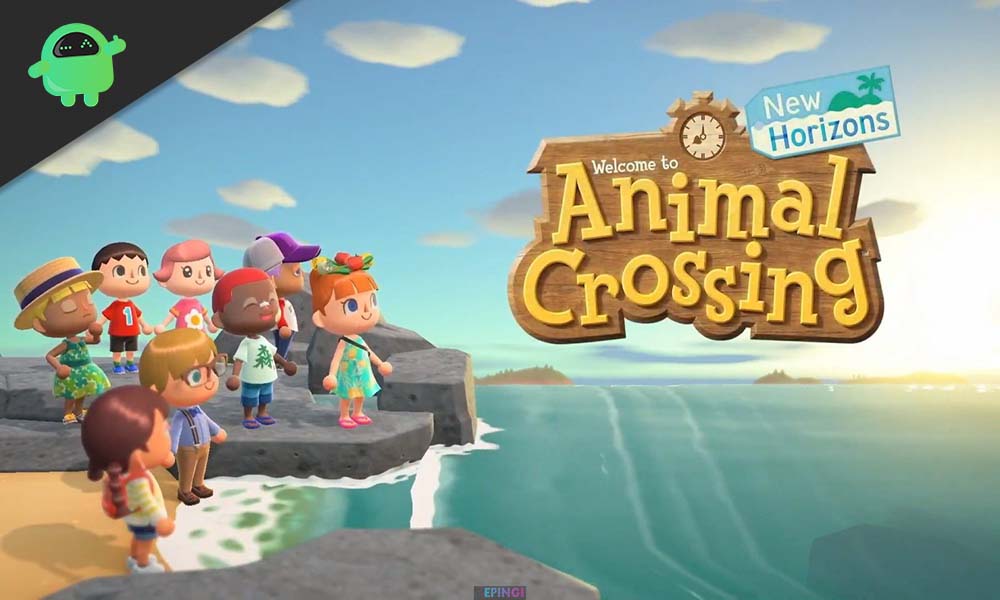 How to catch the Golden Stag in Animal Crossing: New Horizons?
The Golden Stag is easily one of the rarest bugs to catch in Animal Crossing: New Horizons right now. This new summer update did bring with it lots of new bugs and fishes, but the significant number of new bugs also makes it even more challenging to find the Golden Stag among these all.
So if your island is in the Northern Hemisphere, then this is the month for you as the Golden Stag will spawn only in July and August. Besides that, the time slot of spawning for this bug is between 5 pm and 8 pm. So you have to spend your evening and night time trying to spot one. There might be many nights when you don't even spot this bug, as this is a rare bug, and it has a meager spawn rate. But if you are persistent and keep on looking on palm trees around your island, then someday in this time frame, you will spot a Golden Stag.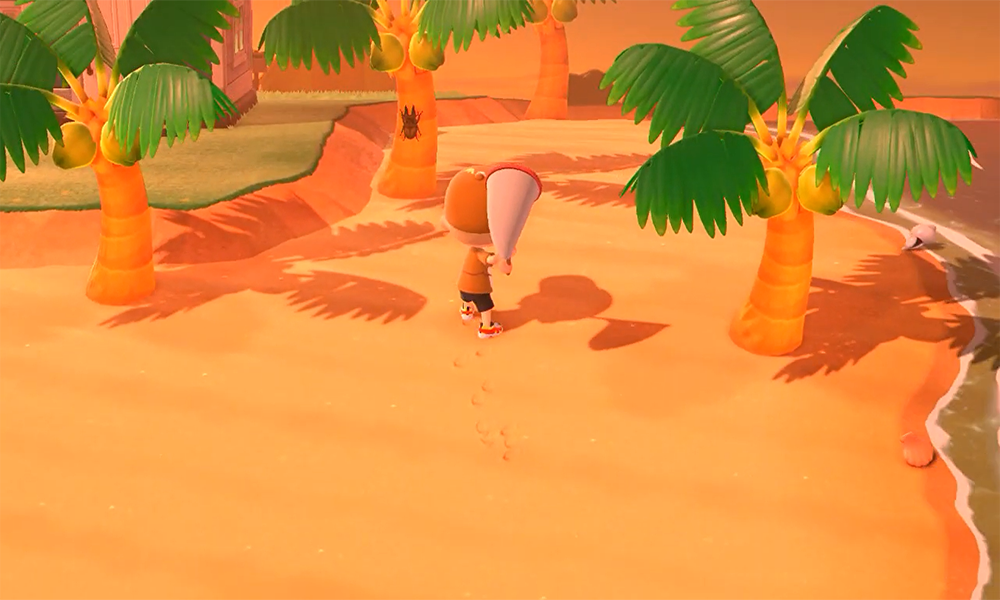 Now once you do spot a Golden Stag, remember that these bugs are alert, and they get easily frightened. Since this is a rare spawn, just take your time approaching this bug slowly by holding on to the A button. As soon as you are close enough to the bug to catch it with your net, release the A button, and you will have the Golden Stag. Don't hurry with the catching process at all like this, a rare bug. If you do get lucky and spot one, just be slow and careful to catch it at the first go.
So now you know all about how to catch the rare Golden Stag. You can earn 12,000 bells for it, so if you are looking to earn some bells, then this is indeed the right time. A point to remember though, is that you need to catch at least 100 types of bugs before this for the Golden Stag to even spawn on your game. If you do not see any Golden Stags in the palm trees of your island, then you can also try visiting the other Nook Miles islands as these islands consist of quite the number of palm trees.
If you have any queries with this guide, then comment down below. Also, be sure to check out our other articles on iPhone tips and tricks, Android tips and tricks, PC tips and tricks, and much more for more useful information.