There's a sense of fulfillment and pride in creating something or even contributing to creating something. This is one thing we all wish to do or add to, and Ninjala offers you this unique opportunity to contribute to your game as you can change and modify characters to your liking. Our appearance in the game will influence us in a lot of ways. So it is vital that we modify ourselves right to our desire.
Starting the Ninjala game, you will have an option. This is a choice of settling for one out of the eight avatars available for you on the game, no matter the avatar you start with. You can modify the avatar to your choice, which includes the voice, skin, and other parts of the avatar. This article will teach you how to achieve this goal, effortlessly. So without any further ado, let's look at how to change Character in Ninjala.
How to Change Character in Ninjala
To start with, you'll have to access your closet from the main menu/base. Once you're inside the avatar customization page, you will need to use your L/R bumpers to select the best options for you and carry out your customization between the Avatar Items tab and Customization tab. You are allowed to modify such things as the avatar's body, including body, voice, hair, skin color, hair, etc. Other things that are available for you to modify includes the avatar's items such as the headgear, costumes, gum weapon, etc. Using the customization platform will open you to a new level of creativity, which will redefine your avatar's appearance and uniqueness.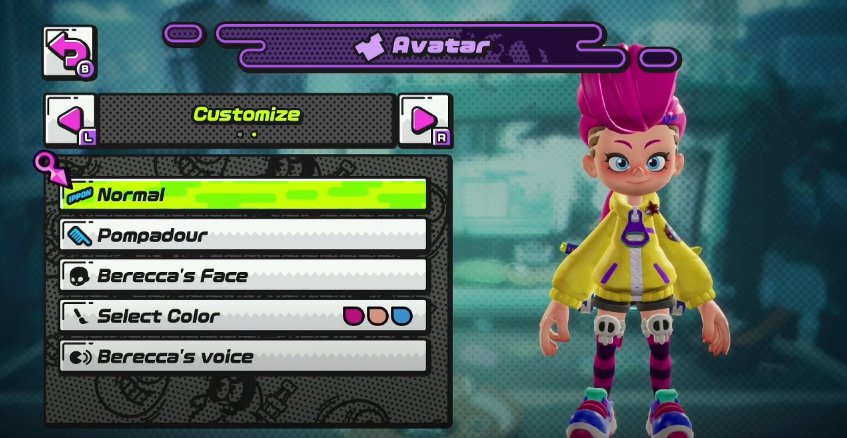 Before going all in to change your character in Ninjala, there are certain things that you must take note of. The first one is that not all of the modification options are free. Sadly, this is just how things are at the moment. You will, unfortunately, need some Jala or points to activate a couple of features with your modification. Still, don't be taken aback when you receive a prompt message asking you to deposit some Jala or reach some extra points before you can use it.
Another thing to note is that some features carry the name of the character. In instances like these, don't be surprised when you see some features with the name of the character such as James attire or Van's attire. It is just how the game stands at this point.
You can do just more than playing your game and bringing down opponents. On the other side, Ninjala offers you the opportunity to add your creative genius to building the best avatar for your game by modifying the characters to suit your perfect match. In addition to the cool gameplay, character customization is another fun element in Ninjala. With that, we hope reading the guide above has brought some valuable information and help to you. Please let us know by commenting down below if you have any further queries regarding the same.
Also, check out our iPhone Tips and Tricks, PC tips and tricks, and Android Tips and Tricks if you've got queries for it or want help. Thank you!