In this tutorial, we will show you how to change the default Mail app on your iPhone or iPad running iOS 14 or iPadOS 14. The latest update to iOS has bought in a plenitude of new features. App Library, Home Screen Widgets, Picture in picture, Translate App, Changes to Siri UI, and Privacy improvements are just some of the noteworthy ones. However, there was another major change that didn't get the attention it deserved. For a long, the Apple ecosystem is known for its restrictive measures in the sense that you cannot change its default apps for any domain.
The default email app was set to the built-in Mail app and your default browser was again Apple's own Safari app. However, finally, the Silicon Valley giants decided to add a little flexibility to this rule. They have now allowed the users to change the default app as per their liking. And in this guide, we will show you how to reap maximum benefits out of this rule. Given here are the steps to change the default Mail app on your iPhone and iPad running iOS 14 and iPadOS 14 respectively. Follow along.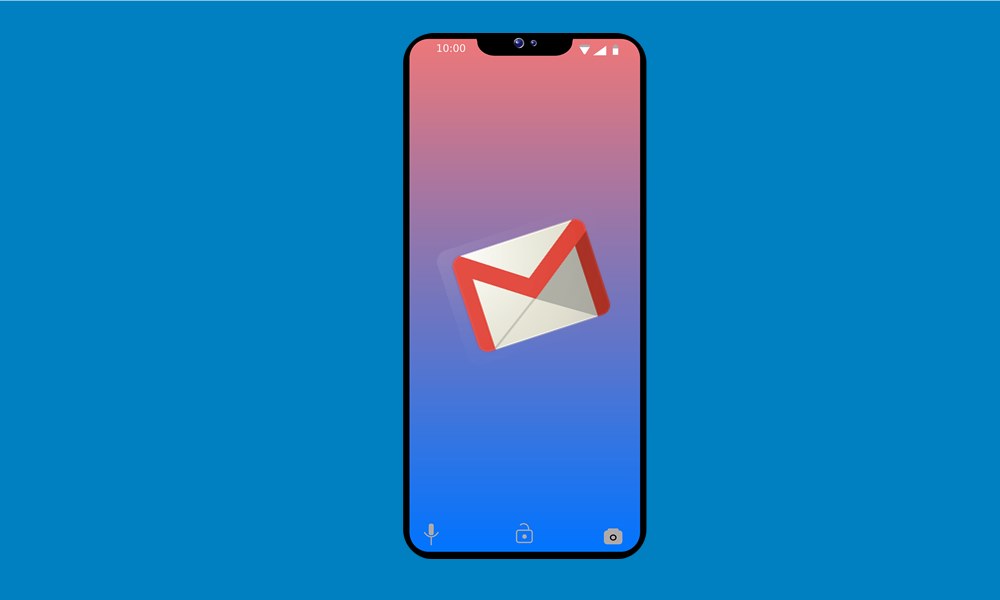 How to Change Default Mail App on iPhone and iPad in iOS 14
As of now, you could select from the following email clients and set them as your default one:
Airmail
Edison Mail
Boomerang
Canary
Gmail
Hey
Outlook
Polymail
Spark
Spike
Twobird
Yandex.Mail
Now comes the question of how to implement this change. Well, to begin with, make sure to update your iPhone to the latest iOS 14 and iPad to iPadOS 14. Once that is done, head over to the below steps to change the default Mail app on your iPhone and iPad.
Instruction Steps
Go to the Settings menu on your device.
Scroll down to the list of installed app and select the third-party app that you wish to set it as default.
Let's suppose, we have selected Gmail. Within that, you should see the Default Mail App section. Tap on it.

It will present you with the list of all the third-party email apps installed on your device that you could set as default.

Just select the one that you prefer and that's it.
With this, we conclude the guide on how to change the default Mail app on iPhone and iPad. Do let us know your views about this feature in the comments section. Furthermore, if at any point in time you wish to revert to the default Mail app, then go to Settings > Default Mail App and select Mail. Rounding off, here are some equally impressive iPhone Tips and Tricks, PC tips and tricks, and Android Tips and Trick that deserves your attention.