Zoom is an online meeting and conference software used by many people around the world for personal and office work. Many companies use Zoom for their online meeting solution unless they are G Suite or Office 365 customers because they provide their own solutions for online meetings. And most of the time, zoom profiles made by companies have companies' registration numbers or employee ID as names which users can change later in Zoom settings.
Consider you are a Zoom user, and the company created a Zoom profile for you on your behalf. Now, you want to personalize the account by adding a picture or changing your username. Well, you can do this yourself and if you're wondering how you've come to the right place. Because in this article, we are going to explain how you can change your name in Zoom on both desktop and mobile apps.
How to change your name in Zoom Website
Follow these steps to change your name on Zoom for desktop.
Open the zoom website and log into your account using your credentials.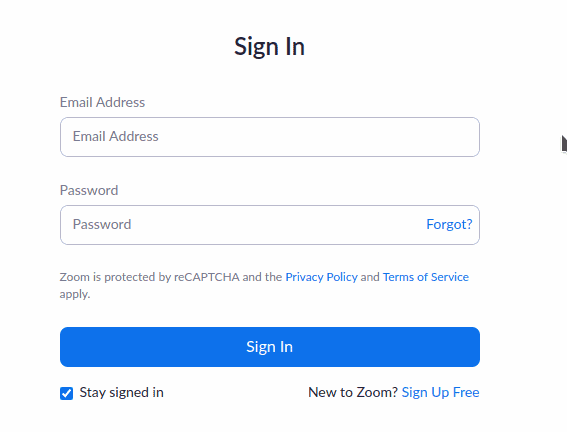 Now, let the homepage for Zoom load.
From the Profile page, click on Edit next to your Name.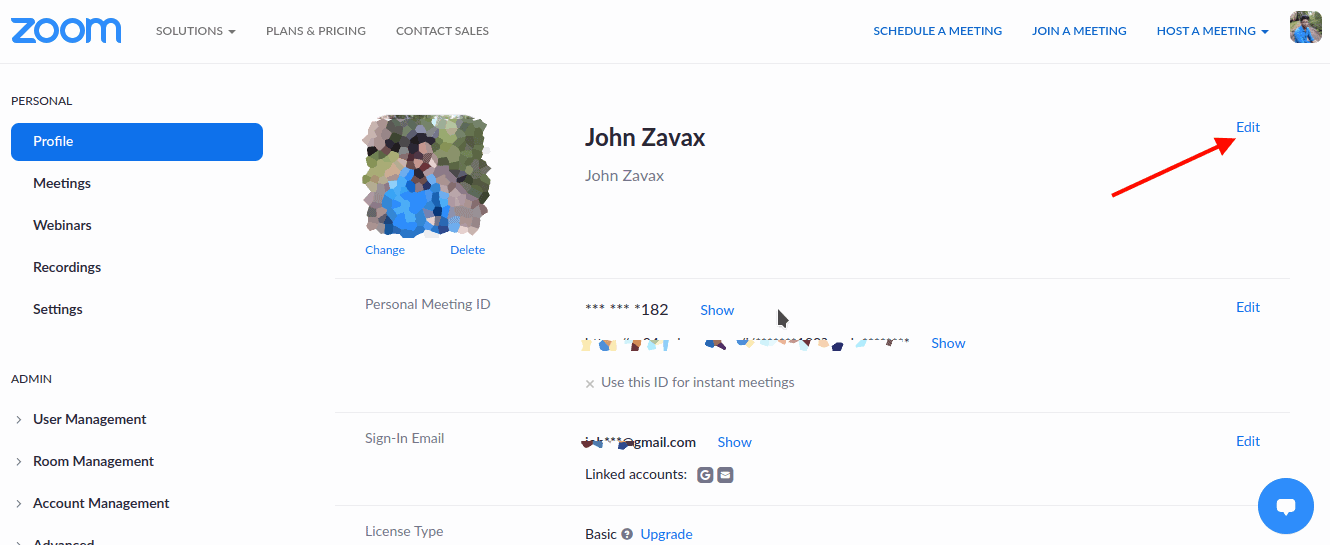 Now when the editing page loads, click on the portion of the name you wish to change (First name or Last name).
Edit and change it to whatever you want to change it to.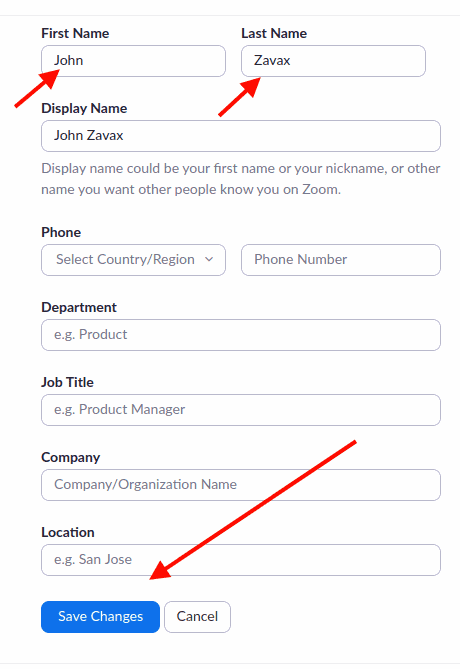 Finally, scroll down and click on Save changes.
After this, your name will be changed to whatever you changed it to.
Changing the name on the Zoom app
You can also change your name from the Zoom app if you use it on your smartphone. For that, follow these steps:
Open the Zoom app on your device, and log in if required.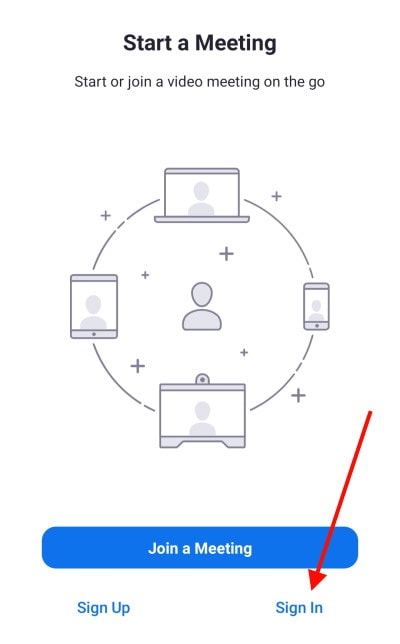 Now, tap on the Settings icon (the gear icon).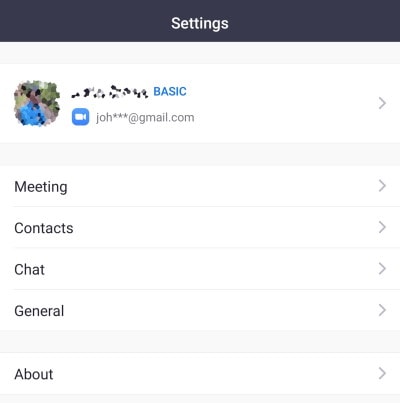 Tap on your account name to edit your profile.
Now tap on Display Name to Edit your name.
Give your desired name in the appropriate field. (First name and last name).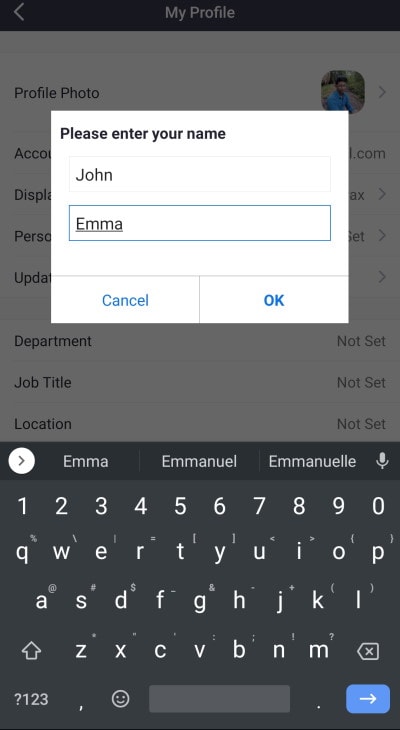 Finally, click on save to save your changes.
That's it. Now your name will be changed, and from now onwards, your new name will be shown in meetings.
Note: The method mentioned above can also be useful to change any information on your Zoom profile. So just click on what you need to change, provide new information, and click on save. That's it.
Conclusion
So that's it. This is how you can change your name on Zoom for desktop or in the mobile app. The mobile app interface is very similar on both Android and iOS. So you can follow the same steps regardless of the Operating system of your mobile device. It's actually quite surprising that the method is very simple and very user-friendly when comparing it to the other offerings like MS Teams, for instance. Because they are managed by your organization, and you simply cannot change your name.