We have seen how Android OS has improved over years. Maintaining a parallel growth, smartphones have also seen a great enhancement in terms of hardware. There are many examples such as a single rear camera to the dual lens and now quad lens shooters. Another innovation was that of rear mount fingerprint sensor which later phased into in-display fingerprint sensor. A critically popular device to implement this technology is OnePlus 6T. Those who have come across the device, know that how it works. A user has to register his fingerprint and later use it to unlock the device. Usually, on the lock screen, we see the green icon on which we apply our fingerprint. Now, is it anyway possible to change this green icon into something else..? Well, yes it is. In this post, we will tell you how to Change the Fingerprint Scanner Icon on OnePlus 6T.
So, of course, this is a modification over the existing icon and its corresponding animation (the one that occurs while unlocking. This has been developed by XDA developer zacharee1. Kudos to him for his work. This customization requires the replacement of the System UI. Also, when we are talking of customization, the 6T must be installed with TWRP.
What are the Features of this Mod
Here are the features this mod provides to its users.
Use any image you want (large ones may need to be manually resized)
Tint the chosen image any color
Separate image and tint settings for the "normal" and "disabled" icons
Disable the fingerprint read animation.
How To Change the Fingerprint Scanner Icon on OnePlus 6T
Before performing the mod you need to have a few things with you. Otherwise, this customization guide is fruitless. We have listed what all you need to qualify your 6T to imply this mod.
Pre-Requisites
This guide is exclusive for OnePlus 6T. Do not use it on other devices.
You must have TWRP installed on you OnePlus 6T.
Your device must run on latest OnePlus OxygenOS 9.0.10.
Charge your device up to 50% or more before performing this customization.
GetDroidTips will not be responsible for bricking/crashing of any device. Follow the guide at your own risk.
Downloads
Here is the download link for the customized OPSystemUI and OP Finger Print Control APK.
Download OPSystem UI and OPFP Control APK
You May Also LIke,
Steps To Change the Fingerprint Scanner Icon on OnePlus 6T
Step-1 Download the required APK files
Step-2 Now you've to enter your device to the recovery mode. Hold Volume Down+ Power for 5 seconds
Step-3 Release Power button but continue to hold Volume down.
Step-4 Now you'll enter the bootloader mode.
Step-5 Now use the VOLUME buttons to navigate to Recovery.
Step-6 Press Power button to select and enter recovery.
Step-7 Go to Mount > check on the System
Step-8 Load OPSystemUI.Apk to /system/system/priv-app/OPSystemUI/ . Ensure that its permissions are set to 644.
Step-9 Now go back to recovery menu. Select Reboot to system.
Step-10 Now install the OPFPControl App like you would install any normal app.
Step-11 Open the OPFPControl and customize the icon.
Screenshots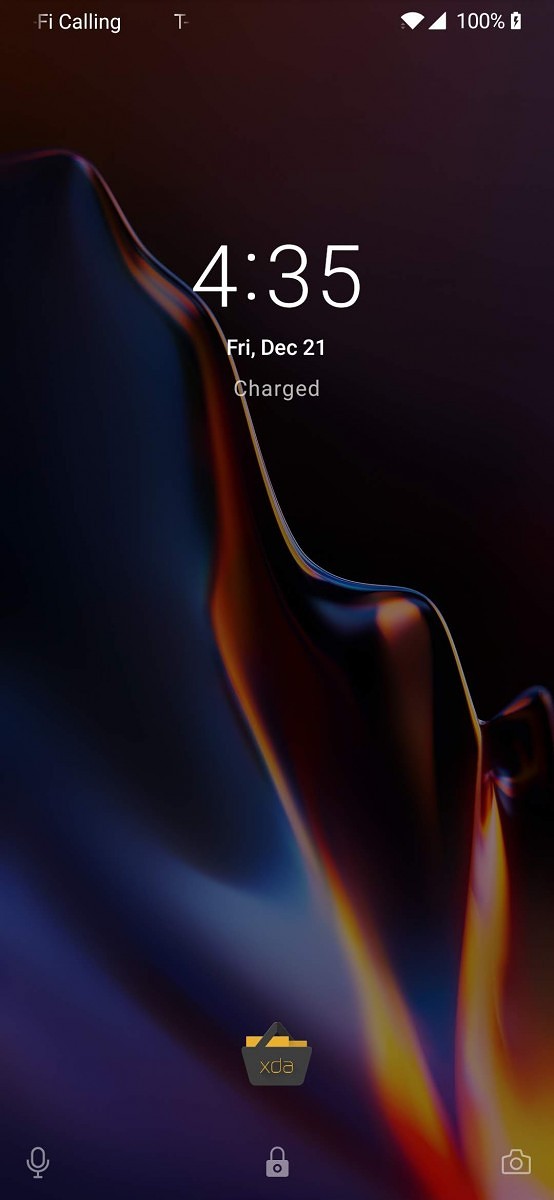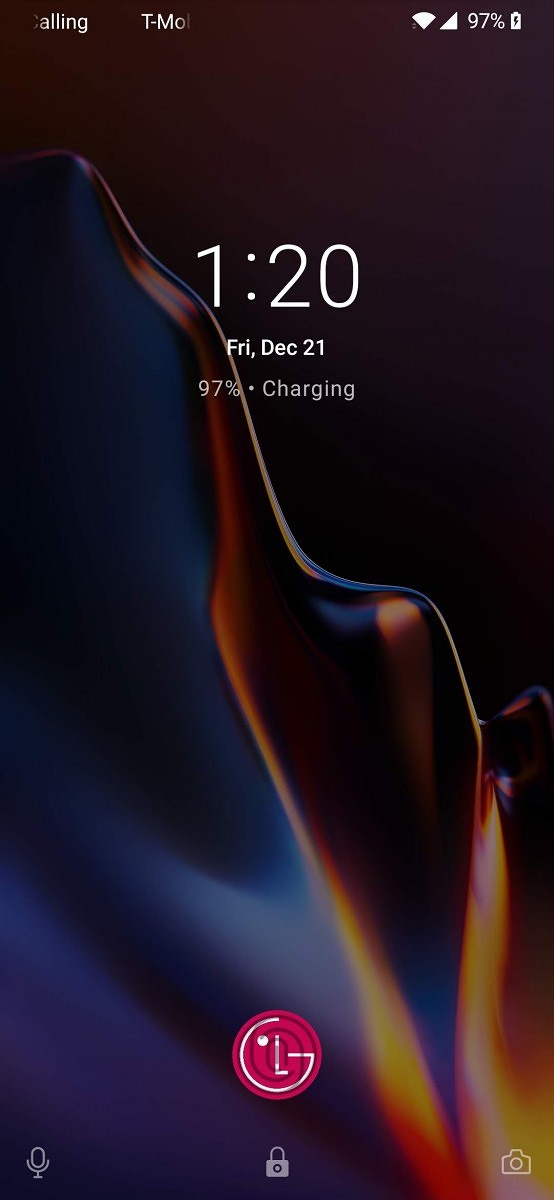 Here are some of the screenshots of the customization in action. You can see that and you can replace the stock icon with an image of your choice. So, if you like customizing your device, do try out this mod. If you've any queries do let us know.