In this article, we'll show you the options that you can do to Check Air Quality on your iPhone in Maps and Weather App in very simple steps.
The iPhone Weather app can offer information about the air quality at specific locations, including an Air Quality summary and an Air Quality Index score rating.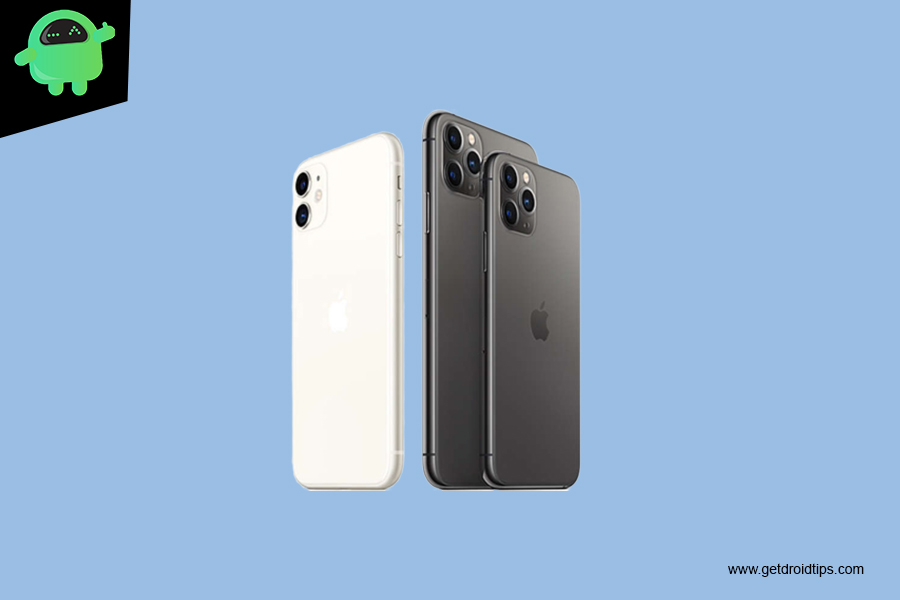 Check Air Quality on your iPhone in Maps and Weather App
Maps App
Open the Settings App from the home screen.
Tap on Maps and Scroll down to the Climate section.
Enable Air Quality Index and Weather Conditions in this section.
Once you have enabled this, you will find the weather condition and the associated Air quality index on the bottom right corner of your Map Screen.
The feature automatically shows a Green icon when the Air quality is good and a 'Red' icon along with the index reading, when things are bad.
Weather App
Open the Weather app on the iPhone.
View the weather for your current location.
Or select another location in the Weather app.
Scroll all the way to the bottom of the Weather details for a location to reveal the Air Quality Index and Air Quality rating scores.
The Air Quality data is presented as an index score, as well as a verbal rating like Unhealthy, Good, Moderate, or similar, depending on whatever the data source has determined the air quality be for that location.
Do you own an iPhone, iPad or a Mac and need these types of simple tutorials? Then stay tunned to GetDroidTips' iPhone Tips & Tricks column.
If you have any queries regarding this, the comment section always available for you.