Google Stadia is a game streaming service via which you can play games over the internet on any of the connected devices. The gaming hardware and all the games will be stored in Google's Cloud server which is being directly streamed over to your phone. Besides, users can play the game even at 4k @ 60fps. And also you do not need to download the game. It is based on Project Stream Technology that can be launched via the Google Chrome browser. Moreover, Google Stadia is available for Android devices or any PC or laptop without any hardware limitations.
Note that you need to be in the supported country to enjoy this cloud-based gaming services on your devices. Talking about the supported countries, Google Stadia is available to a limited number of countries as of yet. Note that the list will continue to expand as more and more games are added. Before you make up your mind to buy a Stadia subscription, take a look at this guide on the list of supported countries. So, without any further ado, let us get straight into the article itself: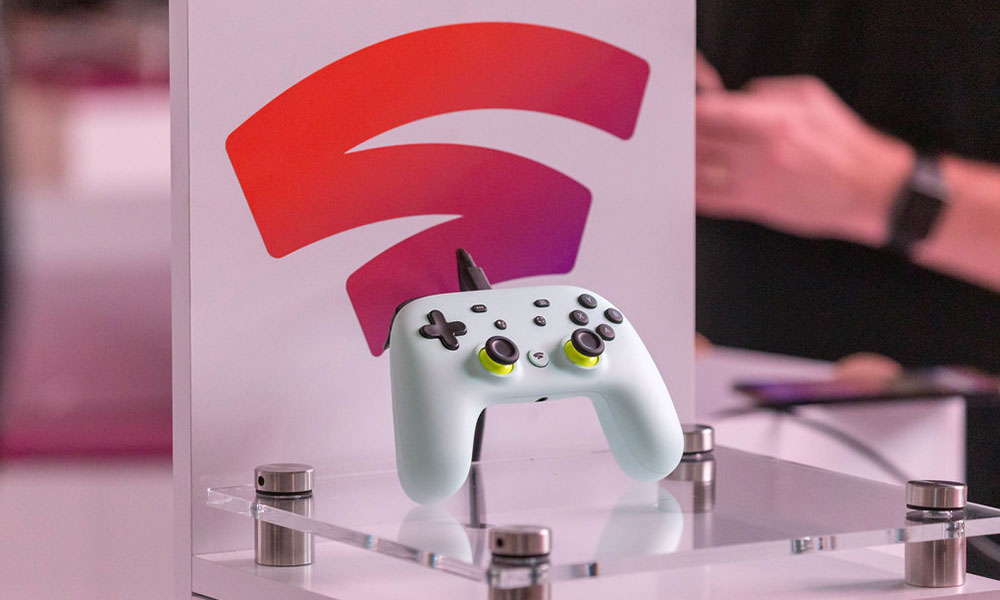 Check Google Stadia Availability In Your Country
Stadia is available to those based in the following countries:
Belgium
Canada
Denmark
Finland
France
Germany
Ireland
Italy
Netherlands
Norway
Spain
Sweden
United Kingdom
United States
If your country is in the list of supported countries then, you can go ahead and purchase the Google Stadia subscription and enjoy playing games on supported devices. Moreover, if you are interested in Google Stadia and want to read more about Google Stadia articles, head over here, to read more articles related to Google Stadia and Stadia controllers.
So, there you have it from my side in this post. I hope you guys liked this post. Let us know in the comments if Stadia is available for your country or not. Until the next post…Cheers!