The Chinese smartphone manufacturer Huawei after the good year of 2017 is well braced to be better as the year of 2018 starts. The first launch of the year 2018 from the manufacturer came in the budget range of devices. The company is also well determined in providing regular updates, each with new features and improved security and performance. In this guide, you will learn to check for new Software Updates on Honor 9 Lite.
Coming in to the specifications offered, the Huawei Honor 9 Lite comes with the latest 18:9 screen ratio and has a 5.65-inch display. The device is powered by octa-core Hisilicon Kirin 659 processor. The device offers an impressive camera department with dual camera setup on both front and rear, with two sensors of 13 MP and 2 MP. Out of the box you get to experience the latest Android 8.0 Oreo on the device. A good battery with a capacity of 3000 mAh is also added. Tow different variants of the device are available, a 3 GB RAM and 32 GB ROM variant, and a 4 GB RAM and 64 GB ROM variant.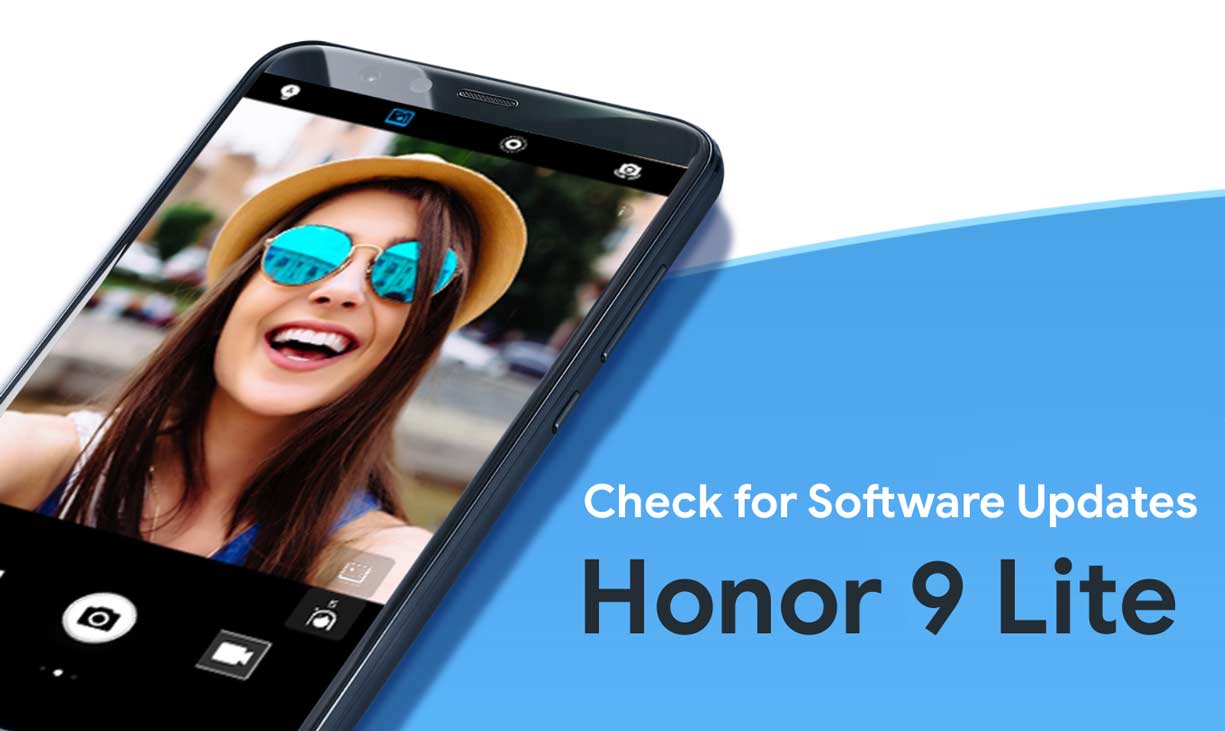 Being the first Huawei device to hit the market in the year of 2018, the manufacturer has provided some promising features and a lower price tag for the Honor 9 Lite to give users high value for money. The Huawei Honor 9 Lite is launched at a good price tag starting at Rs 11000. The lower variant will be available in this price tag, while the other variant will be priced more.
Steps to Check for new Software Updates on Honor 9 Lite
Software updates are an important part of smartphones today. With both the Android and the system firmware update, users can experience new features on their device. The updates will also improve the security of the devices greatly. So you should always check for new Software Updates on Honor 9 Lite. Huawei has an exclusive updater app to check for new updates for your device. The steps to do this are:
Open settings
Scroll down and Tap on System Option
In System Option –> Tap on System Update Menu.
Here you will find if there is any new update.
Tap on the Check for updates
After you tap on the check for update the device will check and show you any available update for your device. You can simply click on it and follow the steps to do the installation.
I hope this guide was useful in understanding how to Check for new Software Updates on Honor 9 Lite. If any queries or feedback, please leave a comment below.