Samsung has again continued the trend of launching premium devices with the best possible configurations. The Galaxy S9 and S9 Plus are finally unveiled making a stop to the waiting of all smartphone lovers. The device comes with specifications which were rumored before. Both the devices will start shipping soon and users can soon get a hands-on experience with these devices. Both devices come with promising configuration and features which can provide the best of performance. Read through to find out the steps to check for new software updates on Galaxy S9 and S9 Plus.
New premium devices from Samsung the Galaxy S9 and S9 Plus is provided with a 5.8-inch display and 6.2-inch display respectively. S9 gets a 4 GB RAM, while S9 Plus gets a better 6 GB RAM. The rear camera of both devices is also different with a dual camera setup of 2 sensors each of 12 MP on S9 Plus, while a single 12 MP sensor is provided with the S9. Both devices get the latest Qualcomm MSM8998 Snapdragon 845 SoC. An internal storage of 64 GB is available for both devices and can be expanded up to 400GB. A 300 mAh battery for S9 and a 3500 mAh battery for S9 Plus is provided.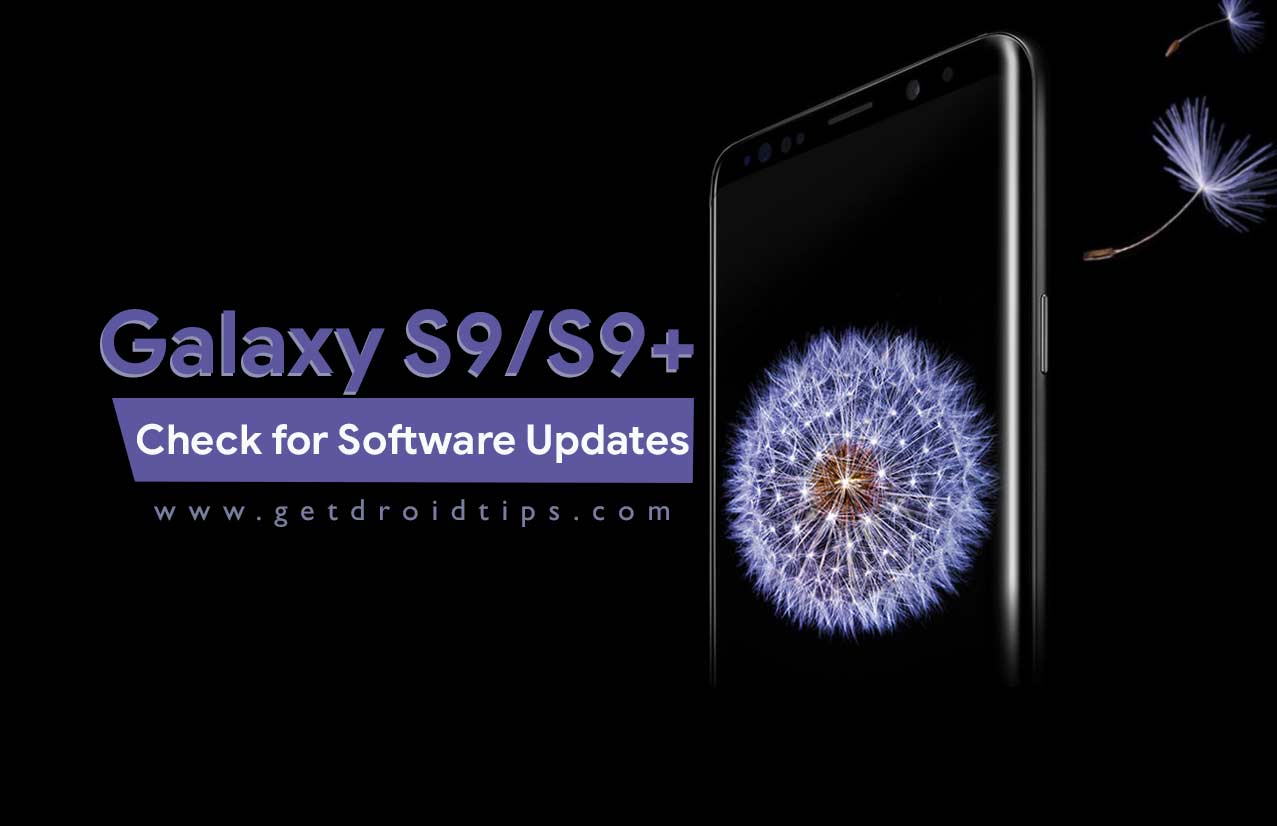 Steps to check for new software updates on Galaxy S9 and S9 Plus
Software updates are essential for getting the latest features and keeping the device secured enough. From new features to the latest security patches, software update increase the device performance and security at the same time. So as a user it is important that you check for updates regularly and install any if available. The steps to check for new software updates on Galaxy S9 and S9 Plus are:
Open settings
Tap on About Phone
Now tap on software update
This will check for new updates and will show if any
Then you can tap on download button and follow instructions to install the update
I hope this guide was useful in understanding how to Check for new Software Updates on Galaxy S9 and S9 Plus. If any queries or feedback, please leave a comment below.