Here we will guide you on how to check the software update on Realme C1. The software updates improve the operation of your phone. Keeping your phone up to date always helps you to stay away from the hackers and malware.
The software updates are very much necessary for an Android phone as it makes its function fast and updated. Updating software also helps in improving the overall performance of the mobile phone device. Realme C1 can be updated easily by checking from the setting menu, as far as the update option is available. It is very important to update the software whenever you receive notification as it would help to keep you away from the security threats. Now let us know how to check the software updates on the Realme C1.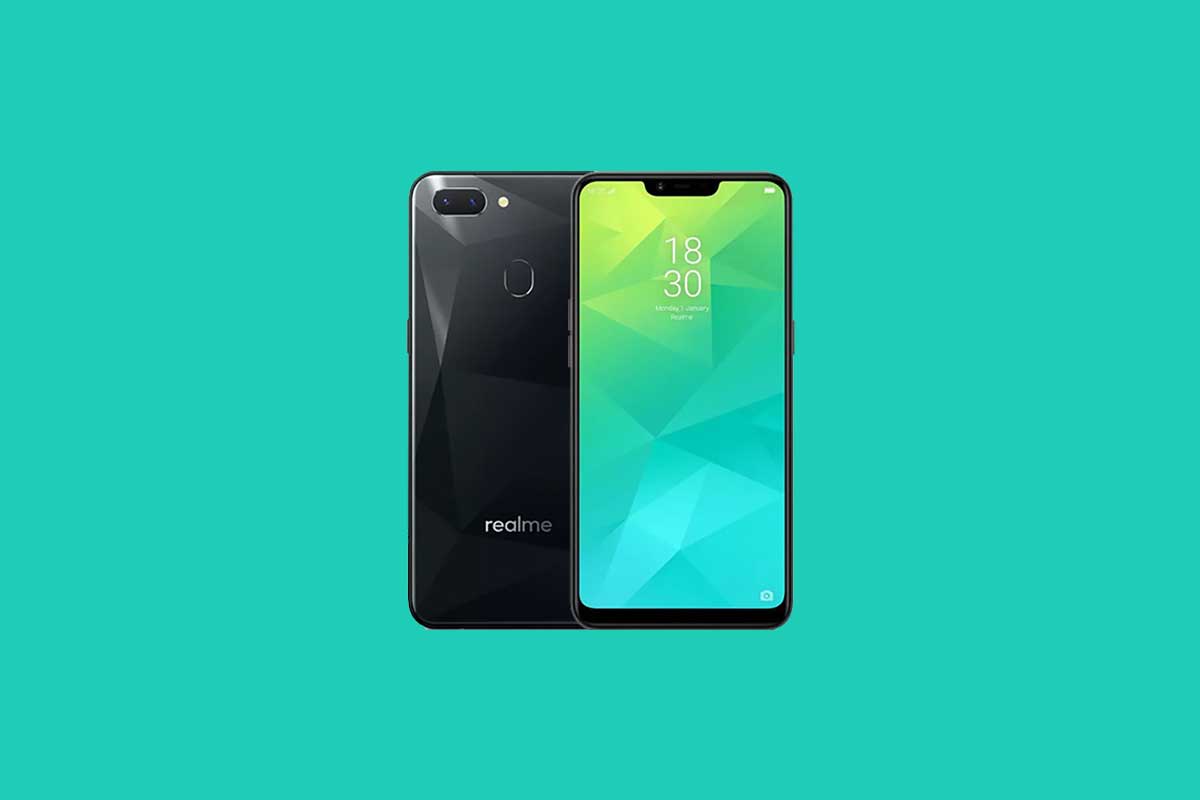 Steps to check the software update on Realme C1
Visit the Settings from the Homepage
Scroll down and click on Update
Check the software update
Things to know before you plan to update the software on your Realme C1
Battery: Before you plan to update the software, make sure that the life of the battery is at a minimum of 50%. This is to make sure that your device would not turn off during the update process. In case the phone turns off, it may have some adverse effects on the health of the device.
Backup your data: Before you update your software, make sure all the files such as the pictures, documents, videos, contacts etc, are backed up. While you update the software, it should not affect any of the data but there is no guarantee, right? Hence it is good to prevent any problems in advance. There is a Google backup service that offers a very good place for the files that needs to be backed up. These files can later be accessed once the update process is completed.
If the update option for your phone is available and if you wish to install it, click on Yes and the device will download and install the new software and then reboot. It may also be noted that Realme C1 may require a Wi-Fi connection while you plan to update the software as the file size required might be large to download over the mobile data network. I hope this guide has helped you in knowing how to check the software update on Realme C1. Feel free to ask us any queries if there are any, in the below comment section and we will make sure to respond as soon as possible.